Classic Pop Reader Survey 2017
By Classic Pop | July 24, 2017
Welcome to the Classic Pop Reader Survey 2017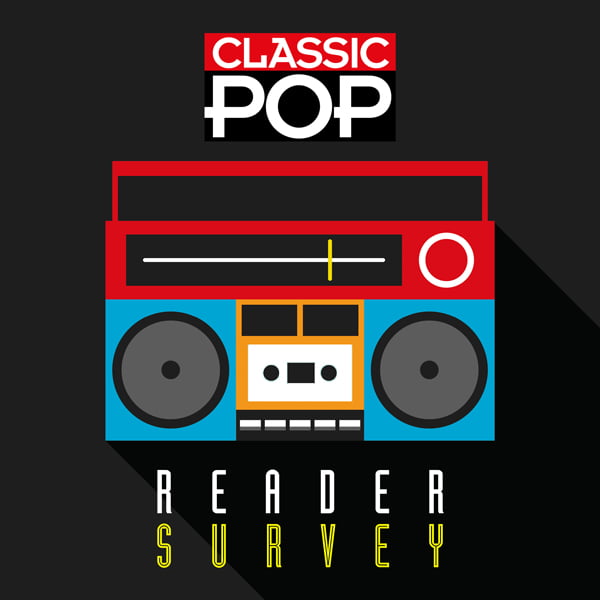 To take part in the survey, click here
Whether you read our content via the print magazine, digital editions, classicpopmag.com or on social media, we need your feedback!
Simply take a few minutes to respond to the questions below and you'll be entered into a draw to win a bumper bundle of hand-picked albums from the Classic Pop team worth more than £300!
Help us to give you more of the Classic Pop goodness that you love and you might just end up helping yourself to a great prize – what's not to like?
Terms & Conditions
The closing date is 12.00am GMT, 1 September, 2017. The editor's decision is final. By entering Classic Pop competitions, you are agreeing to receive details of future promotions from Anthem Publishing Limited and related third parties. If you do not want to receive this information, you can opt out. This giveaway is open to over 18s only. For full terms and conditions, please go to anthem-publishing.com/competition-tcs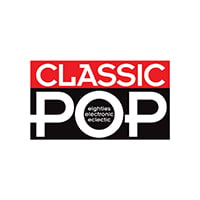 Classic Pop
Classic Pop magazine is the ultimate celebration of great pop and chart music across the decades with in-depth interviews with top artists, features, news and reviews. From pop to indie and new wave to electronic music – it's all here...