One Hit Wonders: Sly Fox – Let's Go All The Way
By Classic Pop | August 29, 2017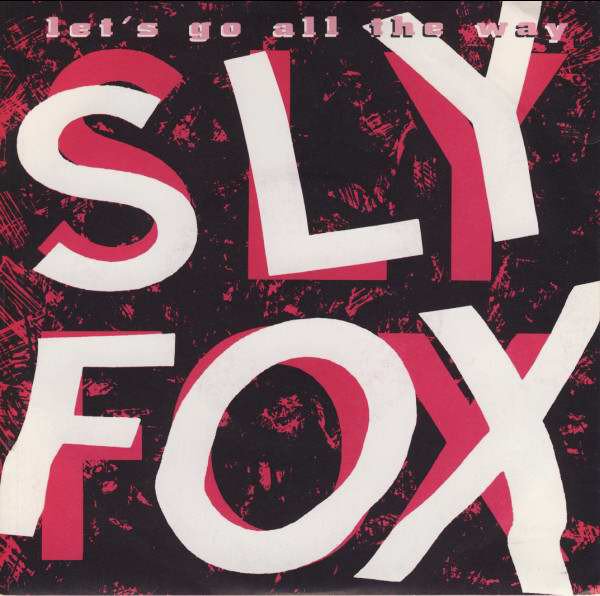 The title of American vocal twosome Sly Fox's only hit has an obvious sexual connotation, but there was much more to this bombastic, macho single of 1986 than that.
Gary Cooper (ex-Parliament-Funkadelic) and Michael Camacho harmonised a broody vocal on 1980s Stateside politics, living conditions and the need for peace but the verses were initially forgettable as attention was paid to a ballsy intro and as ludicrously catchy a chorus as you could muster.
It was on Radio One's A-list for some time. The climb was slow – after entering the UK chart it took five weeks to make the Top 40, but as ever, a Top Of The Pops performance worked wonders, and eventually it peaked at No.3. In the genre-obsessed US, Let's Go All The Way was playlisted on funk, chart, rock and R&B stations, and was reissued on the strength of British success, reaching No.7.
It was close to a perfect one-hit wonder for stats geeks, as Sly Fox never entered the UK charts again, despite releasing three follow-ups. Let's Go All The Way has been frequently covered, remixed and used in mash-ups, but the duo split within a year of its success and, a brief but abortive try in 1989 aside, never reformed.
Matthew Rudd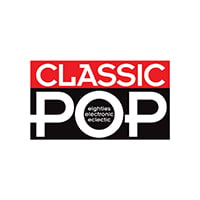 Classic Pop
Classic Pop magazine is the ultimate celebration of great pop and chart music across the decades with in-depth interviews with top artists, features, news and reviews. From pop to indie and new wave to electronic music – it's all here...