Nasher – 432-1: Open The Vein album review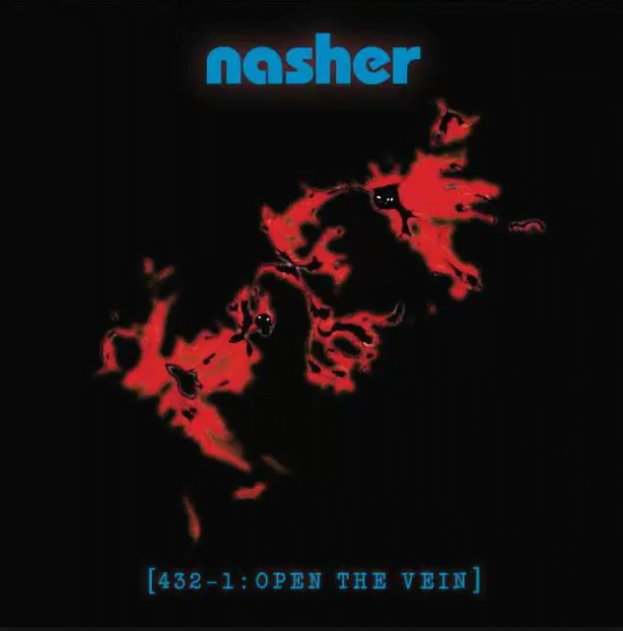 Babylon Pink Recordings
4/5
On his fourth solo album, Brian 'Nasher' Nash defies those who still think of him as one of 'the lads' who helped bulk out Frankie Goes To Hollywood.
"A witty collection of socially conscious songs constructed, for the most part, around his acoustic guitar, it's unexpectedly reflective." – Wyndham Wallace
It also demands attention for Nash's lyrics, which shift from Whole's recollections of heartache, with its poignant opening line: "No more trains rolling round my attic", to broader topics such as – on the mournful, cynical Pebbles To Dust – western politicians' bloodlust and the soldiers hired to execute their decisions.
Nash seems troubled by contemporary British social mores. I Spy is devoted to those for whom "nothing gets in the way of making bread/ Not breaking bread", and, on Katies, his ire is directed at "multimedia cancers" Price and Hopkins: "Why'd you have to be so nasty?/ Didn't you get enough love from Mummy?"
Matters remain personal, too, on the no-holds-barred indie rock of Prostitutes And Cocaine, a barbed assault on George Osborne's alleged habits. But it's Yesterday's News that takes the boldest risks with its uncomfortably ironic observation of attitudes to the refugee crisis: "They've got Muslamic rayguns/ And they're radical wrong 'uns". Rage hard!
Comments
comments