Pete Astor – One For The Ghost review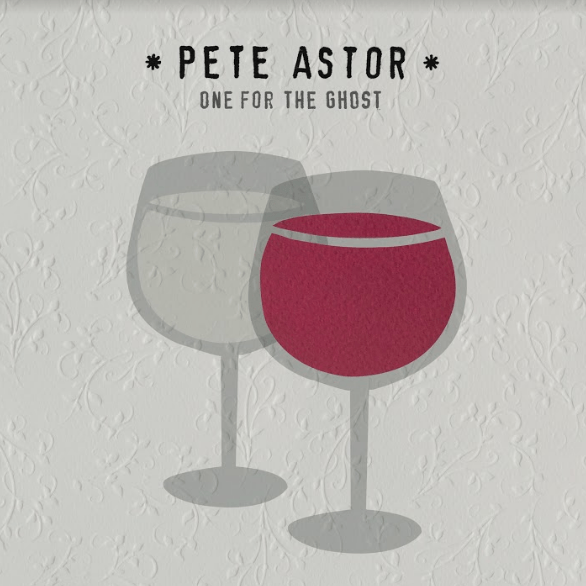 "All I've got is a red guitar, three chords, and the truth," Bono announced on Rattle & Hum, borrowing a phrase from country music's Harlan Howard. Judging from his latest album's title and cover, Pete Astor might suggest adding red wine to the list, but otherwise, over the course of his long career with The Loft, The Weather Prophets and beyond, he's rarely asked for much.
Consequently, like 2016's Spilt Milk, One For The Ghost remains an inventive but no-frills affair: the driving Golden Boy, with its rolling bassline, recalls The Woodentops, and Water Tower wafts the scent of country over its Velvet Underground vibe. In fact, with Only Child hinting at Marc Bolan had he grown up with C86 on his Walkman, One For The Ghost is a rare advertisement for austerity.
Comments
comments