Review: Soft Cell – Say Hello Wave Goodbye: The O2 London
By Classic Pop | July 23, 2019
"Who'd have thought we'd be here, now, today, in this place?" Marc Almond announces triumphantly during this marathon send-off. "It's a long way from the art college common room!"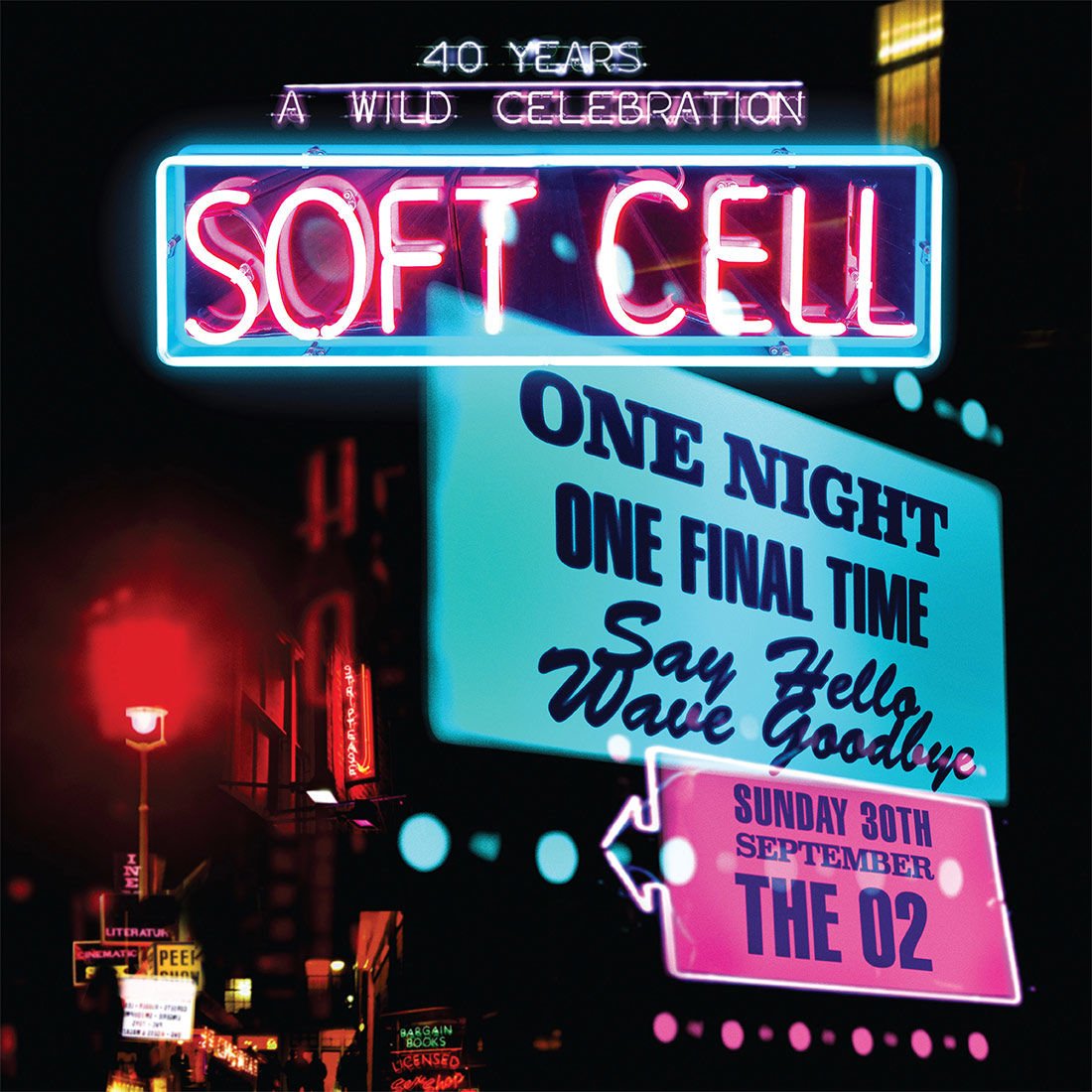 No shit: four decades after he and Dave Ball met at Leeds Polytechnic before heading out on the Northern club circuit, the duo are concluding their performing duties on London's O2 Arena stage.
More remarkably, the songs that brought them here are among the most lyrically perverse recordings – to some, at least – ever to crash the charts. Initially that might not seem evident: their – ahem – fruitier tracks are kept till later, while Almond's fondness for inciting crowd participation almost conceals their content altogether.
But anyone who thinks 80s pop was all Club Tropicana need only listen to Frustration, its humdrum tone – like the saxophone embellishing it – unable to hide its "ordinary" subject's disturbing thoughts: "I have a hobby/ But it's nothing very special/ I do the garden/ I watch girls".
Then there's the gruesome Baby Doll – about a stripper dancing for a man who'll "wipe a line of dribble falling from his mouth" – in which Almond's mid-song grunts are as threatening as Ball's synths.
There's also poetry in these dark tales, with Meet Murder My Angel's protagonist "treacled in apathy", and wit, too: The Art Of Falling Apart's desperation playfully reminds us, "My friends say I'm dying/ But I do it so well".
Not that this audience demands depth. Whether on the savage Sex Dwarf or archly melodramatic Surrender To A Stranger, Soft Cell reveal what Loving You Hating Me called "the other side of love… the side that you don't want to see."
So this crowd, one suspects, is instead here to celebrate and honour survival: their own as much as the band's. That there's no reinvention of the songs is no problem. That Almond's vocals are occasionally as loose as a young man's morals is fine as well. What matters is that Soft Cell exist(ed). As Almond concludes, thanking the audience, "It's not been an easy life, but there have been moments of magic."
8/10
Wyndham Wallace
*review contains affiliate links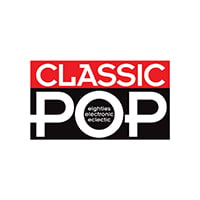 Classic Pop
Classic Pop magazine is the ultimate celebration of great pop and chart music across the decades with in-depth interviews with top artists, features, news and reviews. From pop to indie and new wave to electronic music – it's all here...