The Members – Greatest Hits: All The Singles review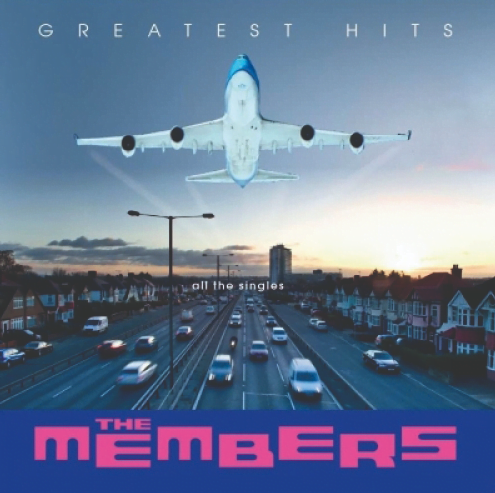 Like The Undertones, The Members were a late-arriving punk band, although they weren't really a post-punk band. They dabbled in reggae with their single Offshore Banking Business, but it wasn't the experimental, edgy, dub-spacious sound of PiL et al; theirs was a cuddlier form of appropriation.
Fronted by Nicky Tesco, they had their biggest hit in 1979 with The Sound Of The Suburbs, an energetic dissection of life in the boring sticks that today sounds more quaint than angry ("Old men out washing their cars/Mum's in the kitchen cooking Sunday dinner").
This is the first time the Camberley band's singles have been brought together on one collection, and it features smart artwork by their original designer, Malcolm Garrett.
Comments
comments