The Main Ingredient: Brotherly Love, The RCA Anthology review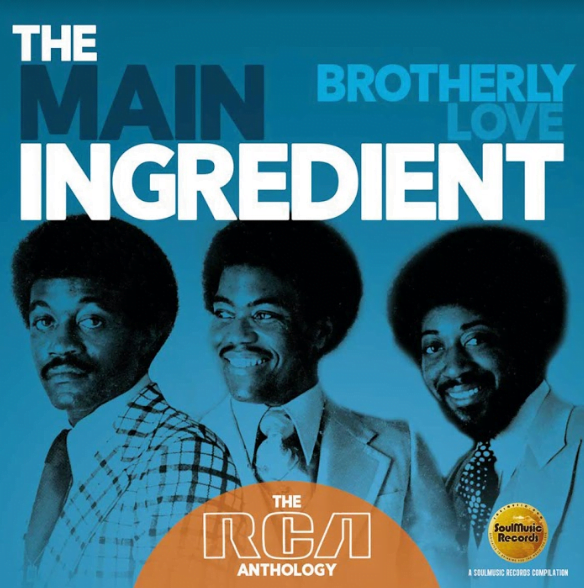 Hollywood star Cuba Gooding Jr's old man was one of the vocalists in this leading New York harmony/soul and R&B group of the 70s and 80s.
One of the richest veins of music during the era in question was symphonic soul – beautiful slow or mid-tempo, sweetly sorrowful pre-disco ballads, enhanced by lavish orchestration – and The Main Ingredient were one of the premier exponents of the form and Brotherly Love brings together their best, and best-known tracks.
Listeners will find songs such as You've Been My Inspiration, Spinning Around (I Must Be Falling In Love), which in its arrangement does indeed capture the heady rapture of love, Just Don't Want To Be Lonely and Everybody Plays The Fool, the latter pair both Top 10 US hits.
Comments
comments