Exclusive: Unreleased Yazoo BBC Session – Listen now
By admin | October 18, 2018
Listen now to an unreleased BBC session of Yazoo's Too Pieces, taken from the the forthcoming box set.
Yazoo (Alison Moyet and Vince Clarke) have shared an unreleased BBC Session of
Too Pieces
, taken from on the forthcoming vinyl and CD box set.
The Four Pieces box set will be available on vinyl, comprising 4 discs as well as art cards, photos and a poster, from 26 October. Three Pieces, the CD version, will then be released on 2 November.
Both the vinyl and CD releases feature both of Yazoo's remarkable album releases – 1982's Upstairs at Eric's and 1983's You and Me Both – alongside a disc of remixes and a fourth disc featuring both of the band's highly sought-after BBC Sessions in their entirety. Both recorded in 1982, courtesy of John Peel and David Jensen, these two outstanding sessions are collected here for the first time on vinyl.
This box set is a must-have for fans of Alison Moyet and Vince Clarke, with both versions available to preorder here.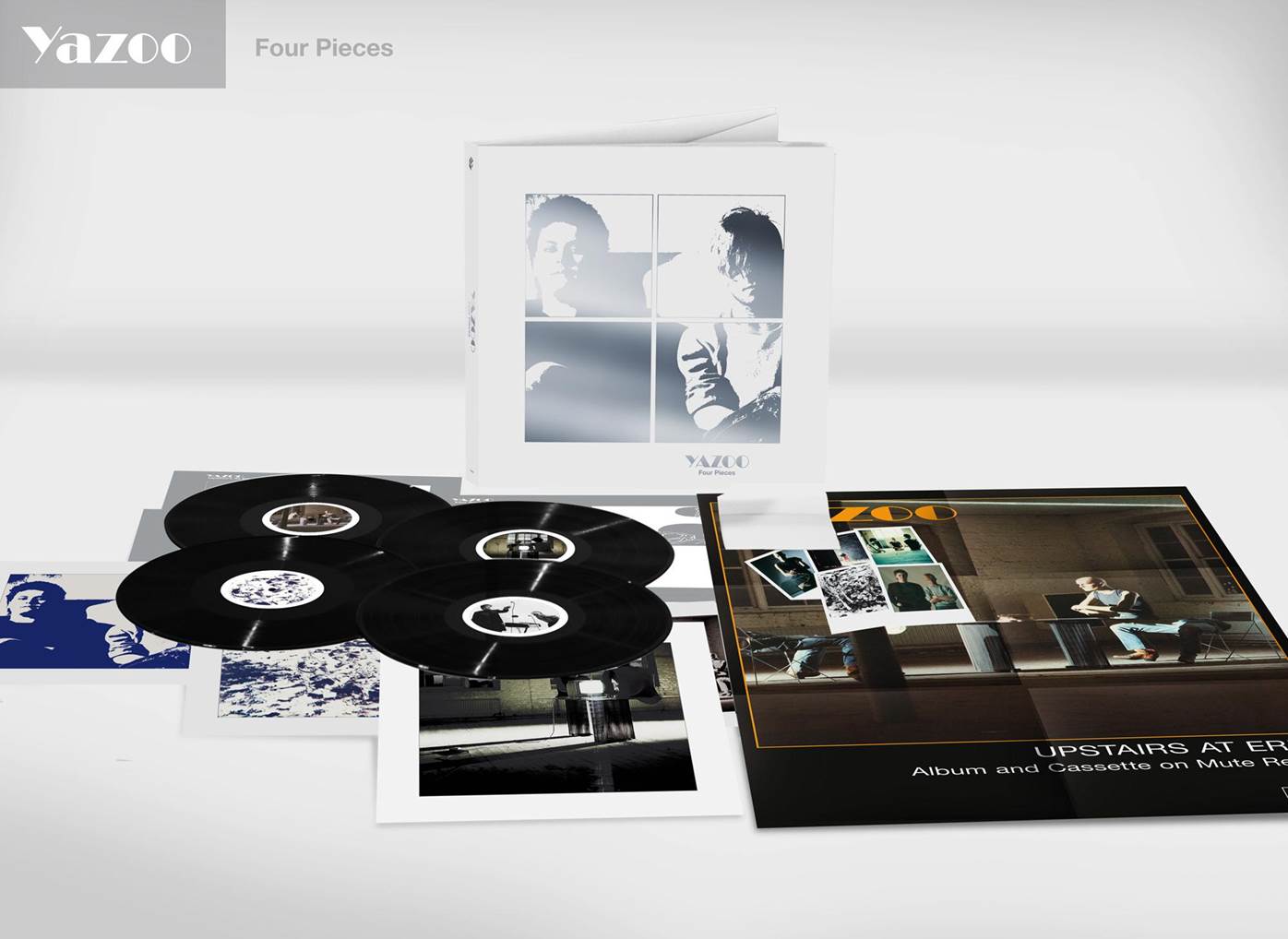 Comments
comments
admin