New Prince Black Album Pressing Resurfaces!
One of the five factory sealed copies of Prince's The Black Album discovered in December 2017 resurfaces at $40,000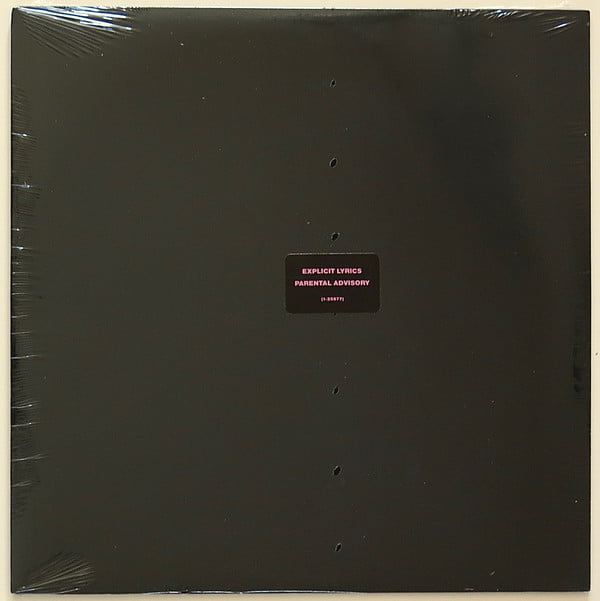 Scheduled for release by Warner Bros. Records on 8 December, 1987, Prince cancelled The Black Album one week before its release date, and subsequently, more than 500,000 copies were destroyed. Only 8 U.S. and one Canadian original vinyl copies have surfaced in the 30 years since.
Twenty-four years to the day that Prince reportedly signed an agreement allowing Warner Bros. Records to officially release The Black Album, one of the original US pressings has surfaced on the Discogs Marketplace priced at USD $40,000. Initially purchased from the December 2017 discovery lot that increased the known copies from three to eight worldwide, The Black Album is still one of the rarest vinyl albums in existence. A US variant of The Black Album sold via the Discogs Marketplace in April 2016 for $15,000 and more recently in February 2018 for a reported $42,000 via music historian and record dealer Jeff Gold of Recordmecca.
Luke Sardelle of Josey Records, who are using the Discogs Marketplace to sell this rare record, said: "We were thrilled to land a copy of Prince's The Black Album earlier this year and are equally excited to get it in the hands of a Prince collector that understand the importance of this Prince rarity. We've been using Discogs since opening our Dallas flagship in 2014, and they've been instrumental in Josey Records reaching a customer base that we wouldn't reach through our retail locations which is why we're using Discogs today for this incredibly special release."
Comments
comments