New album review: Howard Jones – Transform
By admin | May 21, 2019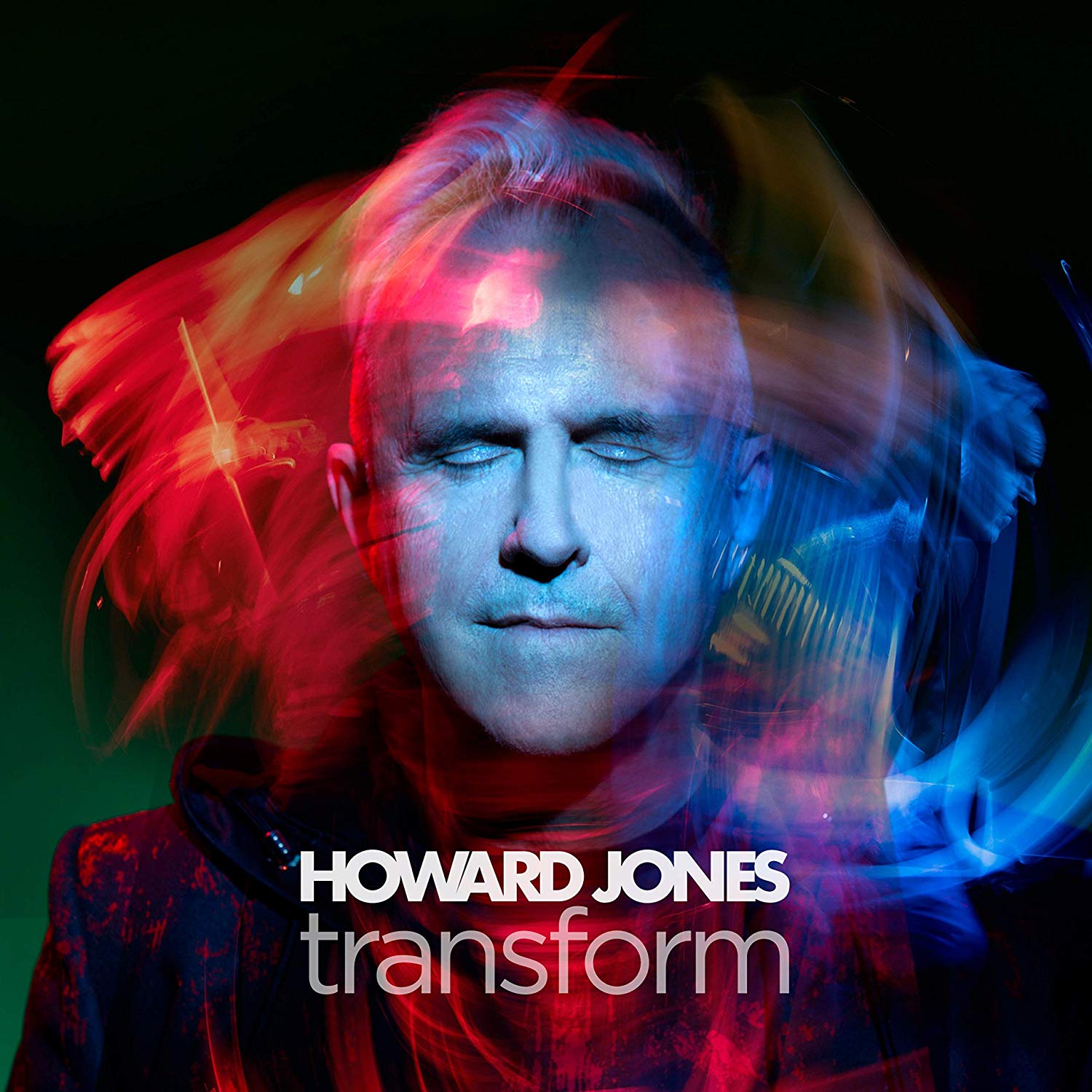 THE KEYBOARD WIZARD'S 11TH ALBUM MAY NOT CONVERT SCEPTICS, BUT LONG-TERM FANS WILL DEFINITELY FIND THAT THINGS JUST GOT BETTER…
Back in 1984, Howard Jones told us he'd like to get to know us well. It took just two years, though, for the chart success to dry up. In fact, while he's maintained loyal devotees and still frequently tours the world, he hasn't enjoyed a Top 40 hit single since 1986. Not that this has deterred him: Transform is his 11th studio album, and he's proved defiant pursuing his muse, with a Piano Solos album in 2003 and an interactive collection, Engage, in 2015.
Only a curmudgeon, too, could deny the nostalgic charms of his early string of hits, whether What Is Love?, Things Can Only Get Better or New Song. So is the time ripe for a revival? One album could make the difference. The question is: is Transform that album? Maybe it is, but its ties to his 80s roots remain so tenacious they're as likely to keep the non-believers at bay as provoke jubilation.
The strutting The One To Love You finds his immediately familiar voice lushly layered, his synths both squiggly and brassy, and, on Take Us Higher, these are exchanged for synths both squidgy and almost Van Halen Jump-like. Beating Mr Neg could be an unusually jolly OMD, too, and the title track slips in nifty keyboard licks that demand rolled up jacket sleeves. At The Speed Of Love, meanwhile, is an ode to resilience which threatens to break into What Is Love? (it doesn't), and Tin Man Song's jaunty pianos seem poised to morph into Saint Etienne's cover of Only Love Can Break Your Heart (they don't either).
Eagle Will Fly Again rises highest, its guitar riff copping moves from Simple Minds' Waterfront, but Mother's a successful attempt to show his touchy-feely side, its paean to maternal love delivering a sting in its tail: "Gave me life/ Gave your life". He signs off with Stay With Me's bubbly synth-funk, admirably sticking to his aesthetic, if simultaneously confirming that Transform's hardly a transformation. Still, the more things change, the better it is to stay the same. It's a calculated risk, maybe, but when it's what you do best, it makes a lot of sense.
Rating: 4/5
Wyndham Wallace
Comments
comments
admin