Reissue review: New Order – Movement (Definitive Edition)
By Classic Pop | May 2, 2019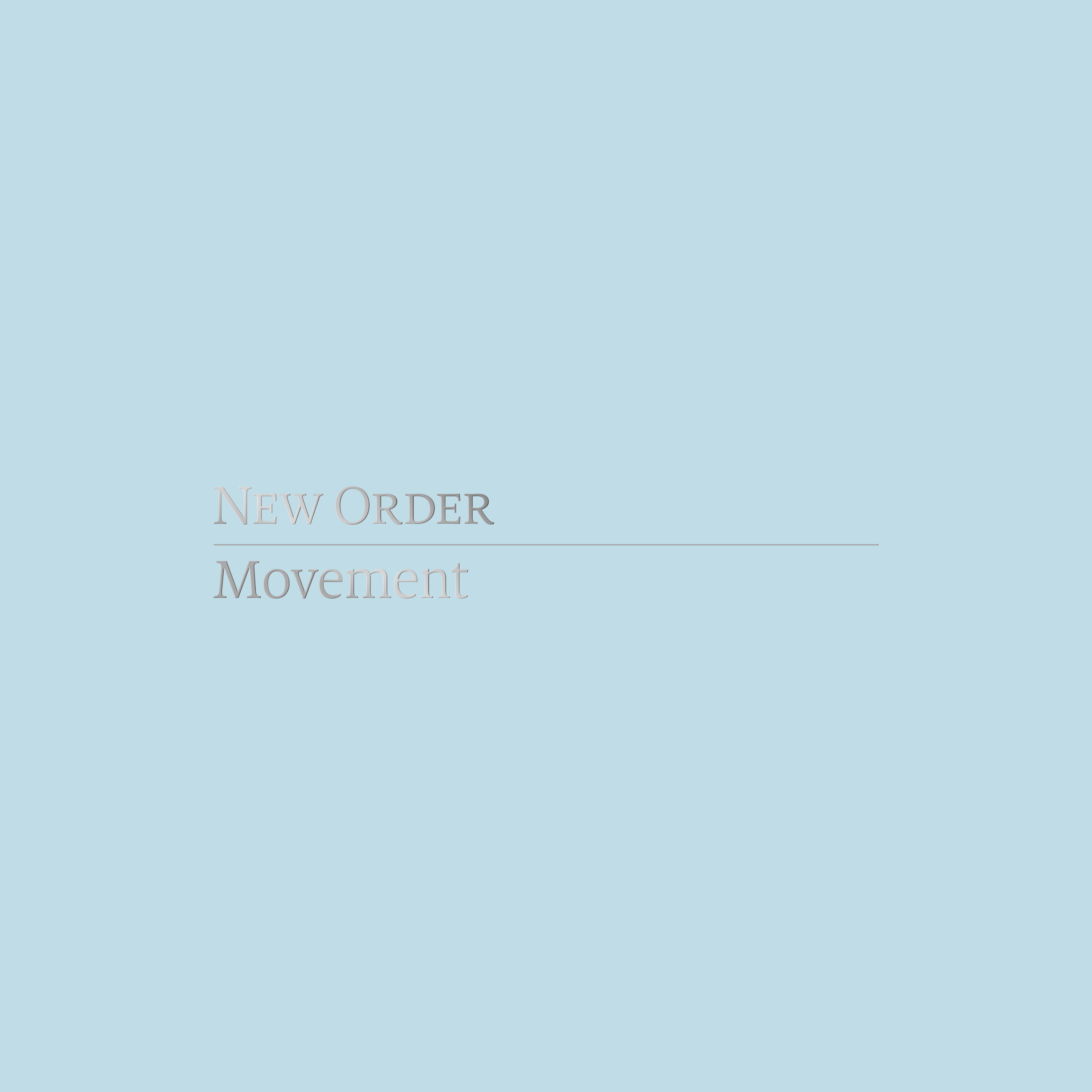 It's oddly moving to see a slick, 'definitive' version of an album that was so raw, so ragged and unready. When Movement was released in November 1981 it was greeted with a lukewarm critical reception, but that was surely missing the point. The point was: it was a miracle it existed at all.
New Order's debut album was recorded in a dark shadow, in the most difficult of circumstances. Traumatised by Joy Division singer Ian Curtis's suicide in May 1980, Bernard Sumner, Peter Hook and Stephen Morris were far from convinced they wished to continue. When they did go into the studio, having changed name and added Gillian Gilbert on keyboards, their producer, the drug-addled console genius Martin Hannett, ridiculed their naive musicianship.
This deluxe one vinyl album and 3CD boxset reissue thus confirms what a hesitant, tentative document Movement was. It was as much Joy Division's final album as New Order's debut. For one thing, both reluctant new singer Sumner and Hook, who sang on two tracks, appeared to be mimicking Curtis's doom-laden vocals: it was, as they later admitted, all that they knew.
The music traced a strange, brittle, austere trajectory between Joy Division's sepulchral gloom and the electronic epiphany that was to spark their reinvention as New Order. Tracks such as Truth and ICB trickled rudimentary synths over skittering drum-machine patterns as Hook's attitudinal bass circled ominously. Senses found Sumner intoning "No reason ever was given" like a hurt requiem for Curtis.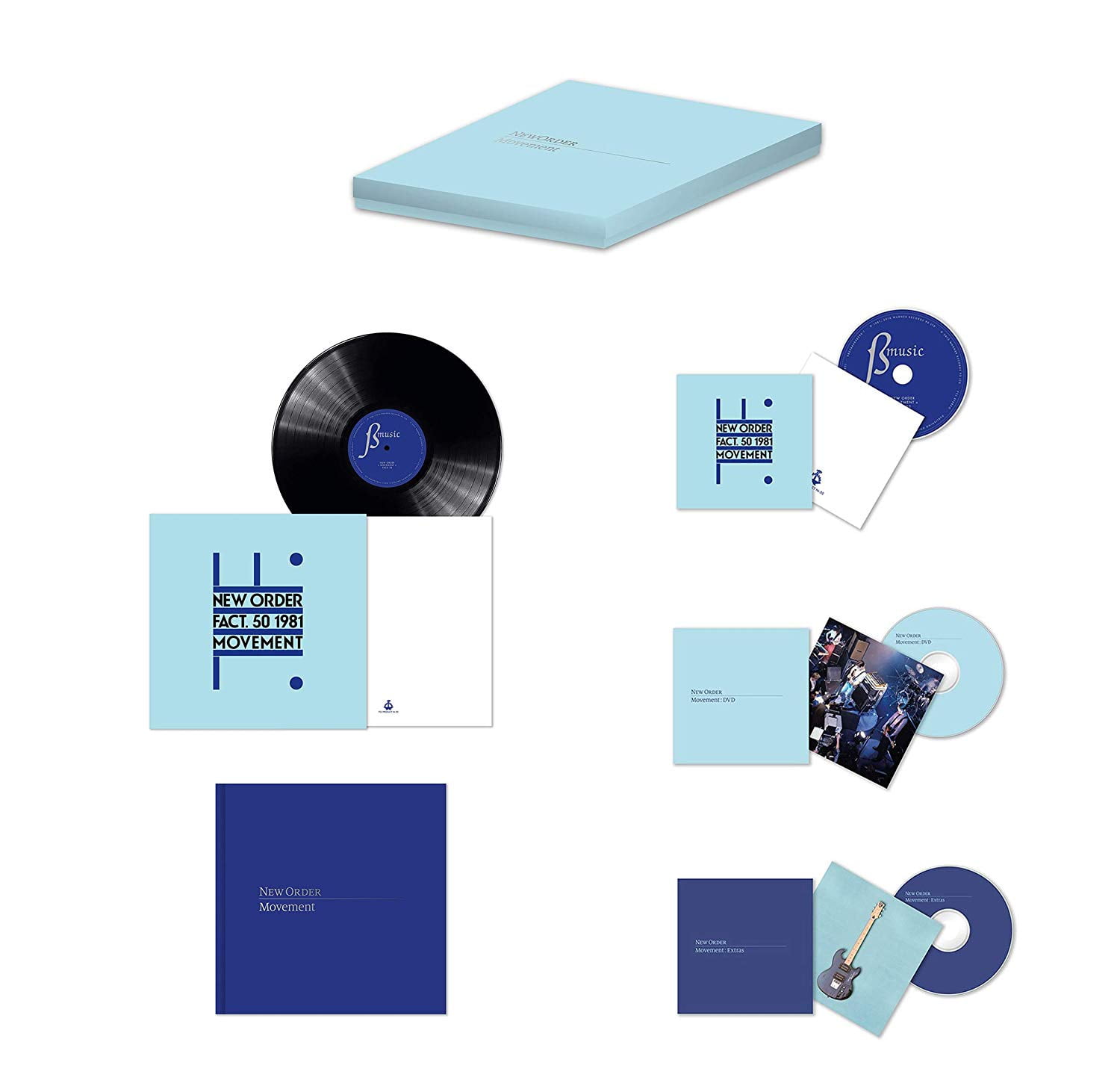 In addition to that halting original album, included on both vinyl and CD with the original Peter Saville artwork, this set has a CD of demos. It features the three-piece New Order's first ever recording session, at Cabaret Voltaire's Western Works studio in September '81, whose high/low points include a rare atonal, skeletal snippet, Homage, and band manager Rob Gretton 'singing'.
The plangent early singles Ceremony, Everything's Gone Green and Temptation, omitted from the original Movement, are also left off this set (except as demos or live tracks), and instead simultaneously reissued as vinyl 12″ singles with original B-sides. It's a typically wilful, contrarian New Order move: but then, this precious band have never done things the easy way.
GET YOUR COPY OF Movement HERE NOW
Rating: 9/10
Ian Gittins
*this article contains affiliate links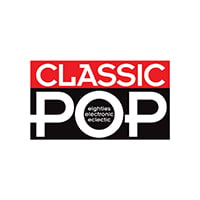 Classic Pop
Classic Pop magazine is the ultimate celebration of great pop and chart music across the decades with in-depth interviews with top artists, features, news and reviews. From pop to indie and new wave to electronic music – it's all here...