Review: Thom Yorke – Anima
By Classic Pop | October 25, 2019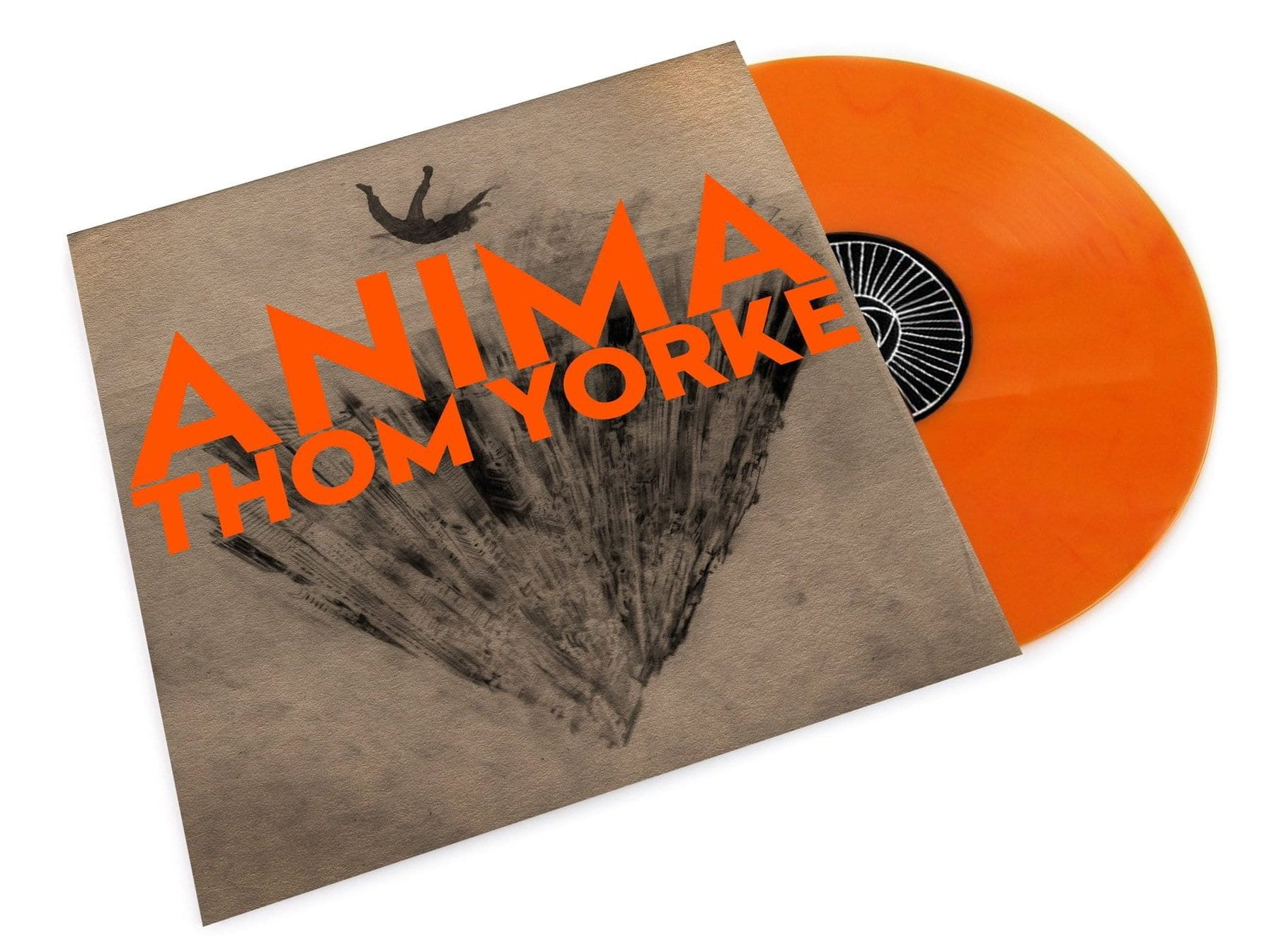 "Goddamned machinery," Thom Yorke fulminates on The Axe, after nearly  two minutes of synths so dizzying they're almost nauseating, "Why don't you speak to me? One day I'm gonna take an axe to you." That time isn't now, though, and for all the frustrations Anima presents, it's welcome news. The track stands as evidence: as its elements coalesce, a genuinely moving melancholy, punctuated with an engaging self-awareness – "You bastards speak to me/ Have you no pity?" – swims into focus, urging further immersion in its murky depths to grasp its ephemeral beauty.
Just like 2014's Tomorrow's Modern Boxes, Yorke's latest collection often sounds incomplete, but what it lacks in immediacy it compensates for with atmosphere. That atmosphere's often crepuscular and claustrophobic, however, making for a grim but gripping listen. On Dawn Chorus, for instance, he intones his lines, bereft of hope, but the tune gently blossoms on the back of genuinely striking imagery: "The wind picked up/ Shook up the soot/ From the chimney pot/ Into spiral patterns/ Of you, my love".
Similarly, Twist's disembodied samples of yelling children make it unsettling, but at the same time match the sweetness of Yorke's falsetto, while Not The News is full of cavernous sounds, its twitchy paranoia resolved by a second half swathed in widescreen synths. Traffic's heavy dub echoes through pitch black spaces, its mood made even darker by eerie refracted vocals and enigmatic lyrics: "Suck it in through a straw/ Party with a rich zombie/ Crime pays, she stays/ In Kensington and Chelsea".
There are even moments of what may be construed as humour, not least in the title of I Am A Very Rude Person, whose swirling, choral effects provide a curious comfort, and Not The News' "Cue sliding violins/ In sympathy". Yorke may add, on The Axe, "the pitter patter/ What does it matter?", but Anima offers enough substance besides to make his electronica much more than simply a side-project indulgence.
7/10
Wyndham Wallace
*this article contains affiliate links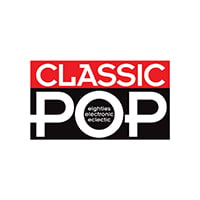 Classic Pop
Classic Pop magazine is the ultimate celebration of great pop and chart music across the decades with in-depth interviews with top artists, features, news and reviews. From pop to indie and new wave to electronic music – it's all here...