Prosecco Socialist – Songs From Behind Bars review
By Classic Pop | March 29, 2018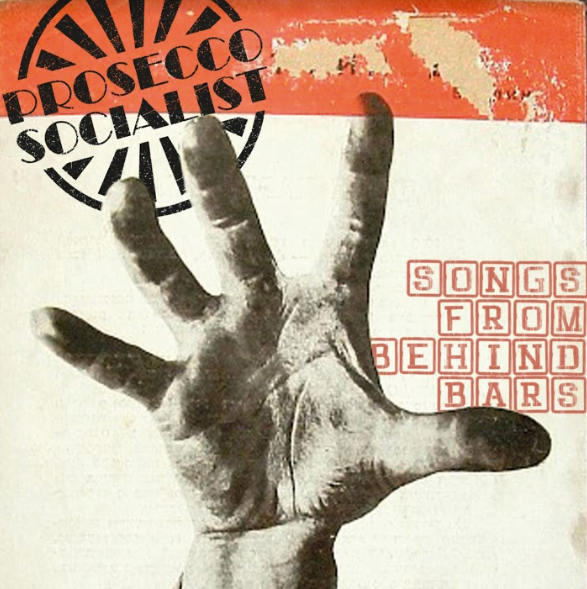 It's not just David Rotheray's two decades as The Beautiful South's guitarist and co-songwriter that ensure Prosecco Socialist's debut is so entertaining. Obviously these help – especially musically – but apparently not as much as running a pub in his hometown of Hull.
It's such bars to which the album's title refers, and this amiable collection is riddled with portraits of the kinds of characters Rotheray's served. These are delivered by Irish singer Eleanor McEvoy (to whose albums Rotheray's previously contributed), and his friend Mike Greaves, a local, gravel-voiced folk singer who's written for Rotheray's former bands.
Their chemistry is most evident on This Dog's Just For Christmas (Not For Life), which picks up where Happy Christmas (War Is Over) left off, McEvoy and Greaves confronting Lennon's question, "What have you done?", with an answer that would make McGowan and MacColl proud: "Eleven tins of Stella/ And some pickled onion Monster Munch".
Add the cheerless The Man Who Faked His Own Life ("The missus never seems to show up"), the sardonic City of Culture ("We got a Pound Shop/ With a sale on"), and the poignant closer, When You're Lonesome Too – plus, naturally, a skinful of bitter – and this beer-soaked album begins to sound like Bob Dylan holding forth in a Northern snug.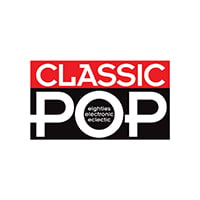 Classic Pop
Classic Pop magazine is the ultimate celebration of great pop and chart music across the decades with in-depth interviews with top artists, features, news and reviews. From pop to indie and new wave to electronic music – it's all here...