Good music is essential now more than ever, so here are the top Classic Pop picks for new albums you should listen to over the coming weeks…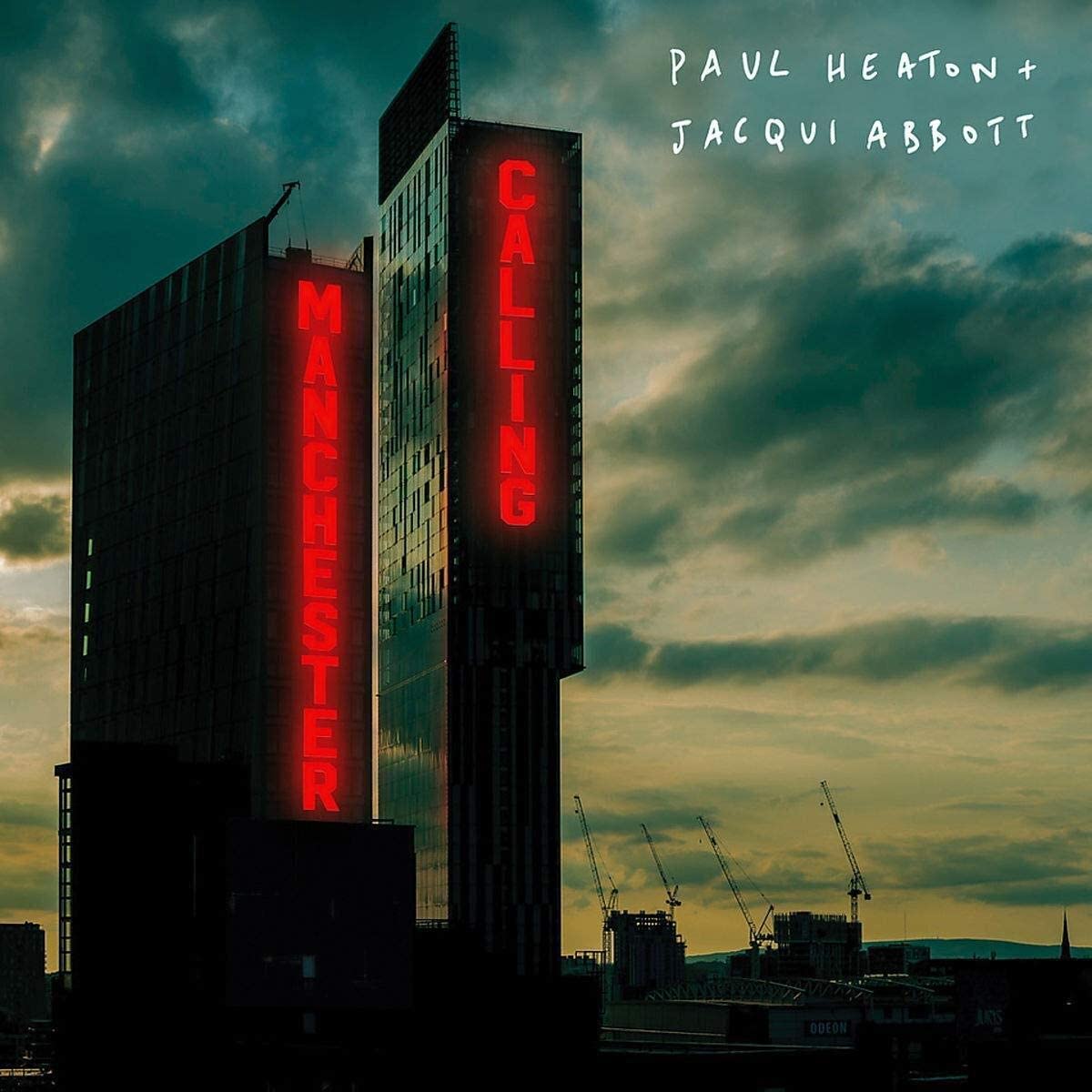 Paul Heaton & Jacqui Abbott – Manchester Calling
8/10
No one writes like Paul Heaton. He spurns fashion, zooms in on dreary minutiae, trades in genres as varied as they're unstylish – Manchester Calling hints at Broadway musicals and English limericks – and few protagonists emerge unscarred. But his plainspoken sincerity, tempered with a wry, compassionate wit, ensure that his songs speak to the heart, whatever their form, whomsoever they address.
Inevitably, on this fourth album with Jacqui Abbott, Heaton frequently tackles relationships, notably co-dependency's multiple layers. The sprightly ska of If You Could See Your Faults finds Abbott asking "What's better?/ To be ignored, or to be used?" and amid the glam My Legal High's wailing guitars Heaton compares love to addiction: "The worst kind of overdose/ Has to be you". That it's a love song says much about Heaton's aesthetic, and similarly So Happy's ticklish guitars and Cotton Club trumpets escort a warring yet fulfilled couple: "We're Indiana Jones on a train roof/ We're both about to lose our heads."
Hidden among All Of My Friends' heavy riffage, too, is a story of the loneliness awaiting us, Heaton happily conceding "Now my right-hand man's a woman," while You And Me (Were Meant To Be Together) suggest two lovers belong like "pork and steak to gout". The latter, like The Only Exercise I Get Is You, is nearly as successfully light-hearted and light-footed as Nancy Sinatra and Lee Hazlewood's silliest duets – think Did You Ever? – and Heaton and Abbott share a comparable fondness for self-deprecation. Their characters have "Two left feet, a tender heart", or "aim to please/ But actually miss", yet neither singer judges or preaches. Both merely empathise.
Manchester Calling was inspired by Heaton's hometown for 20 years, but its truths are universal. It documents a world of dissatisfaction, compromise, and decent, old-fashioned values clashing with modernity and often losing. On the title track, an increasingly playful, swelling orchestra accompanies heavily accented local voices reciting laconic tales of Granadaland's passage from "a city in the 70's that no one would've kissed" to one where "they're pulling down the last building/ Anyone actually liked". This sense that we live in a world where money is life's only respected currency – and friendship, flawed or not, is our best bet – permeates the album. It may not be cheerful, but it makes for good company.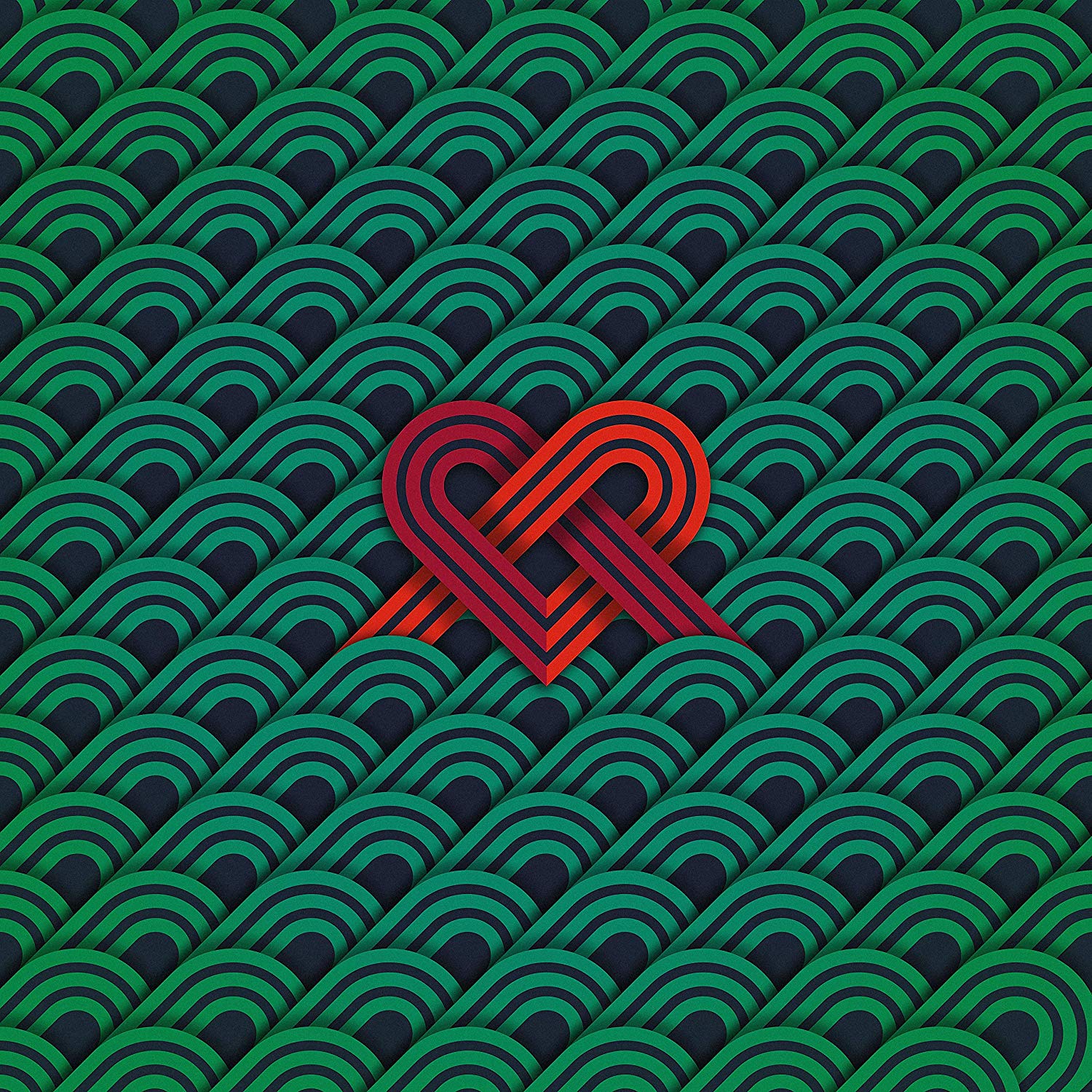 Deacon Blue – City Of Love
8/10
City Of Love follows the rather under-the-radar success of Deacon Blue's most recent album Believers from 2016. At No.13 in the UK it was their highest-charting LP since 1993's Whatever You Say, Say Nothing. Having taken an 11-year break before 2012's The Hipsters, this is their fourth album in eight years. Audiences are relishing the reborn productivity – their autumn 2020 tour sees them at London's Royal Albert Hall and an arena homecoming show at Glasgow's SSE Hydro.
City Of Love should only serve to increase the momentum. The fanbase won't care, but timeless melodies like the title track and Take Me are so perfectly put together, you start to wonder why Deacon Blue don't have the same critical cache as Crowded House or The Go-Betweens. They're not just resting on their ability to make gentle radio-friendly pop, either. Intervals is suddenly taken into stadium rock territory by a savage-yet-tuneful guitar that bursts in halfway through.
A similarly heavy guitar underpins Keeping My Faith Alive. The centrepiece of the album, it sums up its overall message of trying to find hope in such politically divisive and ecologically worrying times. More akin to early Peter Gabriel than Chocolate Girl, it's shifting, unsettling funk that should be a huge moment at those huge gigs.
Of course, it wouldn't be a Deacon Blue album without at least one majestic ballad, which arrives early here on Weight Of The World. Naturally beautiful and comfortingly familiar, it's a song of such stark simplicity, you wonder why Ricky Ross didn't write it back in the Fellow Hoodlums days.
By the seven-minute finale On Love, a spoken-word short story about the power of families interspersed with vintage Ross/Lorraine McIntosh harmonising, it's clear that Deacon Blue are back at the top of their game. Not all of it works – In Our Room is the band on cosy autopilot – but one duff track among 11 is a decent ratio. Forget any caveats that City Of Love is good for a band of their vintage – by this stage of their return, they really are the classy veterans they sounded like all along.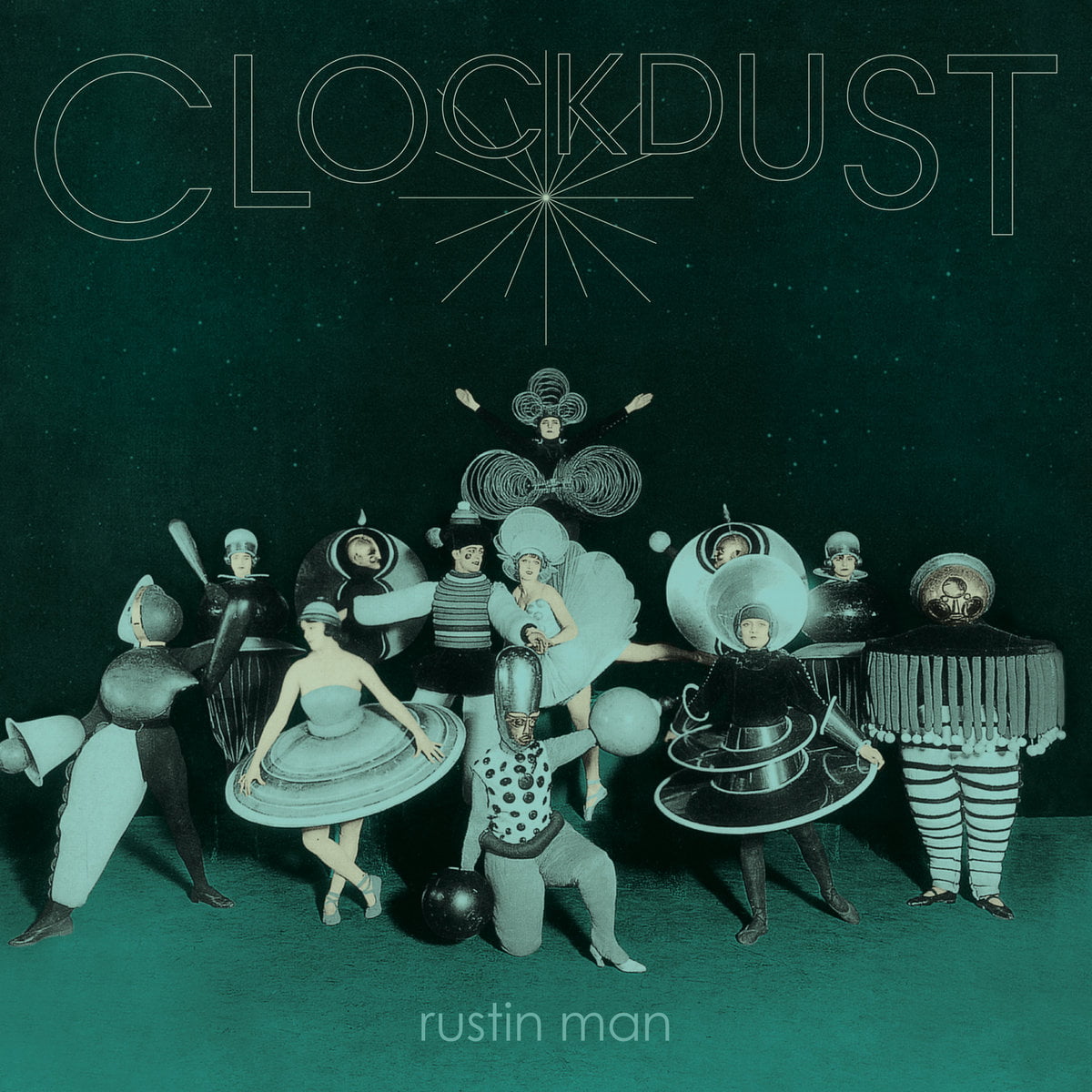 Rustin Man – Clockdust
8/10
Paul Webb's second solo album arrives unexpectedly hot on the heels of last year's beguiling Drift Code, his first release since Out Of Season, a 2002 collaboration with Portishead's Beth Gibbons. Adding poignancy, it follows the sudden passing last February of his Talk Talk colleague, Mark Hollis, whose work – perhaps not surprisingly – Webb's own sometimes recalls. On the introspective Gold And Tinsel, for instance, its largely acoustic nature and his gentle mumble are suggestive of Hollis' only solo LP, while mid-album instrumental Rubicon Song is awash in strange reverberations that'll remind older fans of The Colour Of Spring's most extreme moments.
Webb's very much his own man, though, his voice generally only comparable to Robert Wyatt's, his arrangements often appealingly peculiar. Carousel Days sounds like a dizzy colliery band, while Night In Evening City's ghostly fairground atmosphere spins off into an extended dub workout. On an often-complex collection, dramatic closer Man With A Remedy provides Webb's most accessible material, but sepia-tinted nostalgia throughout makes for another fascinating listen.
John Earls & Wyndham Wallace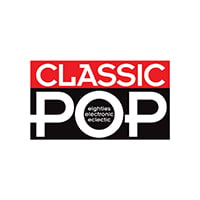 Classic Pop
Classic Pop magazine is the ultimate celebration of great pop and chart music across the decades with in-depth interviews with top artists, features, news and reviews. From pop to indie and new wave to electronic music – it's all here...