'Everybody Wants To Rule The World' celebrates 35th anniversary
By Classic Pop | March 18, 2020
18 March sees the 35th anniversary of Tears For Fears' classical single Everybody Wants To Rule The World and to celebrate the iconic video has been transferred to high-resolution for the first time…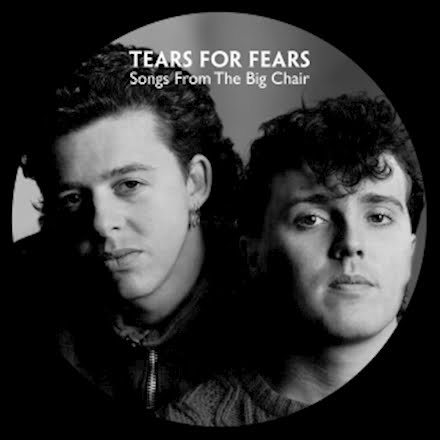 Everybody Wants To Rule The World was the third single to be taken from the band's second album Songs From The Big Chair. Since its release, the track has been covered by Nas, Lorde, Gloria Gaynor, Patti Smith and Weezer, cementing it firmly in the history of both past and present pop.
For many, it's the quintessential Tears For Fears track, having received over 7 million radio plays in the US alone. Now, for its 35th anniversary, the music video is getting a high-res makeover. Filmed in early 1985, the video was directed by Nigel Dick and shot in Las Vegas, the Salton Sea in California, and a studio in London. In the video, Curt Smith is seen driving a 1966 Austin Healey 3000 Mark III painted British Racing Green, a reminder that for all the American imagery featured on screen, Tears For Fears were a very British band.
The 35th anniversary of Songs From The Big Chair has also seen a limited edition picture disc release, with a reissue of the super deluxe version of the album slated to follow.
The Songs From The Big Chair boxset is already available. Click here to order your copy now.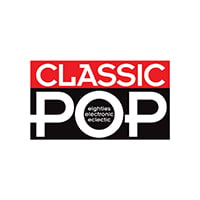 Classic Pop
Classic Pop magazine is the ultimate celebration of great pop and chart music across the decades with in-depth interviews with top artists, features, news and reviews. From pop to indie and new wave to electronic music – it's all here...