Jessie And The Leonards release moving new video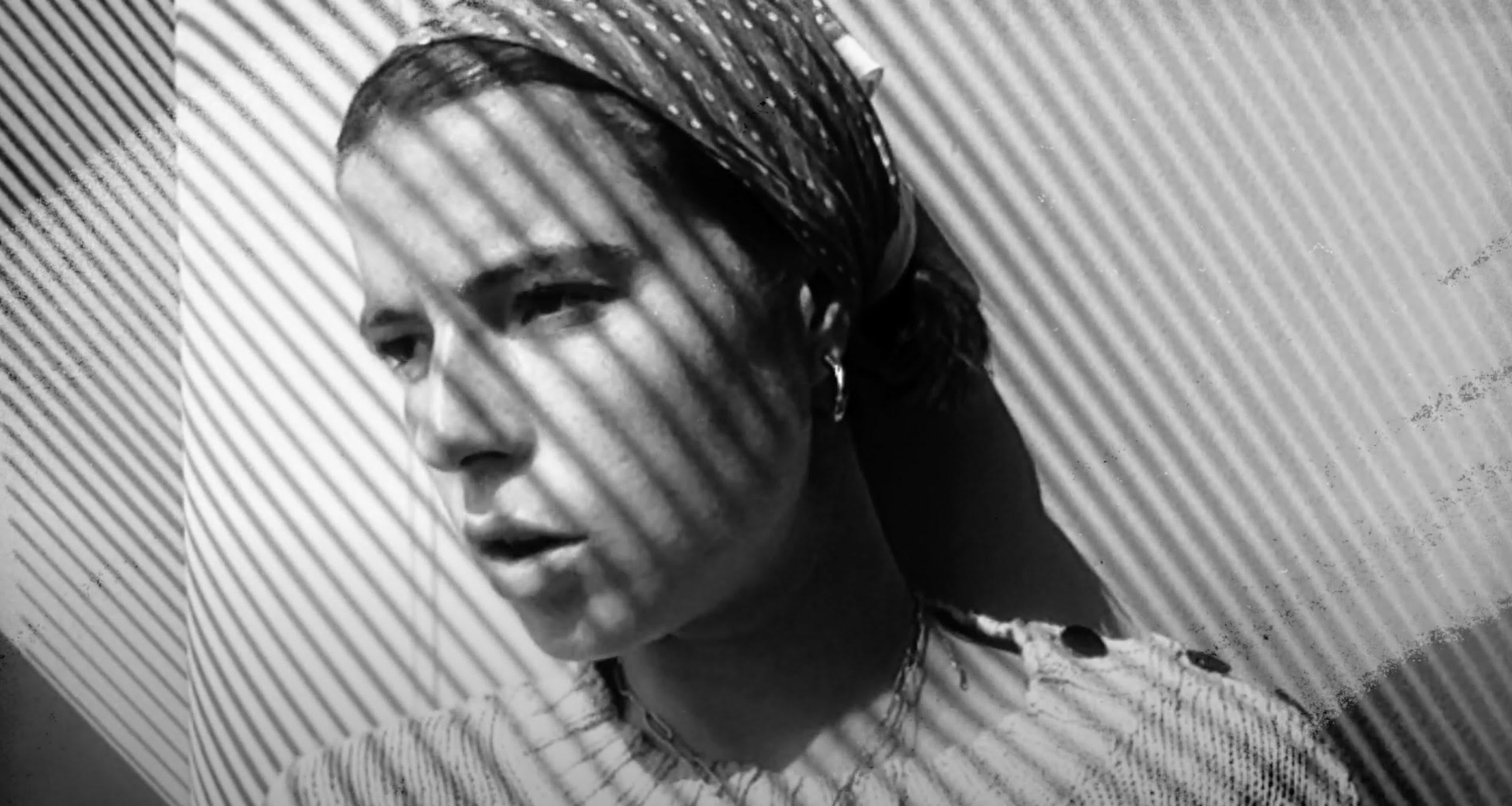 BAFTA-nominated actor and singer Jessie Buckley and her band Jessie And The Leonards have released a powerful new video for their song Working For The Frontline.
The video features photographer and nurse Hannah Grace Deller, and is a moving representation of life on the NHS frontline.
Inspired by Deller's photographs of life as a frontline worker during the Covid-19 crisis, the track is the first release from the forthcoming album Song Club, a collection of songs by songwriters – including Nick Heyward, Graham Gouldman, Beth Nielsen Chapman, Mark Nevin and Kathryn Williams – that celebrate frontline workers.
Speaking about the track, which was written by Kate St John and Neill MacColl, Jessie Buckley said, "While the sky was falling we spoke from distant places, hoping we were all okay and worrying when we weren't, wondering if or when we might be able to meet again to play music. The whole world was upside down. Neill MacColl and Kate St John, my amazing and talented beautiful soul-friends found a way to put a chink of light in the shutters and get the band back together. More importantly they have written a great song that tells a very honest and raw story of what it has meant to be on the front line as an NHS worker during the Covid pandemic. I hope that we and our governments are awake to the incredible, invaluable force that is the NHS. I can't love Kate and Neill and Hannah enough for making this song happen. I hope the world will listen."
"Working On The Frontline is written from the point of view of a frontline NHS worker, to convey some sense of the reality of what it's like to work on a Covid ward," said the song's writers. "The inspiration came from the photographs of hospital workers taken by Hannah Grace Deller, talking to her about her own experiences of working as a nurse at St Mary's Hospital and reading first-hand accounts by other frontline nurses. Matter-of-fact, uplifting and hard-hitting… the words are theirs put into song."
Curated by Chris Difford, the Song Club album is inspired by Deller's photography on the frontline. In addition to being a paediatric matron, Hannah is a talented photographer who, throughout the Covid-19 pandemic, has been documenting her and her colleagues' experiences.  When Hannah's photographic work was featured on the Channel 4 show Grayson's Art Club, it grabbed the attention of the Squeeze co-founder.
"I first saw Hannah's photography on Grayson Perry's Channel 4 programme," says Difford. "Lockdown provided some great TV moments and this was one of them. Inspired by her work I asked all of my co-writing chums to use her photographs as inspiration for songwriting. Together we have created a body of work to raise funds for the frontline workers, it has been so inspiring to hear the results."
Difford's co-writing chums are a host of world-class, award-winning songwriters – including Nick Heyward, Graham Gouldman, Beth Nielsen Chapman, Mark Nevin, Julia Fordham, Robert Vincent, Judie Tzuke, Kimmie Rhodes, Judith Owen and Kathryn Williams – who have used their time in lockdown to document a poignant moment in time.
"Songwriters have been in lockdown like everyone else and collectively we have dark stages and an unsure future regarding live performances, so this has been something to focus on by way of embracing the amazing work of the NHS and frontline workers" says Difford. "My aim is to document this strange time we are living in and I hope bring inspiring songs to the ears of many." 
You can watch the video for Working For The Frontline here.
All proceeds go to (Royal College of Nursing) RCN Foundation COVID-19 Support Fund 
Song Club tracklisting
1 Working On The Frontline – Jessie & The Leonards (featuring Hannah Grace Deller)
2 For Us – Judie Tzuke
3 Find a Way – Sara Douga & Gregor Philp
4 Sunday – Julia Fordham
5 Code Sunshine – Kimmie Rhodes
6 Bittersweet – Komal
7 Sick of the Sight of You – Bill Lloyd (featuring Beth Nielsen Chapman)
8 We Can Breathe – Nick Heyward
9 Invisible Smile – Beth Nielsen Chapman
10 I See You – Graham Gouldman
11 It Has To Be Done – Judith Owen
12 If It Wasn't For You – William Rees
13 These Times…Again – Robert Vincent
14 Hope We All Deserve – Roisin Donald & Mairéad Carlin
15 Hannah Takes Pictures – Kathryn Williams
16 Six Degrees – Hannah Grace Deller
17 Save Us All – Jeff Goldford and Jeff Cohen
18 Rehashtag the World – Ruby Dew
19 Still With You – Mairéad Carlin & Ronan Scolard
20 All Ashore – Charlie Wood
Comments
comments