Classic Pop Presents Vince Clarke is Now On Sale!
By Classic Pop | December 3, 2020
The all-new Classic Pop Presents Vince Clarke special is now on sale! With four striking covers to choose from, there is something for every kind of Vince fan.
Buy your copy of Classic Pop Presents Vince Clarke online here.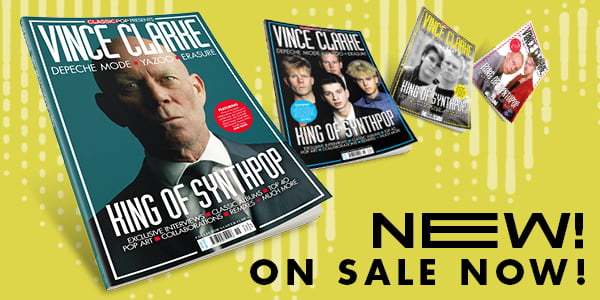 In the latest issue of Classic Pop Presents we embrace the world of supremo songwriter and composer Vince Clarke, a fixture in the UK's synth-pop and electronic music landscape for an astounding four decades. From pioneering Depeche Mode's rise to notoriety, through two game-changing electro-soul albums with Alison Moyet as Yazoo, and on to helming Erasure, one of the UK's most successful pop duo's of all time, Clarke has always been a master behind a synthesizer, armed with a rare talent for turning out hits.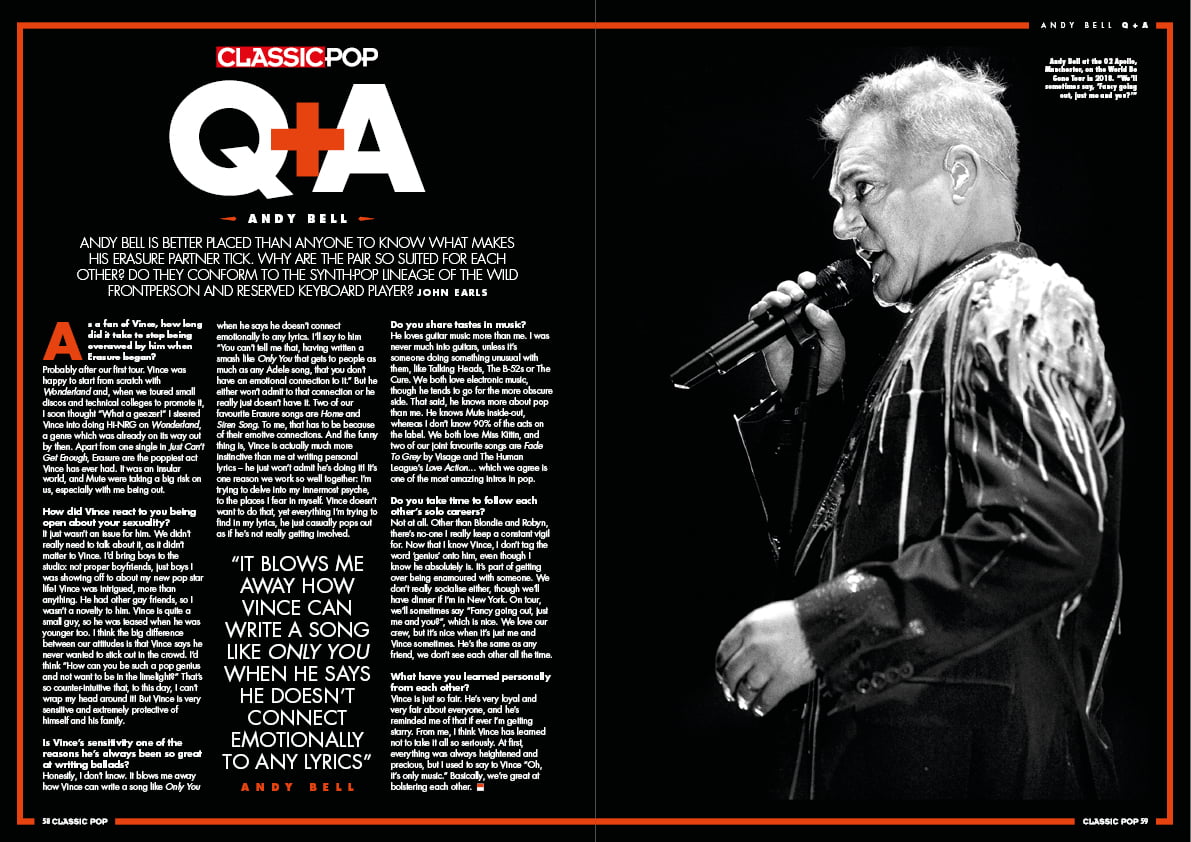 Inside this special edition, Vince discusses his career, his many collaborations, and the art of perfect pop – and his personal record label VeryRecords, plus there's exclusive interviews with Andy Bell, Alison Moyet, Martyn Ware, Mute Records Boss Daniel Miller and Erasure producer Gareth Jones, who all share their memories of working alongside an icon.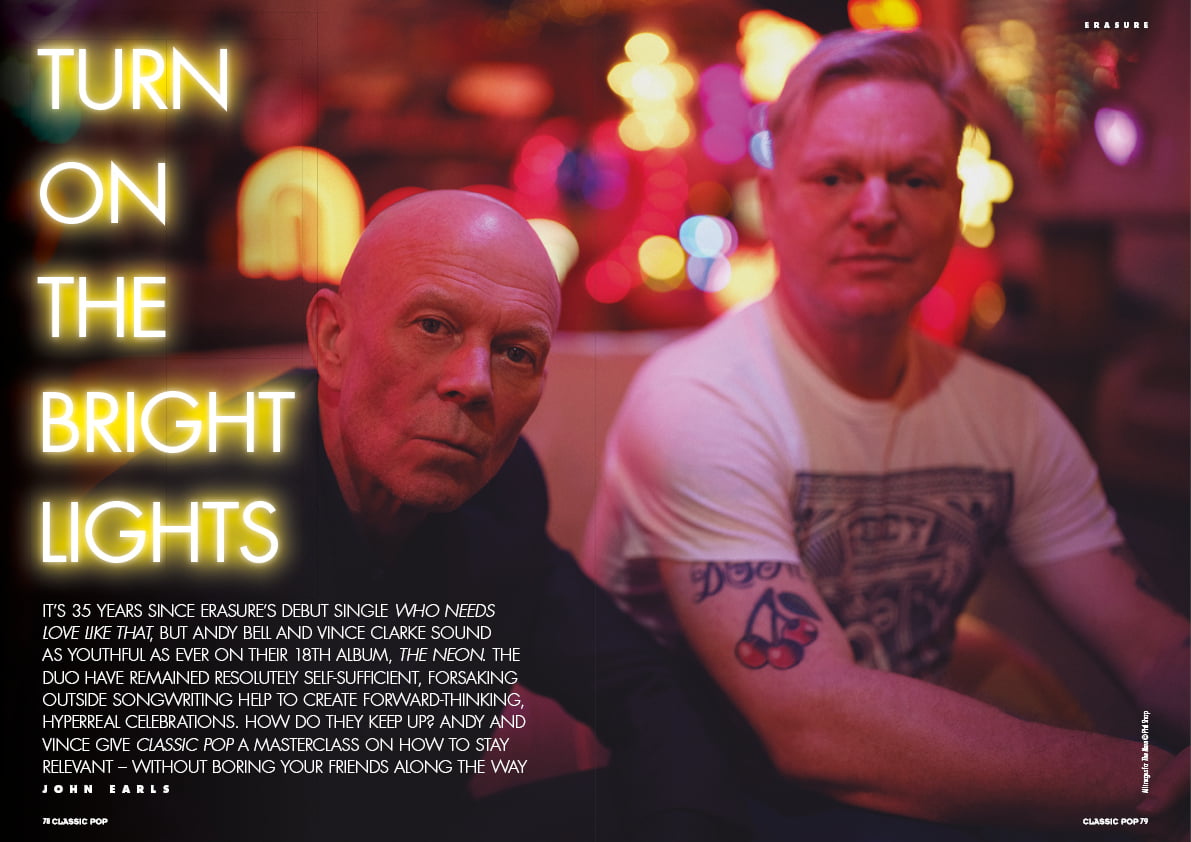 We review Clarke's finest achievements via classic album features on Depeche Mode's Speak and Spell, Yazoo's Upstairs At Eric's, and two of Erasure's immaculate collections, namely The Circus and The Innocents.
We also examine Clarke's many rich and strange detours and collaborations over the years, including one-hit-wonders The Assembly, VCMG – his techno project with Martin Gore, and the 2Square album, an electronic feast fashioned alongside Orbital's Paul Hartnoll – and plenty more!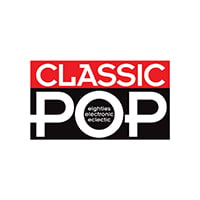 Classic Pop
Classic Pop magazine is the ultimate celebration of great pop and chart music across the decades with in-depth interviews with top artists, features, news and reviews. From pop to indie and new wave to electronic music – it's all here...