The The announce The Comeback Special multi-format release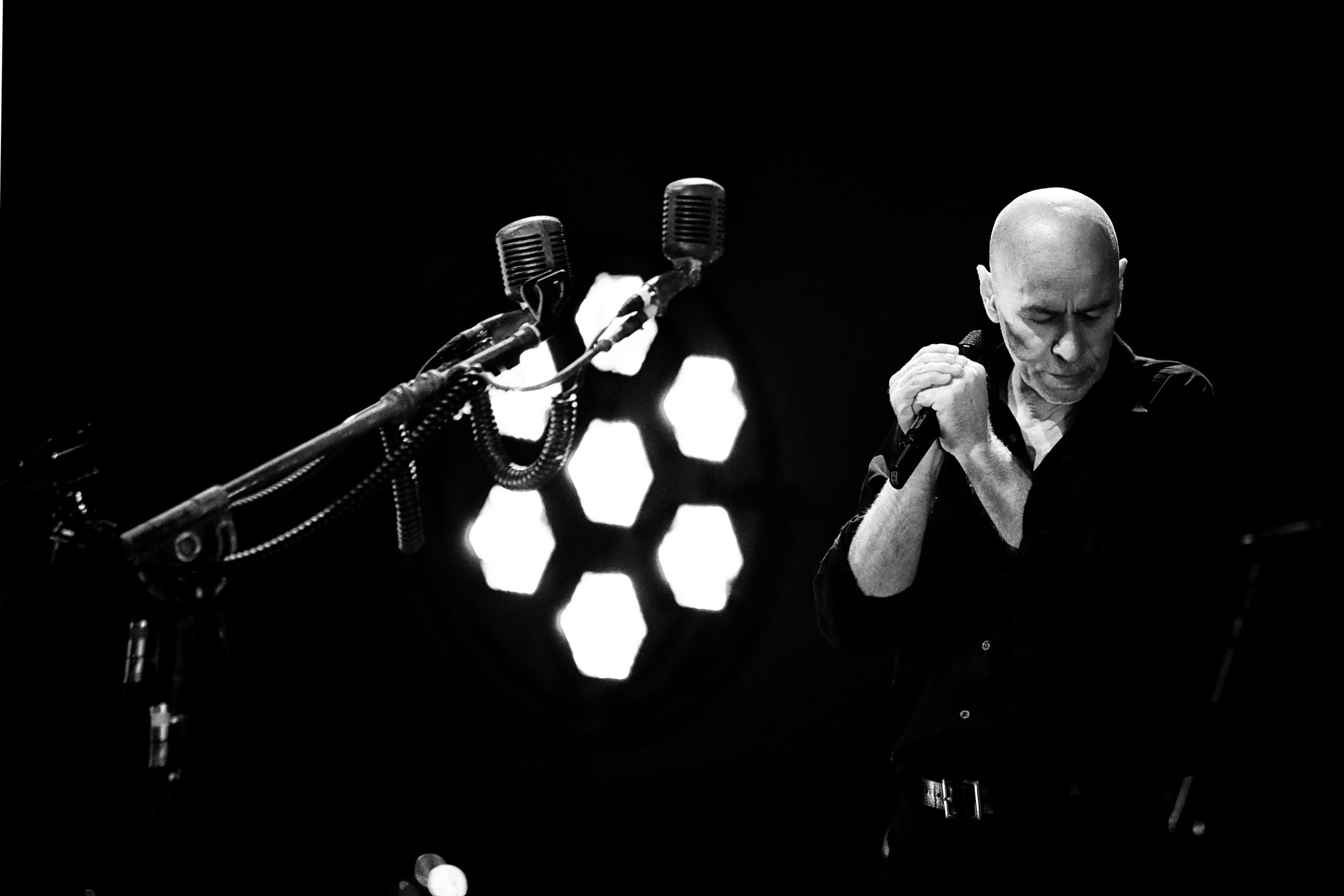 The The have today announced details of The Comeback Special, a new multi-format release out on Friday 1 October 2021 which documents their triumphant Royal Albert Hall concert on 5 June 2018.
To complete The Comeback Special experience, The The will also be launching a variety of exquisitely designed and exclusive products, all available in the official album store soon. This includes a 136-page art book, featuring six discs, exclusive photos, audio content plus director Tim Pope's beautifully shot, unobtrusive film of the show. 
Sweet Bird Of Truth is now also available as a single release on all streaming and download services.
The Royal Albert Hall concert was the first of a trio of London shows during The Comeback Special tour – the others taking place at Brixton Academy and The Troxy. 
Performing live for the first time in 16 years with a headline appearance at Denmark's Heartland Festival a few days before the Royal Albert Hall concert, the rejuvenated The The, which featured previous members James Eller on bass, DC Collard on keyboards and Earl Harvin on drums and new member Barrie Cadogan on guitar alongside Matt Johnson, would go on to play sold-out shows and make festival headline appearances across the globe throughout 2018.
The Comeback Special tracklisting:
  Global Eyes
  Sweet Bird Of Truth
  Flesh & Bones
  Heartland
  The Beat(en) Generation
  Armageddon Days (are here again)
  A Long Hard Lazy Apprenticeship
  We Can't Stop What's Coming
  Phantom Walls
Love Is Stronger Than Death
Dogs Of Lust
Helpline Operator
This Is The Night
This Is The Day
Soul Catcher
Bugle Boy
Beyond Love
Slow Emotion Replay
(Like a) Sun Rising Thru My Garden
Infected
I've Been Waiting For Tomorrow (all of my life)
True Happiness (this way lies)
Uncertain Smile
Lonely Planet
Comments
comments