Watch the video for Betty Boo's new single Get Me To The Weekend
By Steve O'Brien | January 28, 2022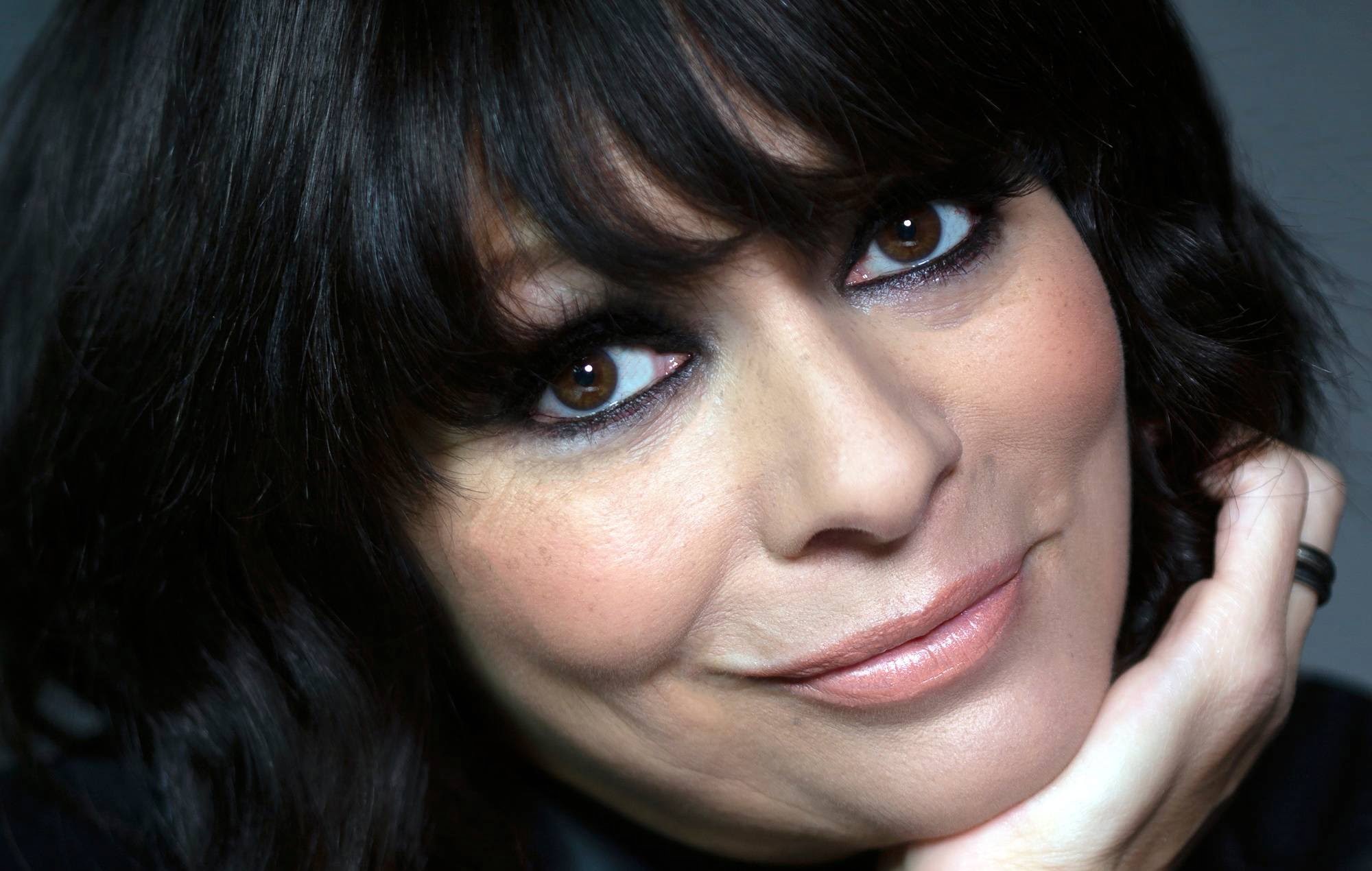 Betty Boo has shared the video to her first solo single in nearly 30 years, Get Me To The Weekend.
The video follows the premiere of the song on Rylan's Radio 2 show on 22 January. You can order it here.
Betty Boo (real name Alison Clarkson) broke through in in 1989 when she appeared as a guest vocalist on The Beatmasters' No.7-charting Hey DJ – I Can't Dance (To That Music You're Playing). Under her own moniker, she released two albums, 1990's Boomania and 1992's GRRR! It's Betty Boo, and enjoyed a No.3 smash with Where Are You Baby? and a No.7 hit with Doin' The Do.
Speaking to Classic Pop in 2019 about her stage name, she explained that it came about because of certain haircut that made her look like 1930s cartoon pin-up Betty Boop.
"That's when I started keeping that name," she told us. "It seemed fine, cos when you're a rapper you need to have a persona. I just decided to drop the 'p' because I didn't want to get sued."
In 2006 she formed the shortlived duo WigWam with Blur's Alex James, though they released just one self-titled single before disbanding.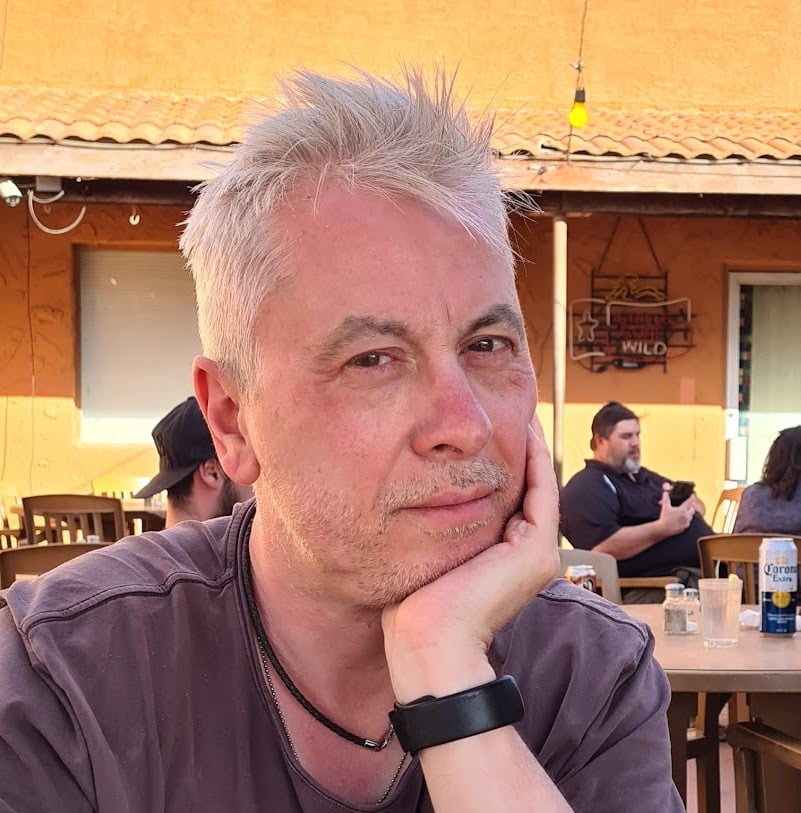 Steve O'Brien
Steve O'Brien is a writer who specialises in music, film and TV. He has written for magazines and websites such as SFX, The Guardian, Radio Times, Esquire, The New Statesman, Digital Spy, Empire, Yours Retro, The New Statesman and MusicRadar. He's written books about Doctor Who and Buffy The Vampire Slayer and has even featured on a BBC4 documentary about Bergerac. Apart from his work on Classic Pop, he also edits CP's sister magazine, Vintage Rock Presents.

www.steveobrienwriter.com