Join Classic Pop in giving your support to Ukraine
By Classic Pop | March 2, 2022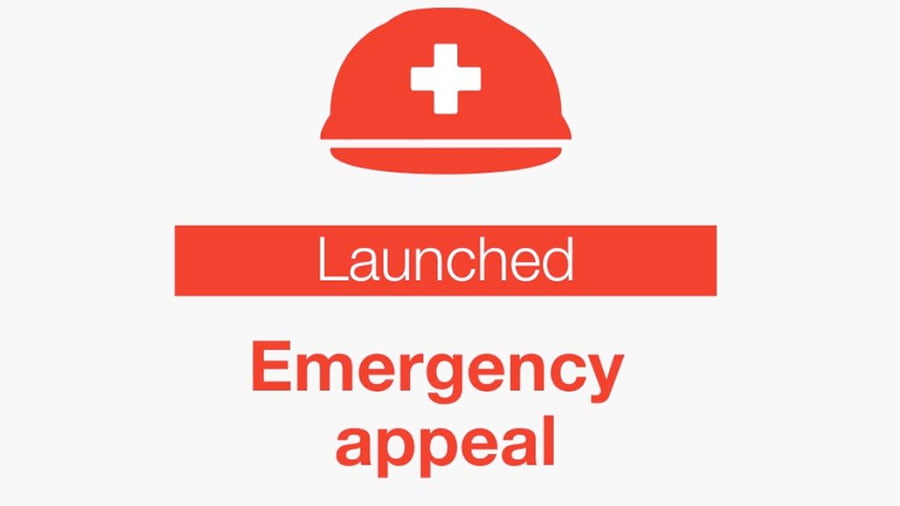 As events have escalated in Ukraine, and its people have shown such inspiring and courageous resistance, Anthem is announcing its humanitarian support for the people affected by this conflict, committing to doing what it can to help.
As a start point, Anthem has made a £10,000 donation to the British Red Cross Ukraine Crisis Appeal. Further to that, the company says it will make donations of 5% of its monthly profits to the Appeal throughout 2022. The charity has been chosen as one that directly supports the people displaced by the fighting as well as helping people who have crossed the border into other countries, currently estimated to be a million but potentially rising as high as four million.
Anthem will also directly encourage its readers to support the Red Cross Appeal and donate over £70,000 worth of print and online advertising inventory to promote it.
CEO Jon Bickley and MD Simon Lewis explained the moves and urged the PPA and other publishers to add their weight to the Red Cross Appeal: "We're shocked and appalled by what's happened in Ukraine and want to do whatever we can to help the people most affected, as well as helping to relieve pressure on the countries on Ukraine's borders coping with the refugee crisis. We call on our colleagues in the industry to ask what you can do to support the people caught up in these terrible events."
What can you do?
Please donate to the British Red Cross Ukraine Crisis Appeal right now.
We know times are becoming tougher financially for many at the moment, but we urge you to give what you can to support Ukraine and its people.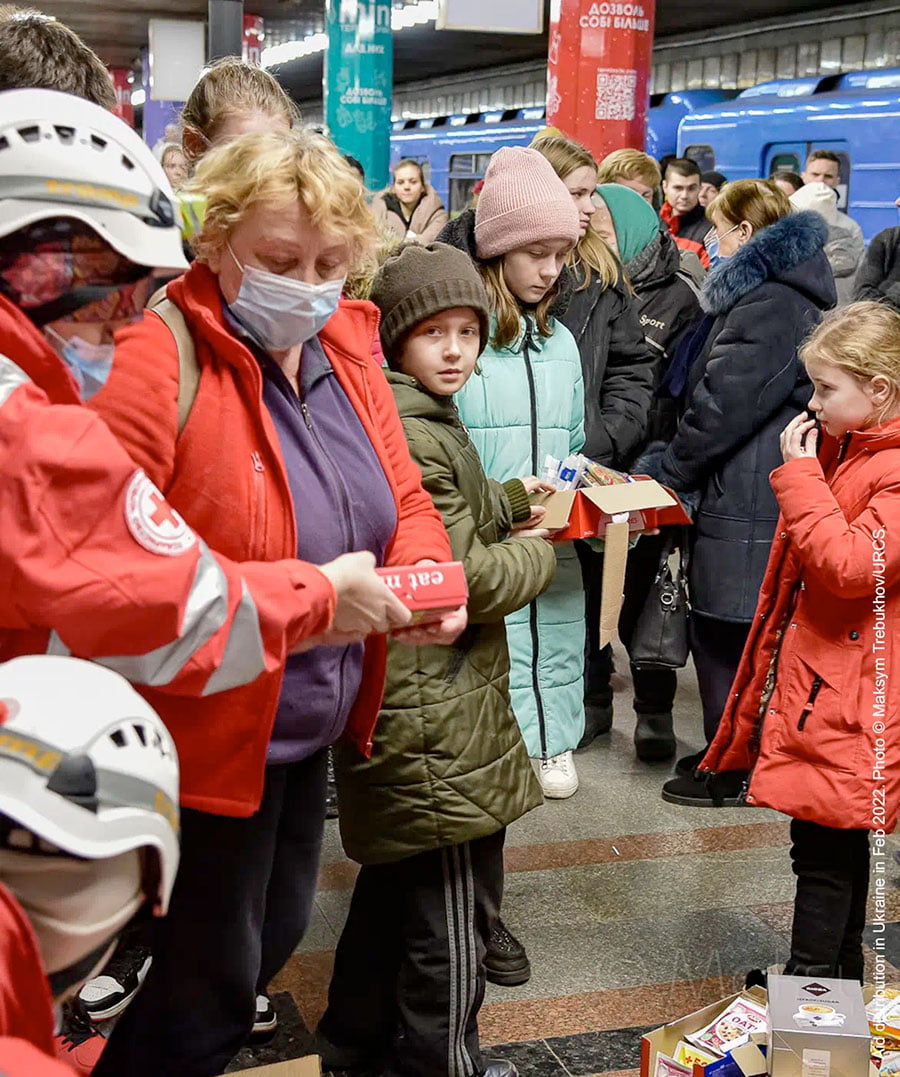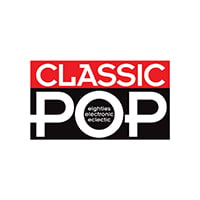 Classic Pop
Classic Pop magazine is the ultimate celebration of great pop and chart music across the decades with in-depth interviews with top artists, features, news and reviews. From pop to indie and new wave to electronic music – it's all here...