Dire Straits reissue classic greatest hits collection
By Classic Pop | May 12, 2022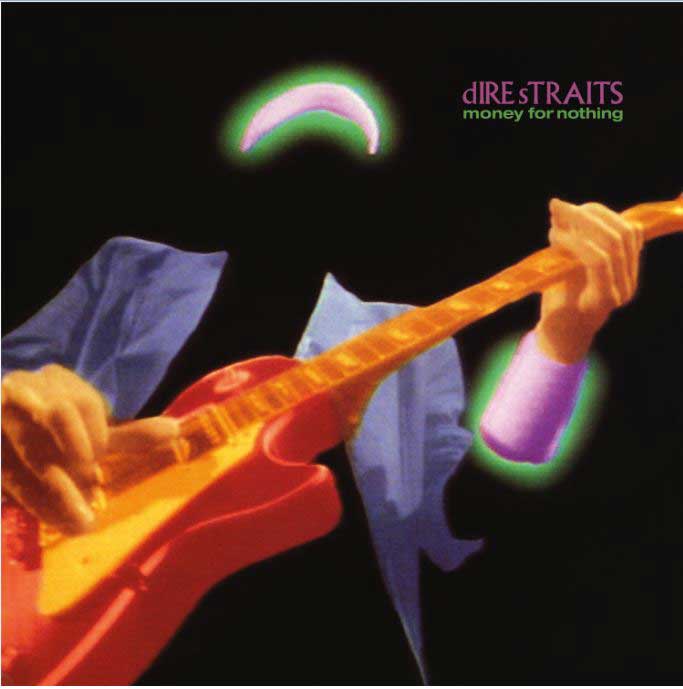 On 17 June UMC/EMI will reissue Money For Nothing, the first Dire Straits greatest hits collection (featuring songs from the band's first five albums), which was originally released in October 1988. Newly remastered by Bob Ludwig, Money For Nothing will be made available in digital and double vinyl formats across the UK on 17 June 2022 & early 2023 in the US.
Fully remastered by Bob Ludwig, and cut by Bernie Grundman, the Money For Nothing double vinyl reissue includes Telegraph Road (Live Remix) which was previously only available on the original CD format, and a previously unreleased alternative live version of Portobello Belle (Live).  The album is cut over four sides for the first time and is pressed on 180g vinyl with original artwork. The vinyl and digital download will be available to order on 11 May here.
Frontman Mark Knopfler is one of the most successful musicians the UK has ever produced and is often cited as one of the greatest guitarists of all time. Dire Straits' sound defined the late 70s/early 80s with monster hits such as Sultans Of Swing, Romeo And Juliet, Money For Nothing and Walk Of Life (all included on this release).
Dire Straits' 1985 album Brothers In Arms, a global No 1 and double Grammy Award winner, is one of the best selling albums of all time. After releasing their final album On Every Street in '91, Knopfler set off on a new path as a solo artist. 
 'Money For Nothing' Track listing
 Side 1
1.    Sultans Of Swing (5:46)
2.    Down To The Waterline (4:01)
3.    Portobello Belle – live (alternative version) (4:33) – previously unreleased version
 Side 2
1.    Twisting By The Pool (Remix) (3:30)
2.    Tunnel Of Love (8:10)
3.    Romeo And Juliet (5:56)
 Side 3
1.    Where Do You Think You're Going? (3:30)
2.    Walk Of Life (4:08)
3.    Private Investigations (5:50)
 Side 4
1.    Telegraph Road (Live Remix) (11:59) – previously unreleased on vinyl
2.    Money For Nothing (Single Edit) (4:06)
3.    Brothers In Arms (Edit) (4:49)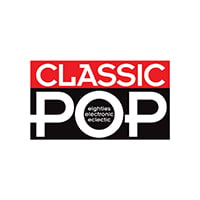 Classic Pop
Classic Pop magazine is the ultimate celebration of great pop and chart music across the decades with in-depth interviews with top artists, features, news and reviews. From pop to indie and new wave to electronic music – it's all here...