Liam Gallagher: C'mon You Know review – "surprises abound around almost every corner"
By Steve Harnell | May 30, 2022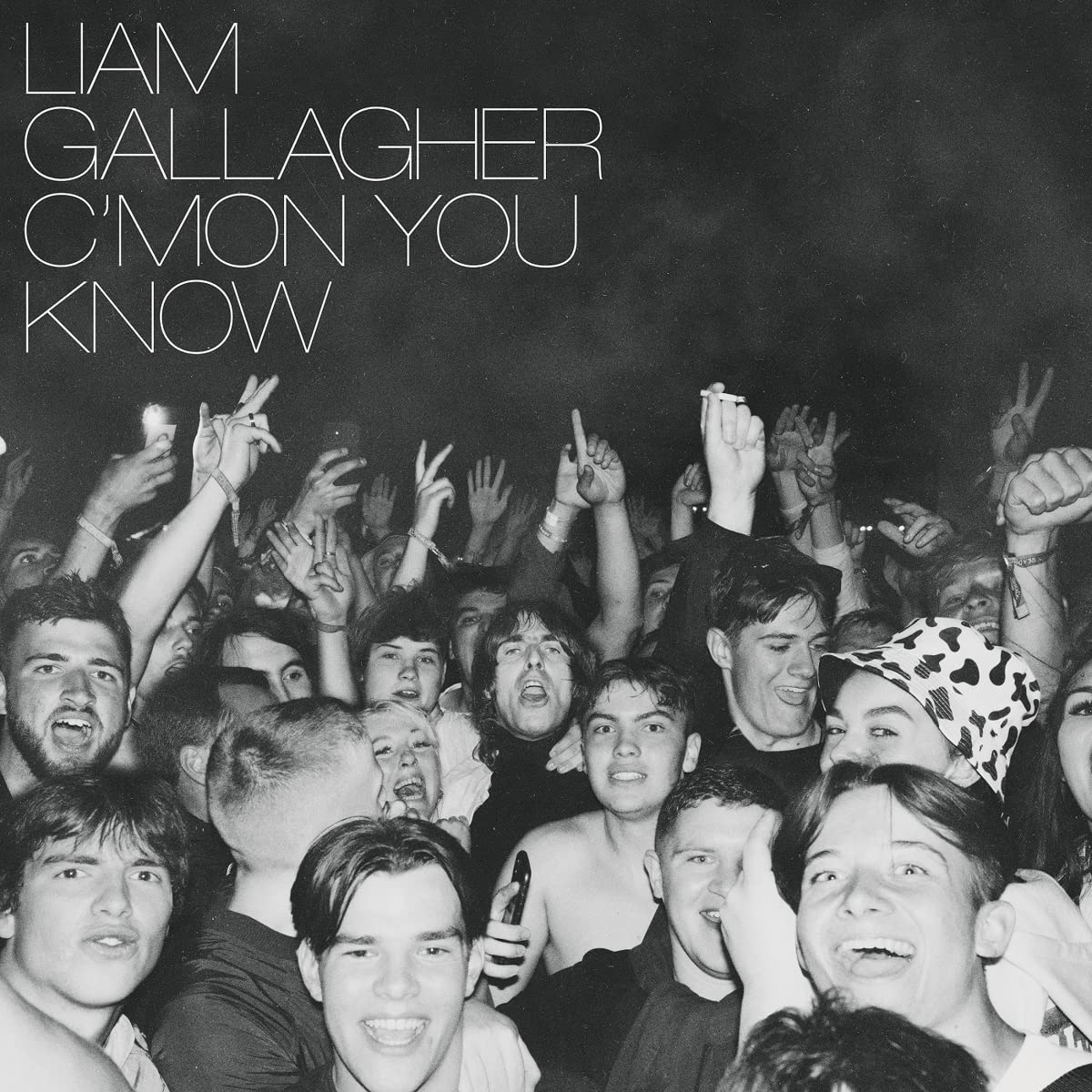 If Liam Gallagher's first two solo studio albums were well judged examples of giving fans what they want while pushing the envelope just that little bit further each time, then C'Mon You Know is the fullest – and finest – execution of that concept to date. 
You'll still find his trademark splenetic bite alongside heart-on-the-sleeve balladry but sonic flourishes and surprises abound around almost every corner. Prepare yourselves for a haunted fairground waltz coda to It Was Not Meant To Be, a dub breakdown to the eviscerating, politically charged diatribe of I'm Free and mournful orchestration on Moscow Rules. 
More Power, complete with a children's choir intro no less, is a neat metaphor for Liam's post Oasis split pragmatism: "The cut it never really heals, just enough to stop the bleed/ You won't get the girl you want but you'll get the girl you need."
A bouncing bassline and choppy guitars drive the funky Diamond In The Dark, while its "Now they know how many holes it takes to…" lyric ticks off the de rigueur Beatles nod this time.
Liam's emerging acceptance to show his softer side is given its most explicit expression via the epic title track ("I'm sick of acting like I'm tough"). Equally touching is the arm-around-the-shoulder solace of Too Good For Giving Up, a ballad straight out of the Stop Crying Your Heart Out mould destined to soundtrack the next time England are knocked out of a major tournament on penalties.
Don't Go Halfway and Everything's Electric provide the most obvious straight-ahead rock'n'roll thrills while The Chemical Brothers-style wallop of Better Days recalls the duo's Private Psychedelic Reel.
Set for release on the same day as the studio album, what live record Down By The River Thames lacks in terms of crowd interaction – it was recorded onboard an audienceless barge for a lockdown livestream – it makes up for with a dynamic band performance.
A crunching cover of Columbia and the Pistols punch of Fade Away resurrect Oasis' gnarliest moments while debut solo single Wall Of Glass remains box fresh. Once gives us a breather but it's a temporary respite – Morning Glory, a superb Cigarettes And Alcohol and breathless Headshrinker follow in quick succession on a mighty home straight.
A well-drilled live band and plenty of new songs to add to the setlist – Knebworth MkII is looking like a rather tasty prospect, eh?
★★★★ / ★★★★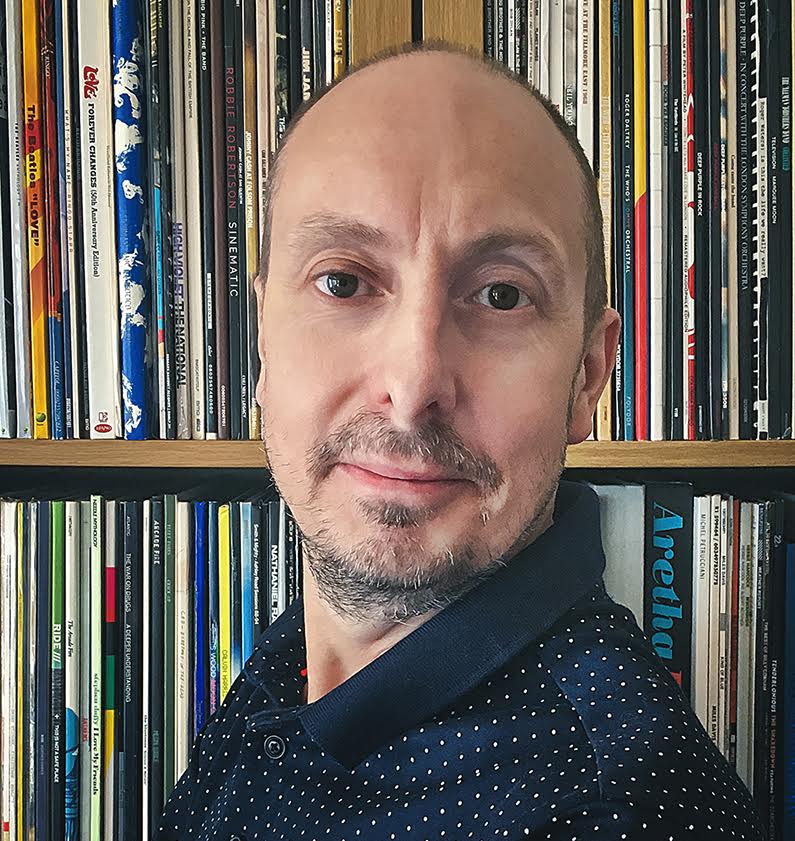 Steve Harnell
Steve Harnell is the Editor of Classic Pop and Vintage Rock magazines. Over the past 25 years he's written about music for magazines and newspapers such as Long Live Vinyl, Record Collector, Total Guitar, Country, Guitar, the Bristol Post and Western Daily Press. During that time, he's interviewed an array of major names including Al Green, John Lydon, Massive Attack and Ian Brown. Apart from his regular work at the helm of Classic Pop and Vintage Rock, he's also edited various special editions of their sister titles, Classic Pop Presents and Vintage Rock Presents.