Sparks – 21st Century Sparks Collection review
By Wyndham Wallace | June 7, 2022
A welcome invitation to reassess the oft-neglected but ingenious back catalogue amassed by the dynamic duo during this century's first decade
Given Edgar Wright's documentary The Sparks Brothers and their acclaimed rock opera movie Annette, Sparks' profile hasn't been higher since the late 70s. They never disappeared, though: When Do I Get to Sing 'My Way' was a hit in 1994, and there have also been so far unfulfilled projects with Tim Burton and Francis Ford Coppola. It's time, then, to celebrate the eccentric duo with a series of vinyl represses and expanded CDs of their first five 21st century albums.
Russell and Ron Mael kicked off with 2000's Balls, its title track epitomising their irreverence, while the anthemic More Than A Sex Machine makes Pet Shop Boys seem glum. Bonus tracks include the breakbeat-backed Calm Before The Opera and two versions of The Angels, including a dreamy production by Tony Visconti. The playful introduction to their concerts, It's A Sparks Show, is also included for the first time.
Sparks returned two years later with Lil' Beethoven, a quasi-classical tour de force whose opener The Rhythm Thief advises "Say goodbye to the beat." There's no denying How Do I Get To Carnegie Hall?'s rousing rhythms, however, while What Are All These Bands So Angry About? is uproariously funny. Five bonuses include Ron narrating The Legend Of Lil' Beethoven and a brassy 'Ron Speaks' version of Suburban Homeboy.
2006 brought Hello Young Lovers, which expanded on its predecessor's orchestral arrangements on Waterproof. Its operatic opener, Dick Around, is another example of Sparks' uniquely slapstick high culture, and (Baby, Baby) Can I Invade Your Country is a satire about American imperial inclinations made more painful by imperial inclinations elsewhere more recently. The latter reappears with different lyrics as one of two bonus tracks, alongside a cover of We Are The Clash, which sounds like a football crowd performing to a string section.
The wonderfully titled Lighten Up, Morrissey and similarly mordant, glam-influenced I Can't Believe That You Would Fall For All The Crap In This Song alone make 2008's Exotic Creatures Of The Deep worthwhile, though the oddly poignant I've Never Been High helps.
Five bonuses include the compellingly monotonous Brenda Is Always In The Way and two tongue-in-cheek themes for KCRW's Bookworm show, but the Maels are at their most literate on 2009's The Seduction Of Ingmar Bergman, which may be the best place to start if Annette re-piqued your interest. Once a radio musical and soon an animated film, its 24 tracks require no extras, with Limo Driver (Welcome To Hollywood) indicative of its engrossing, riotous creativity. 
★★★★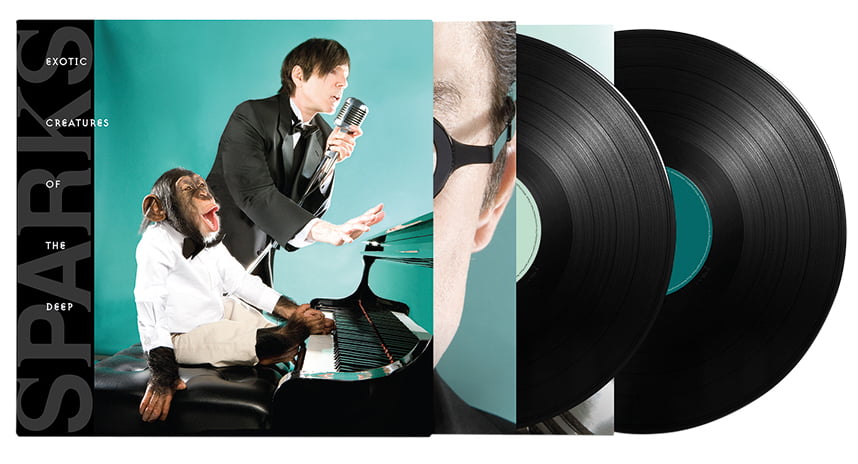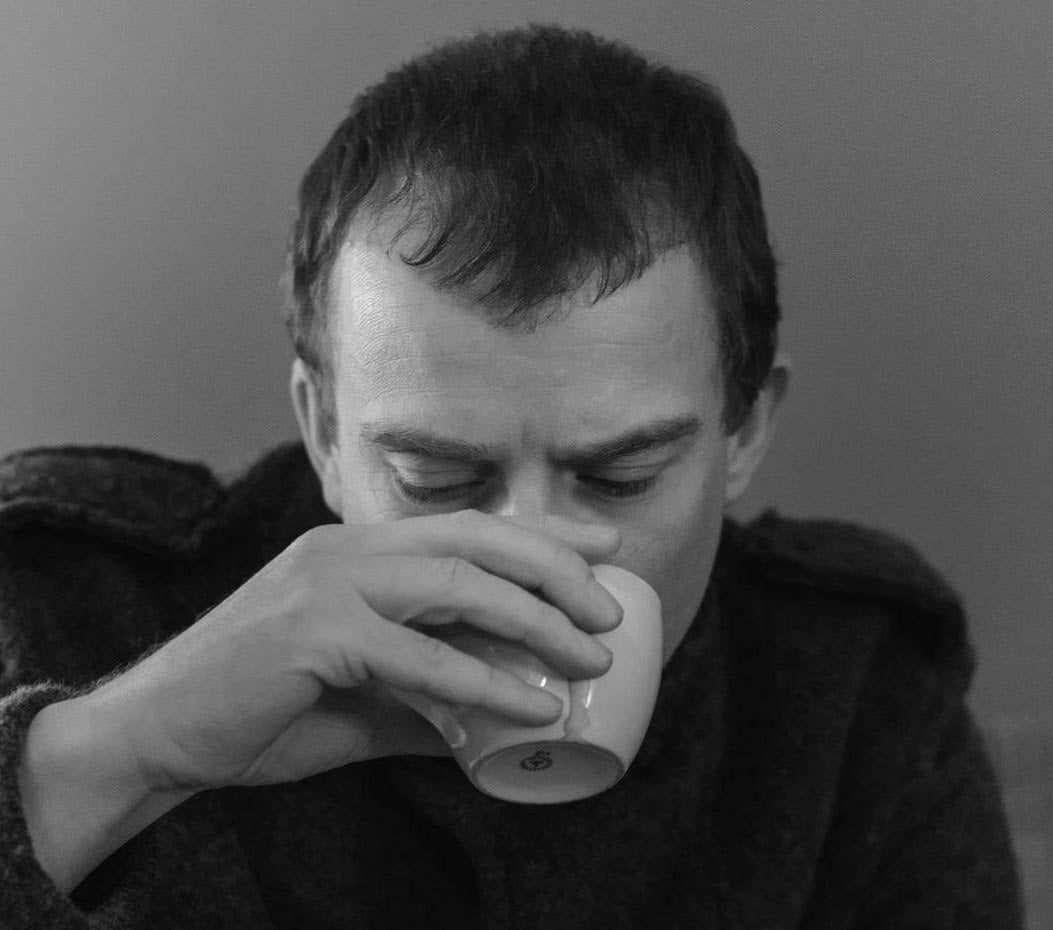 Wyndham Wallace
Wyndham Wallace moved to Berlin, Germany, in 2004, after eight years running City Slang Records' UK office. Lee, Myself & I, his acclaimed book about singer / songwriter / producer Lee Hazlewood was published in 2015, and in 2018 he fronted Almost Fashionable: A Film About Travis, which won the Edinburgh Film Festival's Audience Award. He also provides English subtitles for award-winning German films, including Oh Boy (aka A Coffee In Berlin) and Victoria.