Madonna celebrates 30th anniversary of Erotica with release of infamous picture disc
By Classic Pop | September 29, 2022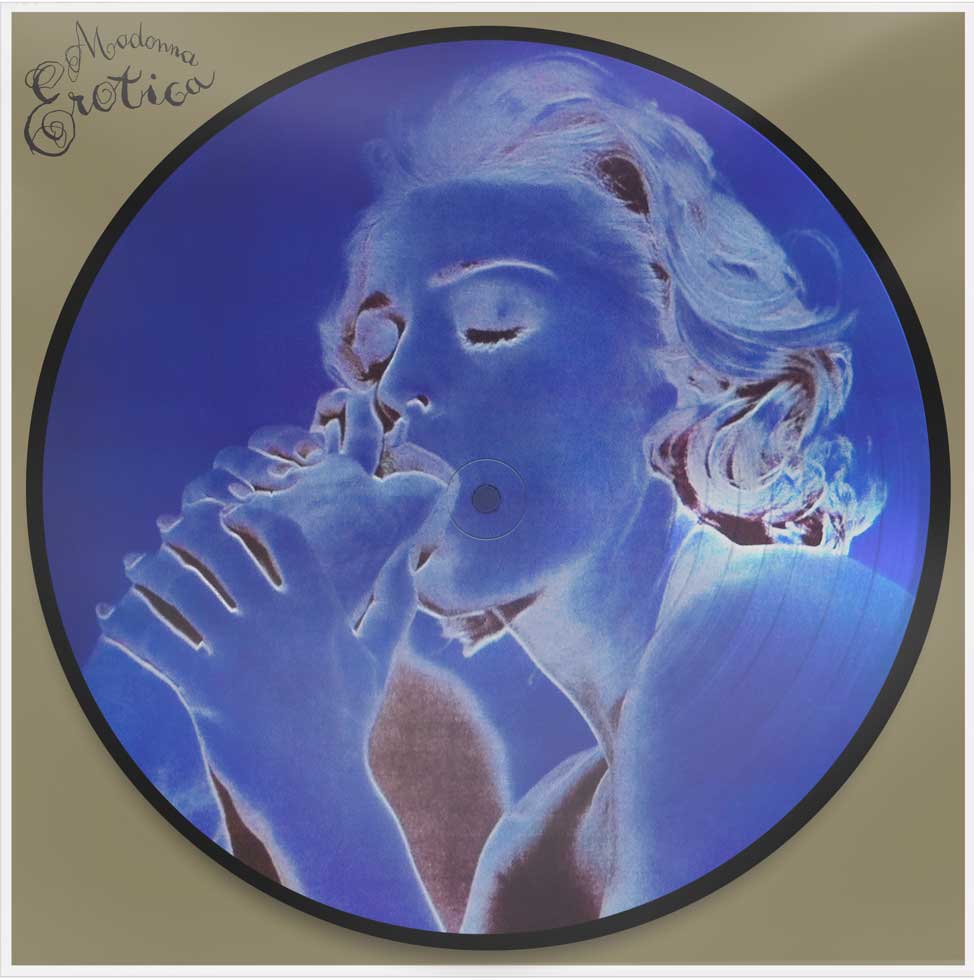 Madonna's groundbreaking fifth studio album, Erotica, will celebrate its 30th anniversary on October 20, 2022. In 1992, the album debuted at the top of charts around the world and has gone on to sell more than six million copies.
To celebrate the anniversary, a limited edition 12" vinyl picture disc featuring the album's title track will finally see the light of day after a three-decade delay.
It's available 21 October is available to pre-order here.
Madonna released a new remix of her global dance smash Hung Up featuring Tokischa on 16 September. The collaboration was premiered with a live performance by the duo at Madonna's Pride event at Terminal 5 in New York in June celebrating her career-spanning remix collection Finally Enough Love: 50 Number Ones.   
Originally scheduled for release towards the end of 1992, the picture disc features a colourised version of the famous "toe sucking" photo taken from Madonna's Sex book, which was released the same week as the Erotica album.
However, the picture disc was cancelled unexpectedly just ahead of release, as the visual was considered too explicit for in-store display back then.
The manufactured copies were promptly destroyed, with only a few finding their way into the public's hands. Now, after a 30-year wait, the Erotica picture disc is available now for pre-orders and is set for release on 21 October.
Erotica was the album's first single and peaked at No.3 on the Billboard Hot 100, where it spent 18 weeks on its way to earning gold certification from the Recording Industry Association of America (RIAA).
Erotica was a major hit globally as well, topping the European Hot 100 Singles chart, climbing to No.3 in the UK, and was a Top Five hit in Australia and New Zealand. 
"Erotica" 
Picture Disc Track Listing
Side A
"Erotica" – Album Version
Side B
"Erotica" – Instrumental

"Erotica" – Radio Edit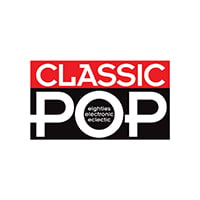 Classic Pop
Classic Pop magazine is the ultimate celebration of great pop and chart music across the decades with in-depth interviews with top artists, features, news and reviews. From pop to indie and new wave to electronic music – it's all here...