The Smiths' Andy Rourke dies, aged 59
By Classic Pop | May 19, 2023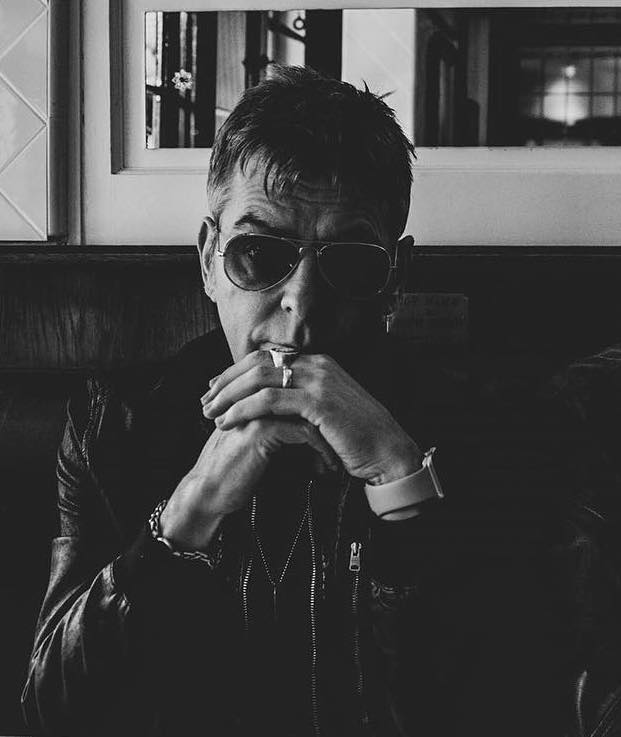 Andy Rourke, bassist for The Smiths, has died aged 59.
The news was announced by guitarist Johnny Marr on social media this morning (19 May).
It is with deep sadness that we announce the passing of Andy Rourke after a lengthy illness with pancreatic cancer.
Andy will be remembered as a kind and beautiful soul by those who knew him and as a supremely gifted musician by music fans. 
We request privacy at this sad time pic.twitter.com/KNehQxXoFz

— Johnny Marr (@Johnny_Marr) May 19, 2023
Rourke joined The Smiths from the band Freak Party, which comprised Johnny Marr – whom Rourke had known from school – on guitar and Simon Wolstencroft, later of The Fall, on drums.
Rourke was temporarily let go by the band in early 1986, due to his heroin addiction, rejoining two weeks later just before they released their masterpiece, The Queen Is Dead.
Not only the most talented bass player I've ever had the privilege to play with but the sweetest, funniest lad I've ever met. Andy's left the building, but his musical legacy is perpetual. I miss you so much already. Forever in my heart mate.

— Mike Joyce (@mikejoycedrums) May 19, 2023
Marr described Rourke's contribution to that album as "something no other bass player could match".
The Smiths broke up in 1987, with Rourke going on to play on several Morrissey singles, including Interesting Drug, The Last Of The Famous International Playboys and November Spawned A Monster. 
Desperately sad about Andy Rourke. Obviously a great bassist, and his attitude to getting back among it with Blitz Vega showed he was in it for the music. He seemed a lovely man. RIP. pic.twitter.com/8ZvSpBCAaW

— John Earls (@EarlsJohn) May 19, 2023
Their relationship came to an end, however, in the mid-90s, in a clash over royalties from The Smiths, with Rourke and Joyce instigating legal proceedings against Morrissey and Marr.
Rourke settled out of court for £83,000 and 10% of future royalties while relinquishing all further claims. Joyce, meanwhile, pursued the claim was awarded damages of around £1 million.
In the years after, Rourke played with such artists as Ian Brown, Badly Brawn Boy and The Pretenders and formed the band Freebass with bass players Mani (ex-The Stone Roses) and Peter Hook (ex-New Order). He also performed in the band Blitz Vega with former Happy Mondays guitarist Kav Blaggers.
I've just read this tweet from @matosman and I am so saddened to hear this news! Andy was a superb musician and a lovely guy. I haven't been able to read any other news about details yet but I send my deepest condolences and thoughts to his friends and family. RIP #AndyRourke https://t.co/nL8V6dTDlz

— Stephen Street (@StreetStephen) May 19, 2023
Such sad sad news about Andy Rourke – He was an inspirational musician with a style that made so many of us pick up a bass guitar; and the driving force for Manchester Versus Cancer. Our thoughts are with everyone who knew him. Travel well x pic.twitter.com/6hrrfl9bhx

— Tim Burgess (@Tim_Burgess) May 19, 2023
https://www.youtube.com/watch?v=YsHlf64UYzY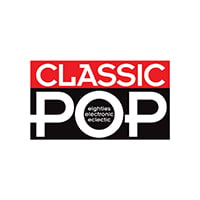 Classic Pop
Classic Pop magazine is the ultimate celebration of great pop and chart music across the decades with in-depth interviews with top artists, features, news and reviews. From pop to indie and new wave to electronic music – it's all here...