The Pretenders announce new album Relentless
By Classic Pop | May 11, 2023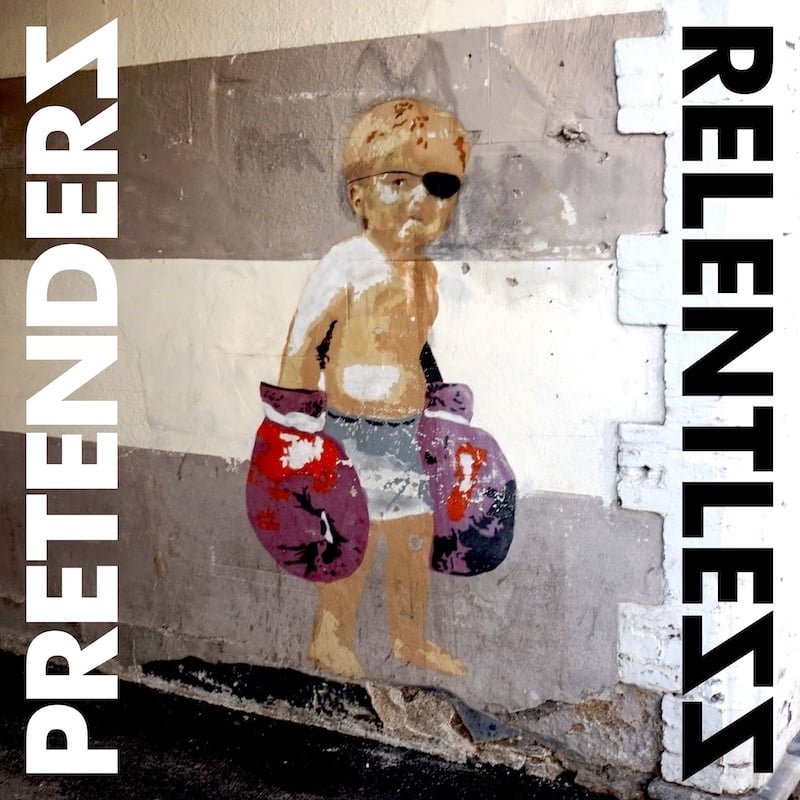 The Pretenders are to return with Relentless, their 14 studio album, due for release 1 September 2023 via Parlophone. It's available to pre-order here.
The album is the band's first since 2020's Hate For Sale. It's preceded by the single Let The Sun Come In, released today, following a premiere on the BBC Radio 2 Zoe Ball Breakfast Show. 
Speaking about the album title, Chrissie Hynde says: "I enjoy seeing the various meanings and origins of a word. And I liked the definition: "showing no abatement of intensity". It's the life of the artist. You never retire. You become relentless."
The news arrives as The Pretenders look ahead to a massive summer of live performances.
Tomorrow night, Friday 12 May, the band will unleash new songs from Relentless as they headline Brighton's Great Escape Festival, starting a sold-out tour of very special exclusive club shows visiting some of the UK and Ireland's most intimate venues.
On 30 June The Pretenders will join Guns N' Roses as special guests at London's BST Hyde Park, and at huge outdoor shows in Spain, Germany, Switzerland, Italy and the Netherlands, before headline performances at summer festivals including Midnight Sun, Bearded Theory, Black Deer and Kite.
In October the band will land in America to play Ohana Festival, California, by invitation of Eddie Vedder and Dave Grohl. More 2023 live activity is soon to be announced.
Relentless is the second consecutive Pretenders album to be written as a collaboration between Chrissie Hynde and the band's resident guitar hero, James Walbourne. Especially sought after in his own right, having recorded with Dave Gahan, Jerry Lee Lewis and The Rails amongst many more.
Speaking about the Hynde/Walbourne songwriting process, Chrissie Hynde says: "We had developed this method of working remotely and it seemed like we just kept on doing it for this album. This is something that we've honed down to an art in the last few years. He always comes up with something I wouldn't have thought of myself and I love surprises."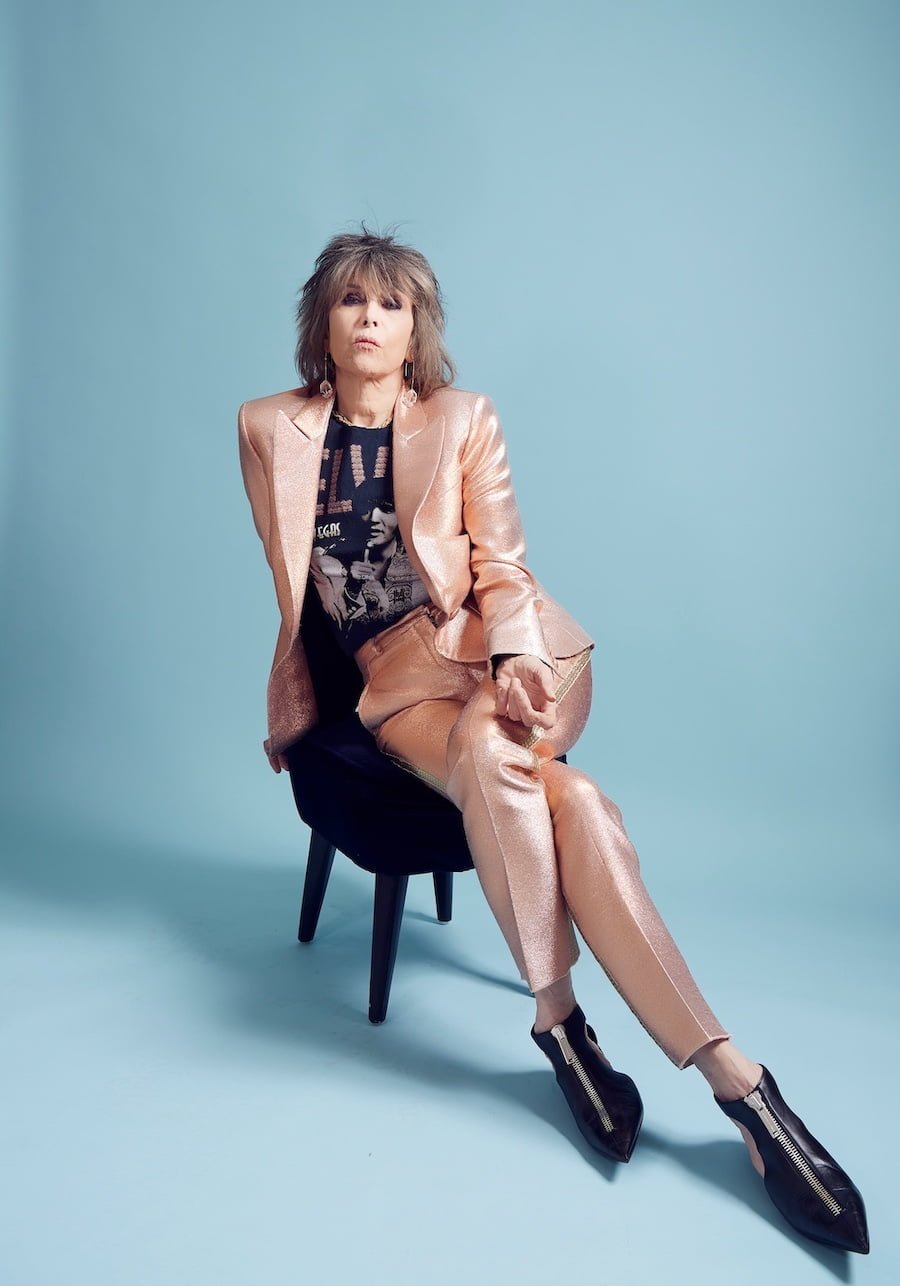 Produced by David Wrench and recorded at Battery Studios in West London, the album's 12 tracks feature what Chrissie describes as "The Pretenders Collective". This extended band features James Walbourne (guitars), Kris Sonne (drums), Chris Hill (double bass), Dave Page (bass) and Carwyn Ellis (keyboards and guitars).
Relentless also features a long hoped-for collaboration with the esteemed composer Jonny Greenwood (Radiohead, The Smile), who provides the string arrangement and conducted the 12 Ensemble for the album's closing track, I Think About You Daily.
'Relentless' tracklist
    Losing My Sense Of Taste

    A Love

    Domestic Silence

    The Copa

    Promise Of Love

    Merry Widow

    Let The Sun Come In

    Look Away

    Your House Is On Fire

  Just Let It Go

  Vainglorious

  I Think About You Daily
Pretenders 2023 live dates 
12th May Great Escape Festival, Brighton 
13th May Rescue Rooms, Nottingham SOLD OUT
14th May MASH, Cambridge SOLD OUT
16th May Cheese & Grain, Frome SOLD OUT
17th May The Sugarmill, Stoke SOLD OUT
19th May Dolans, Limerick SOLD OUT
20th May Cypress Avenue, Cork, Ireland SOLD OUT
21st May Olympia Theatre, Dublin, Ireland
23rd May Limelight, Belfast, Northern Ireland SOLD OUT
25th May Midnight Sun Festival, Stornoway, Scotland (headlining) 
28th May Bearded Theory, Derbyshire (headlining) 
30th May De Roma, Antwerp 
31st May De Roma, Antwerp  
9th June Estadio Cívitas Metropolitano, Madrid, Spain (with Guns N' Roses)
11th June Kite Festival (headlining)
12th June Estadio Abanca Balaídos, Vigo, Spain (with Guns N' Roses)
16th June Azkena Festival (headlining)
17th June Black Deer Festival (headlining)
27th June Bellahouston Park, Glasgow (with Guns N' Roses)
30th June BST Hyde Park, London (with Guns N' Roses)
3rd July Deutsche Bank Park, Frankfurt, Germany (with Guns N' Roses)
5th July Bernexpo, Bern, Switzerland (with Guns N' Roses)
8th July Circo Massimo, Rome, Italy (with Guns N' Roses)
11th July Evenemententerrein Weert Noord, Netherlands (with Guns N' Roses)
1st October Ohana Fest, CA (with Foo Fighters)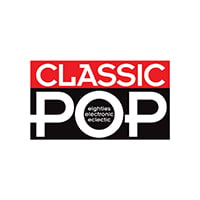 Classic Pop
Classic Pop magazine is the ultimate celebration of great pop and chart music across the decades with in-depth interviews with top artists, features, news and reviews. From pop to indie and new wave to electronic music – it's all here...