Terry Hall of The Specials dies aged 63
By Steve Harnell | December 20, 2022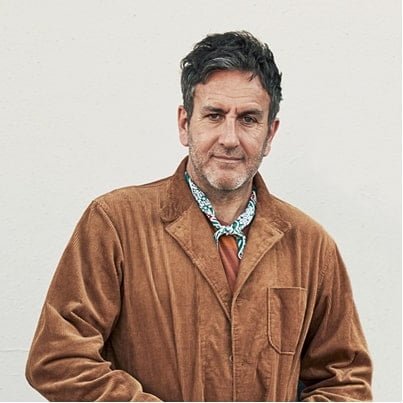 Tributes have been paid to The Specials and former Fun Boy Three frontman, Terry Hall, who has died aged 63.
The news was confirmed shortly before 11pm on 19 December. A statement read: "It is with great sadness that we announce the passing, following a brief illness, of Terry, our beautiful friend, brother and one of the most brilliant singers, songwriters and lyricists this country has ever produced.
"Terry was a wonderful husband and father and one of the kindest, funniest, and most genuine of souls. His music and his performances encapsulated the very essence of life… the joy, the pain, the humour, the fight for justice, but mostly the love.
"He will be deeply missed by all who knew and loved him and leaves behind the gift of his remarkable music and profound humanity.
"Terry often left the stage at the end of The Specials' life-affirming shows with three words… "Love Love Love."
"We would ask that everyone respect the family's privacy at this very sad time."
"One of the greatest frontmen from one of the greatest bands"
Contemporaries flocked to pay tribute to Hall, who also fronted Fun Boy Three and enjoyed a successful solo career.
Former bandmate Neville Staple heard the news while on a family holiday in Egypt and said: "I was deeply saddened to hear about Terry Hall's passing on Sunday. We knew Terry had been unwell but didn't realise how serious until recently.
"We had only just confirmed some 2023 joint music agreements together. This has hit me hard and must be extremely difficult for Terry's wife and family. In the music world, people have many ups and downs, but I will hang onto the great memories of Terry and I, making history fronting The Specials and Fun Boy three together. Rest easy Terry Hall."
The Go-Go's Jane Wiedlin took to Twitter to say: "Gutted to hear of the passing of Terry Hall. He was a lovely, sensitive, talented and unique person. Our extremely brief romance resulted in the song Our Lips Are Sealed, which will forever tie us together in music history. Terrible news to hear this."
Bananarama posted on social media: "We are so saddened to hear of Terry's passing. It was a phone call from him that changed our lives. It was a pleasure and a privilege to have known him. We will treasure the memories of the time we spent with this beautiful, talented and funny gentleman."
Squeeze's Chris Difford said: "Terry Hall, a man of few words verbally but so many great words in song. I always admired and envied his sweep of the pen. Take care on the steps above young man."
Broadcaster Matt Everitt added: "Terry Hall was a presence in my life for almost as long as I can remember. Unlike those vast cultural concepts of The Beatles, Bowie or The Stones, he was more like the big brother you looked up to, who occasionally pops home and leaves a record or two for you to obsess over."
Elvis Costello, who produced The Specials' debut album said: "Sad to receive the news of Terry Hall's passing last night from Lynval Golding. Terry's voice was the perfect instrument for the true and necessary songs on "The Specials". That honesty is heard in so many of his songs in joy and sorrow. My condolences to his family and friends."
Happy Mondays' Rowetta said: "One of the greatest frontmen from one of the greatest bands. And a gorgeous, kind, down to earth man. I'll miss his music, his United post match honesty, his messages…"
Hall's career in music began with the Coventry Automatics, which morphed into The Specials in early 1979. The ska band would become one of the most influential and important groups of the  late 70s and early 80s, releasing a string of hit singles, including the seminal No.1 Ghost Town as well as two albums, an eponymous debut in October 1979 and its follow-up, More Specials, in the summer of 1980.
With bandmates Lynval Golding and Neville Staple, Hall left The Specials to form Fun Boy Three in 1981. The trio hit the ground running, releasing the single The Lunatics (Have Taken Over the Asylum) followed in 1982 by the Bananarama duet, It Ain't What You Do (It's The Way That You Do It). The group's debut album, The Fun Boy Three, was released in March 1982 and made No.7 on the UK chart. Fun Boy Three's second album, Waiting, included Hall's co-write with Jane Wiedlin Our Lips Are Sealed.
When Fun Boy Three split, Hall formed The Colourfield, a project which resulted in collaborations with The Lightning Seeds' Ian Broudie. In the 90s, Hall would also work with Eurythmics' Dave Stewart as one half of Vegas and launch his own solo career.
In 2008, Hall joined a reformed Specials for live shows. The band would go on to record 2019's Encore under the Specials' banner – their first LP of original material since 1998's Guilty 'til Proved Innocent. The critically-acclaimed comeback album was followed by a collection of cover, 2021's Protest Songs 1924-2012.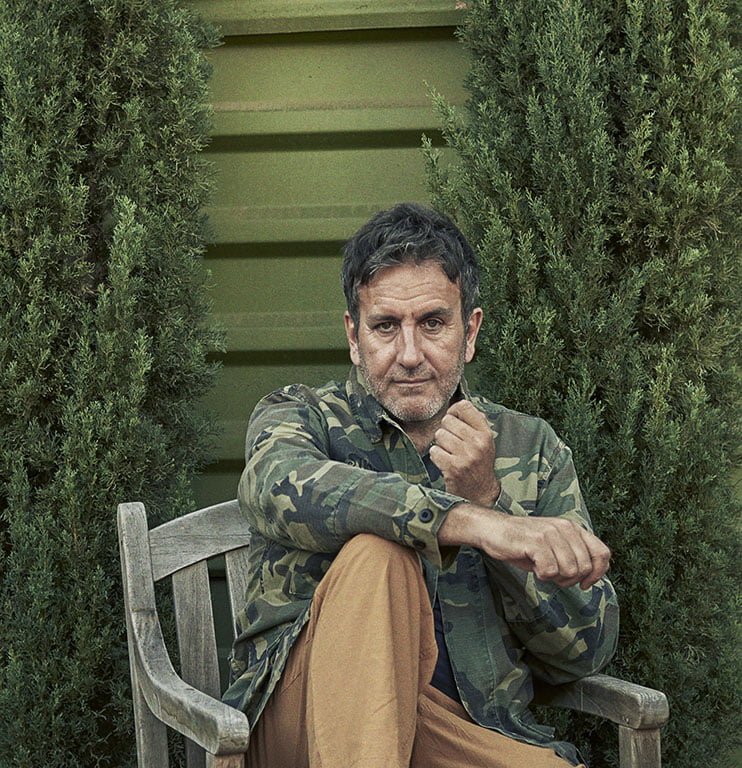 Read more: The Specials' Encore interview
Click here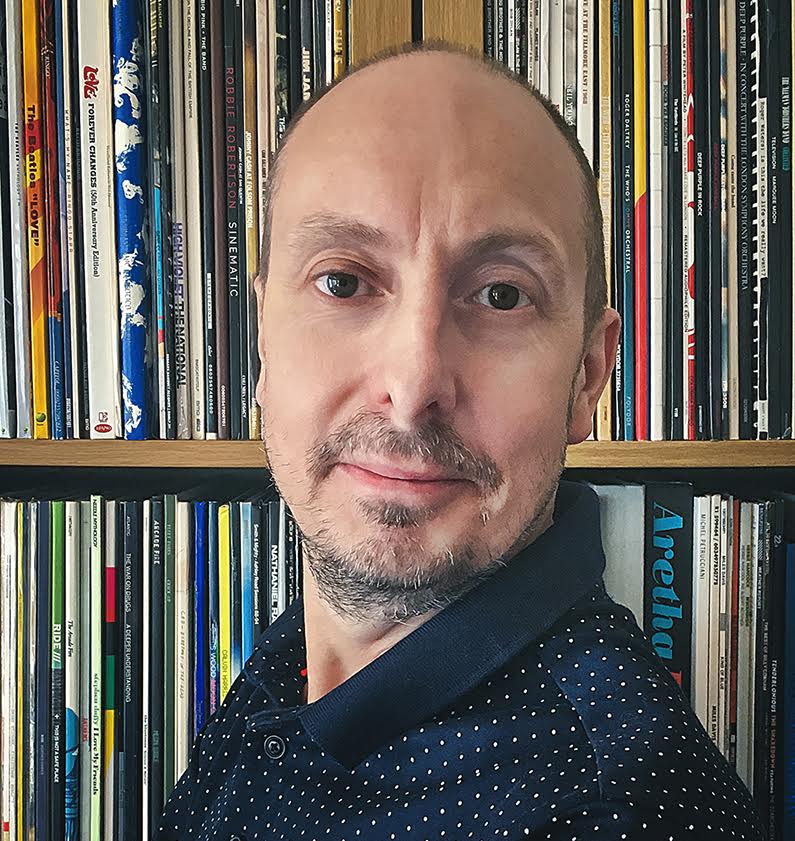 Steve Harnell
Steve Harnell is the Editor of Classic Pop and Vintage Rock magazines. Over the past 25 years he's written about music for magazines and newspapers such as Long Live Vinyl, Record Collector, Total Guitar, Country, Guitar, the Bristol Post and Western Daily Press. During that time, he's interviewed an array of major names including Al Green, John Lydon, Massive Attack and Ian Brown. Apart from his regular work at the helm of Classic Pop and Vintage Rock, he's also edited various special editions of their sister titles, Classic Pop Presents and Vintage Rock Presents.