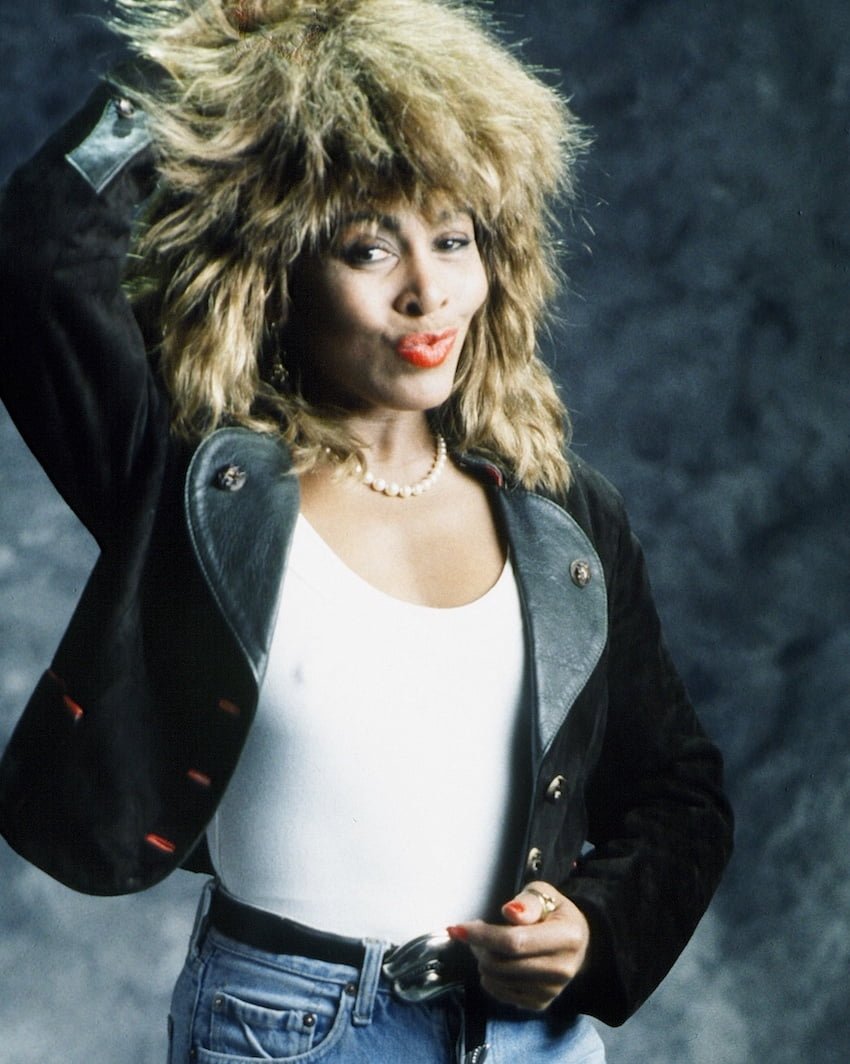 Tina Turner, who has died at the age of 83, was one of the most important and influential music stars of the 20th century. A performer since the 1960s, she achieved superstardom in her forties, with a string of era-defining singles, including Private Dancer, What's Love Got To Do With It, We Don't Need Another Hero and Let's Stay Together.
Her 1984 LP Private Dancer was her fifth solo album and was such a success (it won the Grammy Award for Record of the Year) that it was considered, as Billboard wrote, "one of the greatest comebacks in music history".
Of course, she didn't start out as a solo star. The woman born Anna Mae Bullock began her career with Ike Turner's Kings Of Rhythm band in 1957, appearing on her first record, Boxtop, in 1958 (credited as 'Little Ann'). Later, after beginning a relationship with Ike (and after being renamed Tina, as it rhymed with Sheena, Queen of the Jungle), they became the singing duo Ike & Tina Turner, releasing such hits as River Deep, Mountain High, It's Gonna Work Out Fine, Proud Mary and Nutbush City Limits. They disbanded in 1976, when the pair split.
Her first years as a solo artist found her struggling, but her fortunes changed in 1983, when David Bowie told Capitol Records that she was his favourite singer. A version of Al Green's Let's Stay Together, produced by Martyn Ware and Ian Craig Marsh from Heaven 17, followed, peaking at No 6 in the UK, before entering the US Top 30 the following year.
1984's Private Dancer LP was a phenomenon, staying in the American Top 10 for nine months. It even led to Hollywood knocking on her door. In 1985 she appeared in a leading role opposite Mel Gibson in Mad Max: Beyond Thunderdome, a film in which she also contributed to the soundtrack (We Don't Need Another Hero – UK No.3 and US No.2). In 1986 she released her sixth album, Break Every Rule, which went Top 5 in the UK and US and spawned the singles Typical Male and Two People.
In 1993, a Hollywood biopic was made. What's Love Got To Do With It headlined Angela Bassett as Tina and Laurence Fishburne as Ike Turner and the movie further established her as one of the world's biggest stars. 
Her final album was 1999's Twenty Four Seven though she continued to perform into the 21st century. 
Having sold over 100 million records worldwide, Tina Turner is one of the best-selling recording artists of all time. 
The singer had suffered a number of health issues in recent years including cancer, a stroke and kidney failure. Her death on 24 May inspired tributes from across the cultural spectrum.
Tina Turner was raw. She was powerful. She was unstoppable. And she was unapologetically herself—speaking and singing her truth through joy and pain; triumph and tragedy. Today we join fans around the world in honoring the Queen of Rock and Roll, and a star whose light will never… pic.twitter.com/qXl2quZz1c

— Barack Obama (@BarackObama) May 24, 2023
There will never be another like Tina Turner. The voice, the legs, the energy — unmatched. My heart goes out to her family and all who loved her.

You were able to overcome the worst of life and create the best of life. Godspeed, Tina. You were, and you are simply the best. pic.twitter.com/IMLztacdMX

— Nancy Sinatra (@NancySinatra) May 25, 2023
Tina Turner was one of Elvis' favorite performers. When she took the stage, it was pure magic. I remember how she held an audience with an energy that was undeniably pure Tina! She has left a remarkable legacy and will be sorely missed by all. pic.twitter.com/qd1R9Y5ye7

— Priscilla Presley (@Cilla_Presley) May 25, 2023
"I was a benefactor of the energy, creativity and talents of Tina Turner. A woman who started in rural Nutbush, TN cotton fields and worked her way to the very top. Tina was a great inspiration to me when I was starting out and remains so to this day. Love you Tina. RIP." —DH pic.twitter.com/2sqg0biujc

— Debbie Harry/BLONDIE (@BlondieOfficial) May 24, 2023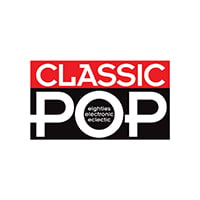 Classic Pop
Classic Pop magazine is the ultimate celebration of great pop and chart music across the decades with in-depth interviews with top artists, features, news and reviews. From pop to indie and new wave to electronic music – it's all here...