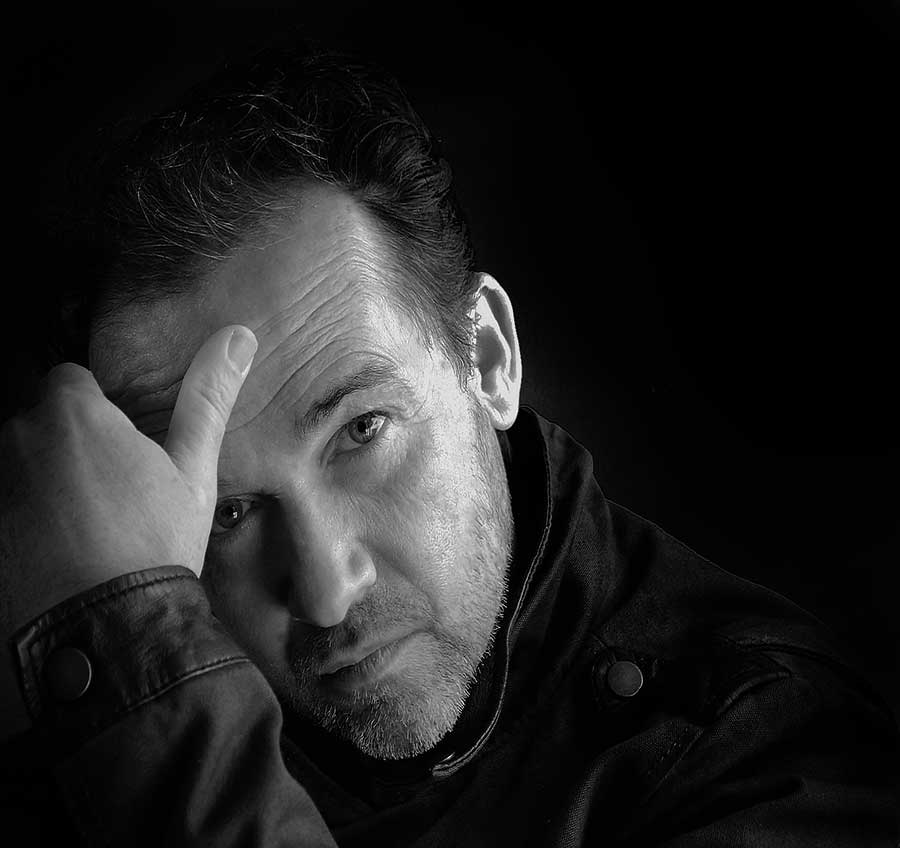 We talk to My Favourite Waste Of Time hitmaker Owen Paul about now being a TWO-hit wonder…
Owen Paul is best known for his 1986 single My Favourite Waste Of Time. He started his first band, Venigmas, in his mid-teens and later moved behind the scenes, producing the Japanese band Buck-Tick.
He went on to become a music consultant for both the Hard Rock Café and Planet Hollywood before opening the West End theatre Venue (now the Leicester Square Theatre), which launched the Boy George musical Taboo.
Was your elder brother Brian a big influence on your decision to make music?
Without a shadow of a doubt. I'd never thought about making music until I heard the very early version of Simple Minds rehearsing covers of The Damned and The Clash in our basement. It was that whole punk ethos where you didn't need to be a virtuoso – it was about joining in and trying to make a good noise.
When Simple Minds got signed to a major label – which no one in our circle had ever done – my whole school suddenly became a hotbed for bands. John McElhone, from Altered Images and Texas, went to my school. So did some of the guys from Lloyd Cole And The Commotions.
The Simple Minds effect made music into a real job that you could do, so everyone tried harder.
How did you get into the music business?
I was in a band called Venigmas when I was 15 and 16. We would travel up and down the country playing pubs and clubs. By the end of the band, I was writing nearly all the songs and I wasn't happy with the way the band were playing them.
I'd met the Radio One DJ Peter Powell while I was in the band and when I left them he became my manager. Janice Long was doing a thing called the Oxford Road Show on BBC2 that had an unsigned act slot every week. I got the slot on a Friday night and by the Monday I was signed to Sony.
Where did you find My Favourite Waste Of Time?
I released a song called Pleased To Meet You that received critical acclaim, but it had no sales to back it up. I released another single and we were going to do a third before Sony committed to an album.
On the night before the recording session I was too excited to sleep so, to distract myself, I watched an old VHS tape of a Bette Midler concert. She sang a bit of My Favourite Waste Of Time in a medley. I became obsessed with it, playing it over and over.
The next day I found out it was written by Marshall Crenshaw and had never been released as a single. I changed all my plans, recorded it and, I'm not kidding you, everyone in the room knew it was going to be a smash. But, weirdly, I also felt it was going to be a career-damaging move for me.
What made you think that?
I knew if it was a hit, my record label would want me to make 'Favourite Waste Of Time Part 2, Part 3, Part 4'… and that's what happened.
On every song thereafter they wanted me to soften the guitars, because they thought it was too rocky, or cut them down because they were too long and experimental. It became very difficult, because I wasn't the pop pin-up guy I'd become. I had signed to the label as a rock act.
So you decided to walk away?
I thought 'I'm going to have to lay low for a while' to try to regain my thing and slowly bring out more rocky records, little by little. That sabbatical turned into 25 years plus.
You're writing again now though…
I never stopped writing songs and recording them, I just wasn't playing them for anyone. I wrote one called Amazing and everyone said it was a smash hit, but no one said: "That would be a smash hit for Owen Paul".
I sent it to a few contacts and got a call saying that Robbie Williams was considering it for his next album. As it turned out, he didn't record it, but because 2016 was My Favourite Waste Of Time's 30th anniversary, we decided to make some dance mix versions to celebrate.
One of the guys we asked was Stonebridge who declined but was interested in mixing something brand new. He worked his magic with Amazing and before we knew it, the track was in the UK club charts.
So, after being a one-hit wonder for 30 years, I'm suddenly a two-hit wonder!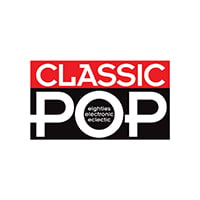 Classic Pop
Classic Pop magazine is the ultimate celebration of great pop and chart music across the decades with in-depth interviews with top artists, features, news and reviews. From pop to indie and new wave to electronic music – it's all here...