Pet Shop Boys announce 30th anniversary re-release of Relentless
By Classic Pop | September 27, 2023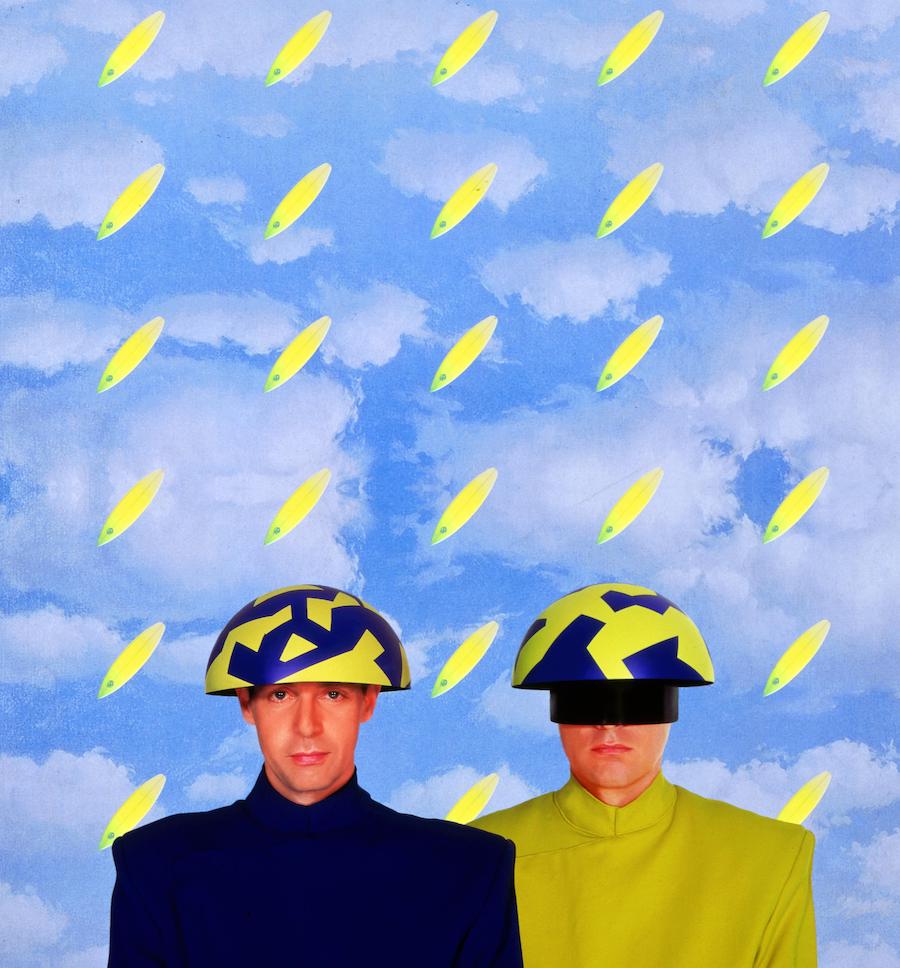 Pet Shop Boys have announced a new limited edition of Relentless to celebrate the 30th anniversary of one of their most acclaimed albums.
Pet Shop Boys' fifth studio album Very was released in September 1993 to massive acclaim and success (the album was preceded by the singles Can You Forgive Her? and Go West, still two of the duo's most popular songs today). It charted at No. 1 in the UK and all five singles entered the UK Top 20.
A limited edition of the record, Very Relentless, was also released including a six-track dance album, Relentless, which was also available at the time as a rare standalone vinyl album, limited to just 500 copies, with the six tracks spread over three 12" singles.
This swiftly became one of the most sought-after Pet Shop Boys artefacts. The six tracks on Relentless have not been available since the original release.
To celebrate its 30th anniversary, the Relentless album will now be released in a new variety of formats including a limited-edition yellow vinyl complete with new artwork, available to buy exclusively via the Pet Shop Boys' store, as well as a CD and a digital release.
All are available from 20th October 2023 via Parlophone and can be pre-ordered now.
Pet Shop Boys say: "This album was an experiment for us 30 years ago with its six new extended dance tracks. We're very proud of it and delighted it's now getting the stand-alone release it deserves."
Pet Shop Boys – Relentless tracklisting
 My Head Is Spinning
Forever In Love
KDX 125
We Came From Outer Space
The Man Who Has Everything
One Thing Leads To Another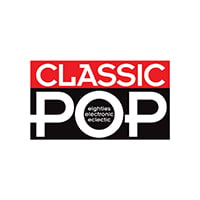 Classic Pop
Classic Pop magazine is the ultimate celebration of great pop and chart music across the decades with in-depth interviews with top artists, features, news and reviews. From pop to indie and new wave to electronic music – it's all here...