Soft Cell announce new remix album Nostalgia Machine
By Classic Pop | September 8, 2023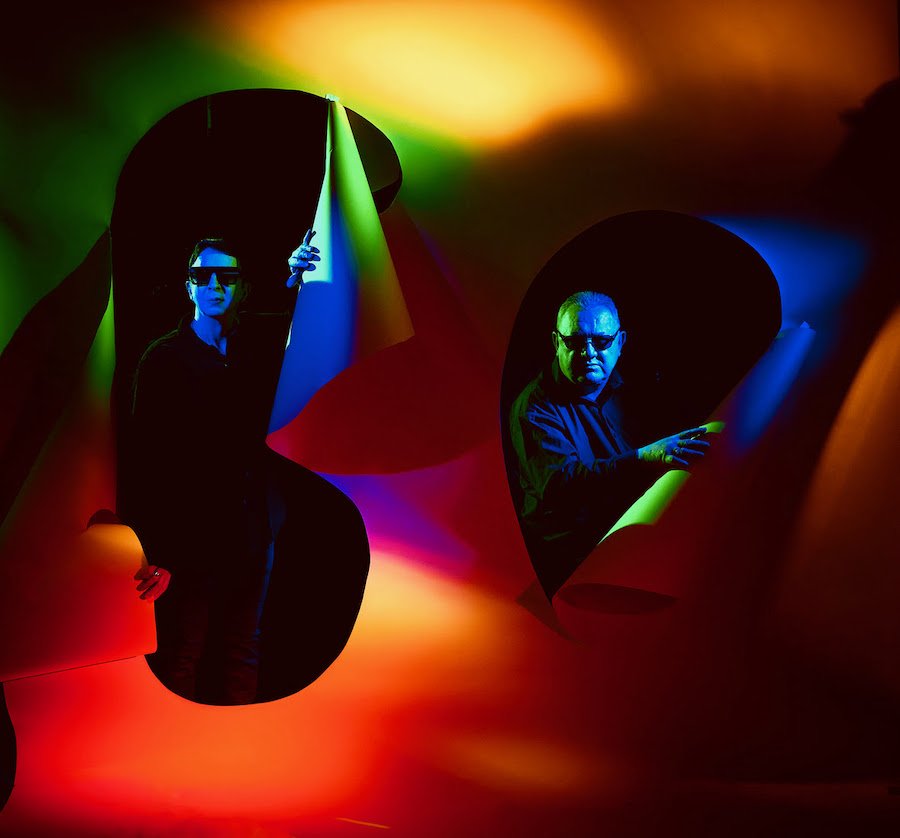 Following the Non-Stop Erotic Cabaret super deluxe boxset announcement last week, Soft Cell are releasing a new single and remix EP – Nostalgia Machine, via BMG.
The EP featuring brand new mixes by Hifi Sean and Wally Funk.
This continues a very busy period for singer and frontman Marc Almond and producer/instrumentalist Dave Ball, following 2022's *Happiness Not Included, as well as the recent release of two expanded album editions –*Happiness Now Extended and *Happiness Now Completed.
Soft Cell are currently performing their biggest run of live shows since 2002, with the most recent one happening at a sold out 10,000 capacity at Heritage Live at Audley End in Essex last month.
Expanded versions of *Happiness Not Included are out now, including Giorgio Moroder, X-Ray Spex and Fad Gadget covers and a Chris and Cosey remix.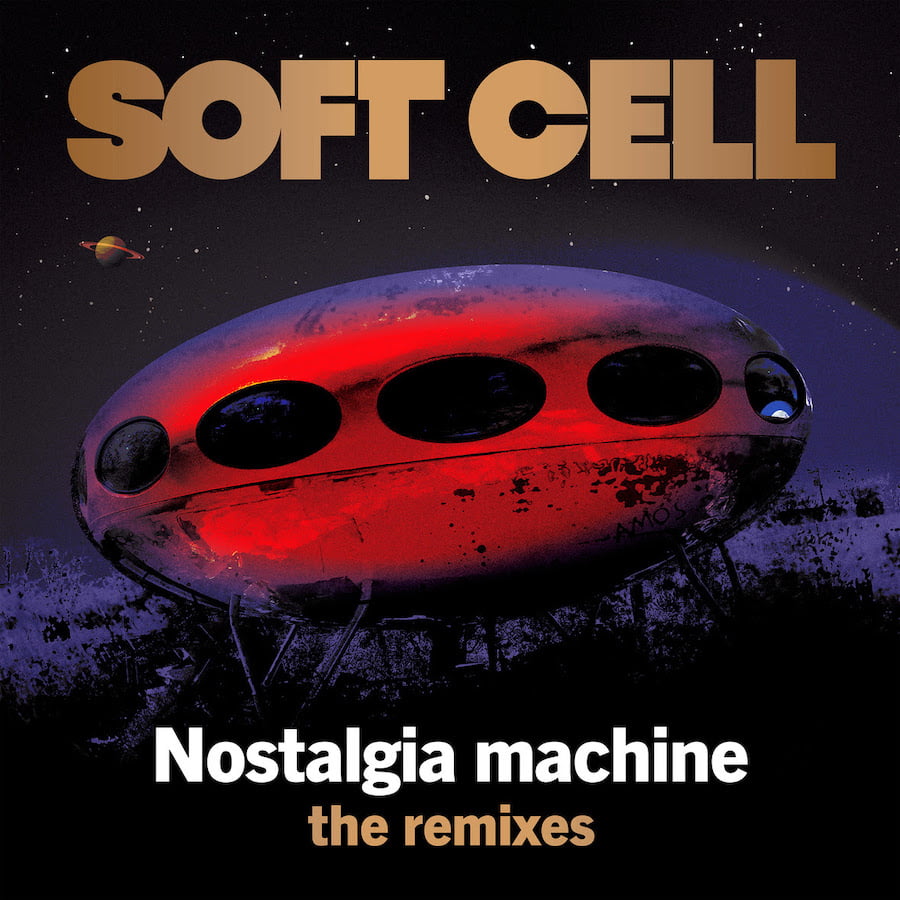 Soft Cell – Nostalgia Machine tracklist
1 Nostalgia Machine (Hifi Sean Extended Remix)
2 Nostalgia Machine (Hifi Sean Dub)
3 Nostalgia Machine (Hifi Sean Remix Edit)
4 Nostalgia Machine (Wally Funk Remix)
5 Nostalgia Machine (Wally Funk Remix Dub)
6 Nostalgia Machine (Full Length)
7 Nostalgia Machine (Manhattan Clique Dub Remix)
8 Nostalgia Machine (2023 Radio Edit)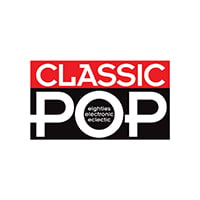 Classic Pop
Classic Pop magazine is the ultimate celebration of great pop and chart music across the decades with in-depth interviews with top artists, features, news and reviews. From pop to indie and new wave to electronic music – it's all here...