Steely Dan to reissue 1980 album Gaucho on vinyl
By Classic Pop | October 4, 2023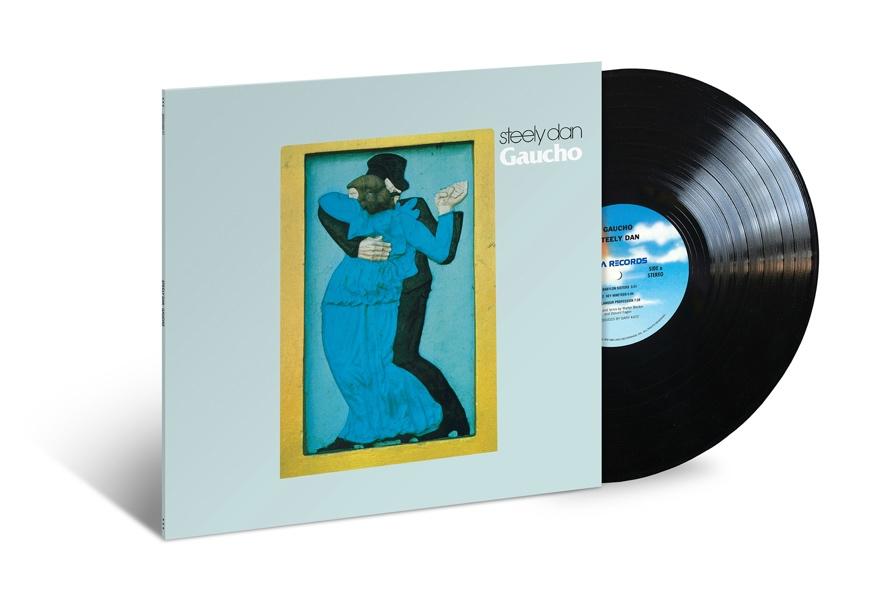 Steely Dan's Grammy Award-winning album Gaucho is to be released on vinyl for the first time in 15 years.
The 1980 LP would be the duo's final release for 20 years and includes the songs Hey Nineteen, Babylon Sisters and Time Out Of Mind.
You can pre-order it here.
Available from 1 December, the release continues Geffen/UMe's extensive reissue programme of Steely Dan's records. Overseen by founding member Donald Fagen, the series launched in November 2022 with the group's legendary 1972 debut, Can't Buy A Thrill, followed by Countdown To Ecstasy (1973), Pretzel Logic (1974), and, most recently, the duo's 1977 multi-platinum jazz-rock masterwork, Aja.
Gaucho has been meticulously remastered by Bernie Grundman from a 1980 analog tape copy, originally EQ'd by Bob Ludwig.
Additionally, Gaucho, like all of the titles, is being released as a limited edition premium 45 RPM version on Ultra High-Quality Vinyl (UHQR) from Analogue Productions, the audiophile in-house reissue label of Acoustic Sounds. Analogue Productions is also releasing this series of titles on Super Audio CD (SACD).
Led by the songwriting and virtuoso musical duo of Walter Becker and Donald Fagen, Steely Dan released an extraordinary run of seven albums on ABC Records and MCA Records from 1972 through 1980.
1980's Gaucho marked Steely Dan's seventh studio album and capped the end of a highly prolific and successful eight-year-period for the duo, during which they released such best-selling titles as Pretzel Logic (1974), Katy Lied (1975), and the multi-platinum classic, Aja (1977).
Steely Dan – Gaucho tracklist (33 RPM Vinyl)
Side A
Babylon Sisters
Hey Nineteen
Glamour Profession
Side B
Gaucho
Time Out of Mind
My Rival
Third World Man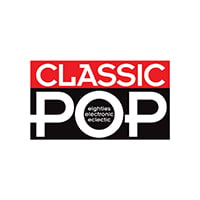 Classic Pop
Classic Pop magazine is the ultimate celebration of great pop and chart music across the decades with in-depth interviews with top artists, features, news and reviews. From pop to indie and new wave to electronic music – it's all here...