Sophie B Hawkins shares new track and album details
By Classic Pop | March 23, 2023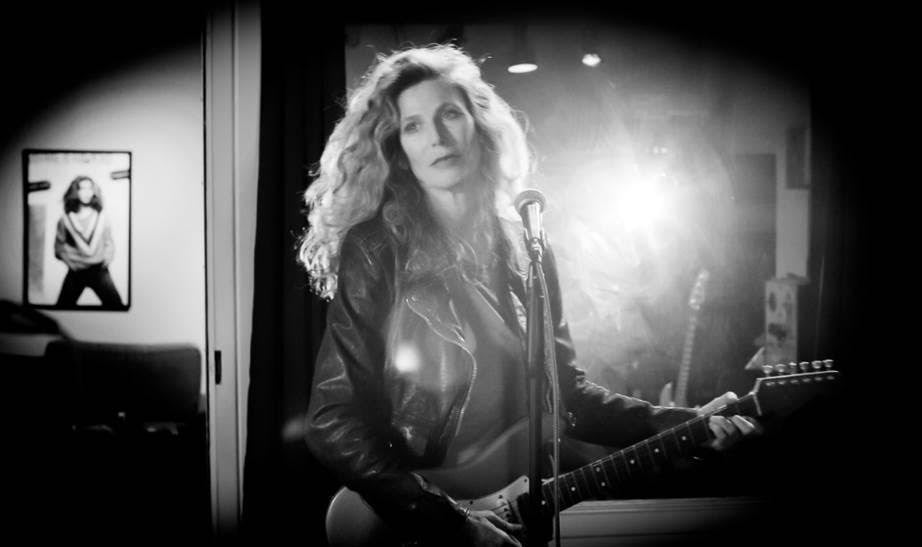 Sophie B Hawkins, who enjoyed two of the biggest hits of the '90s with Damn, I Wish I Was Your Lover and As I Lay Me Down, returns with her first new album in 11 years: Free Myself, out on April 7 on CD and vinyl and available digitally from March 24. You can pre-order it here. 
The album came to life after a tumultuous period that Hawkins refers to as "my personal tsunami," which included splitting with her longtime partner and returning to New York after 17 years in Venice, California.
"I came back to where I'm from and decided to have my second child, and through all that, and from all that, this album came to be," says Hawkins.
Also a passionate activist, she's emphatically supported such causes as environmental protection, animal rights, and LGBTQ+ equality, unceasingly using her platform for positive change as the culture slowly caught up to the forward-thinking outlook she'd espoused all along. 
In a departure from the self-contained process behind her last album, 2012's The Crossing, the singer/songwriter/multi-instrumentalist co-produced alongside engineer Ken Rich (Ani DiFranco, Ingrid Michaelson), working with musicians like pianist/string arranger Andrew Sherman. 
Sophie B Hawkins – Free Myself tracklisting
Love Yourself

Better Off Without You

Green Eyes

Free Myself

Consume Me In Your Fire

Hungered For Love

Fairy Tales

Angel In Disguise

I'm Tired Of Taking Care Of You

You Are My Balloon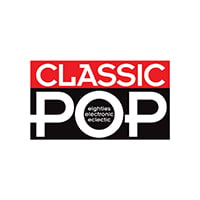 Classic Pop
Classic Pop magazine is the ultimate celebration of great pop and chart music across the decades with in-depth interviews with top artists, features, news and reviews. From pop to indie and new wave to electronic music – it's all here...