Legendary music critic Tom Hibbert's writing celebrated in new book
By Classic Pop | November 17, 2023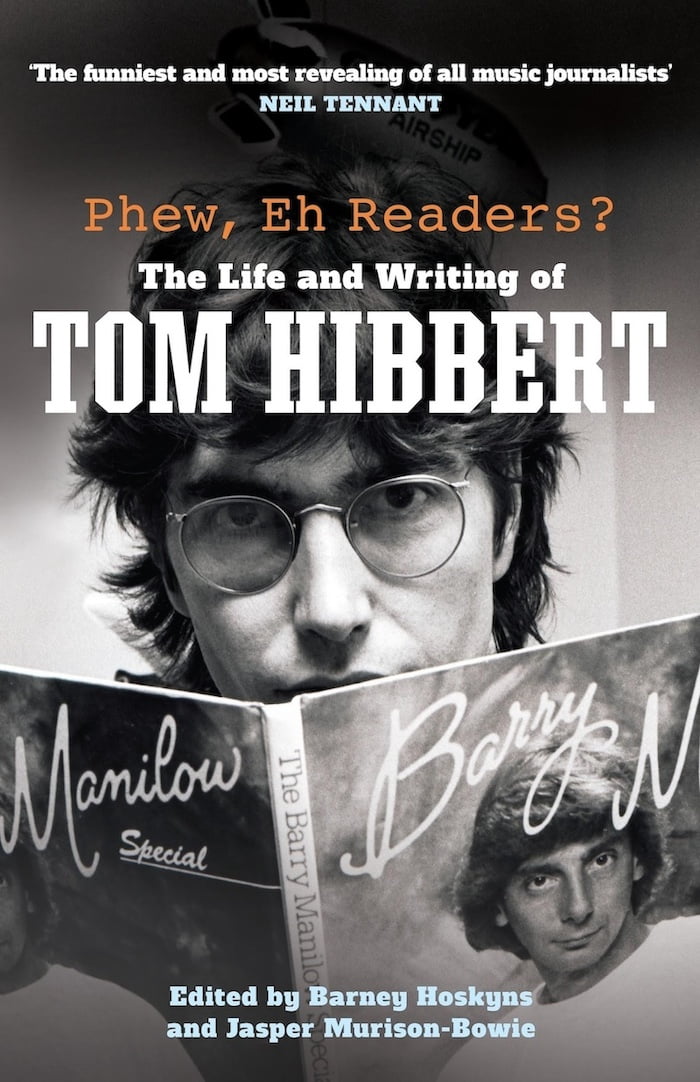 Phew, Eh Readers? is a celebration of the life of trailblazing music journalist Tom Hibbert: a collection of some of his funniest writing, and of others' affectionate reminiscences, that will be published on 1 February 2024 by Nine Eight Books. 
Compiled by Barney Hoskyns and Jasper Murison-Bowie of music-journalism archive Rock's Backpages, with the assistance of Tom's widow Allyce, the book celebrates the idiosyncratic, acerbic, groundbreaking joyfulness of Hibbs' writing.
From his genre-defining work at Smash Hits to his "Who the hell … ?" interviews for Q and beyond, Phew, Eh Readers? collects some of Hibbert's greatest work, while the book's cover has been designed by his friend and Smash Hits colleague Caroline Grimshaw.
Following his premature death in 2011 at the age of 59, Hibbert left behind a legacy in music journalism that is unrivalled over the past 40 years.
As Hoskyns writes in the book's preface: "He lives on in these genius pieces, which lovingly mock the great, the good and the lamentable alike, exposing the irresistible self-delusions of pop entertainers for all to see."
Attesting to Hibbert's comic genius in the book are contemporary reflections by some of his peers, colleagues and admirers, including Mark Ellen, Sylvia Patterson, Robyn Hitchcock, Bob Stanley and Chris Heath, as well as Allyce Hibbert herself.
Publishing director Pete Selby says: "The importance of Tom's work and influence cannot be overstated: he created a whole lingua franca at Smash Hits that is still used and embraced by writers, fans and critics to this day. His work was such a formative influence on my love of music writing that it's an incredible honour to have this opportunity to celebrate his life and career in this way."
Co-editor Murison-Bowie says: "To those of you who knew Tom, personally or through his writing, we hope the book captures something of his magic and reminds you how the world appeared through his eyes. To those of you coming to him fresh: strap in tight, you're in for a treat."
Phew, Eh Readers? The Life and Writing of Tom Hibbert
£22.00
ISBN 9781788708685
Hardback
Format 234mm x 153mm (Royal)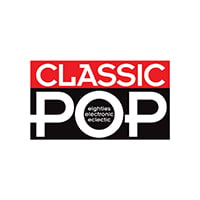 Classic Pop
Classic Pop magazine is the ultimate celebration of great pop and chart music across the decades with in-depth interviews with top artists, features, news and reviews. From pop to indie and new wave to electronic music – it's all here...