Blancmange take the fifth
Blancmange release their fifth album Semi Detached on March 23. It's effectively a solo album by singer Neil Arthur, as it's the first without keyboardist Stephen Luscombe, who has longterm health problems.
The 10 tracks include a cover of Can's 1976 song I Want More and the instrumental MKS Lover, with the first single Paddington out on March 9. Guests include Kate Bush's guitarist David Rhodes, while the self-produced album was mixed by Babyshambles producer Adam Fuest.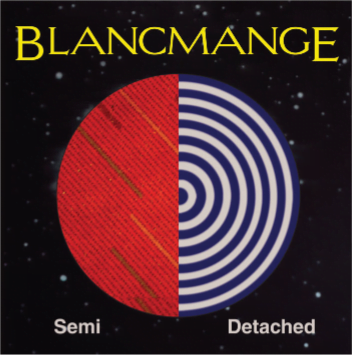 The eight-minute opening song The Fall is named after the band, who were an early inspiration to Arthur. He said: "I sent Mark E Smith our first EP and we exchanged a few letters, his being ones of humorous encouragement." Speaking of the song Deep In The Mine, Arthur said: "I imagined a cavernous yet claustrophobic space with endless passages running off it."
Blancmange recently finished a joint tour with Heaven 17, which came about after Arthur met Heaven 17 singer Glenn Gregory at Classic Pop's synthpop summit joint interview with Howard Jones and Thomas Dolby.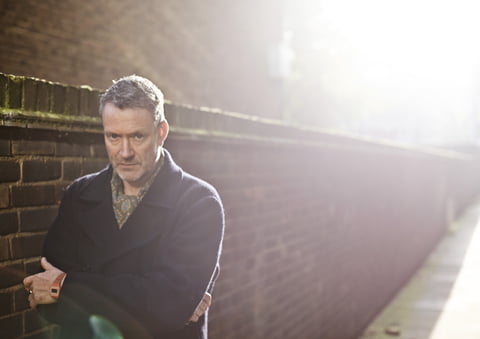 Photographer: Hanaknizova
Semi Detached tracklisting:
The Fall
I Want More
Paddington
It Didn't Take Long
MKS Lover
Like I Do
Deep In The Mine
Acid
Useless
Bloody Hell Fire
Comments
comments