Godfathers of Pop – Giorgio Moroder Interview
By Classic Pop | March 26, 2015
Legendary Italian producer Giorgio Moroder single- handedly invented disco when he drenched Donna Summer's dulcet tones with a pulsating synthesiser on her Seventies hits Love To Love You Baby and I Feel Love.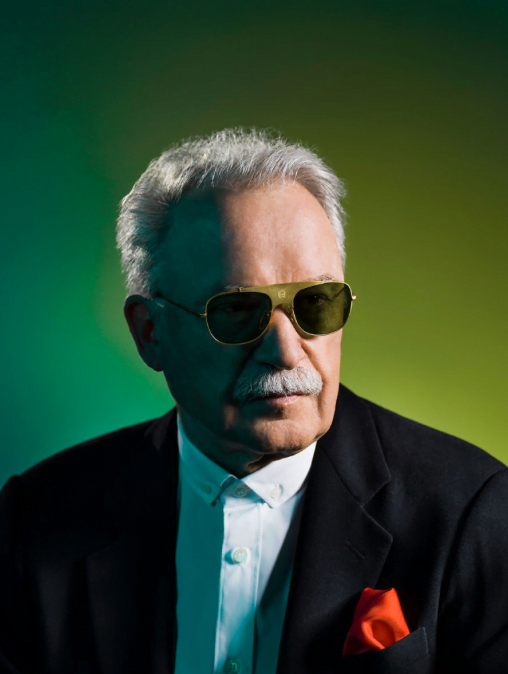 He went on to dominate the pop airwaves with chart smashes for an array of artists, ranging from Phil Oakey and Irene Cara to Blondie and Japan, as well as recording a stream of massive movie soundtracks, including American Gigolo, Midnight Express and Scarface. He also resurfaced to have his biography turned into a song by French electro-pop duo Daft Punk. The moustache may have greyed but he remains as passionate about electronic pop music as ever…
Things had been quiet on the Giorgio Moroder front until Daft Punk came along and asked you to work with them…
Yes, I was happily retired. I moved to Europe and was spending a lot of time in Paris. I hadn't had any interesting proposals but, then again, I was afraid of receiving any, because it would've meant getting back to work!
You tell part of your life story in their track Giorgio By Moroder (from the album Random Access Memories). Were you not tempted to use your signature robot-effect vocoder for it?
No, I leave that kind of thing to them now. Actually, I didn't have any idea what they would do with my voice. I just spoke for three hours and a year later, I still wasn't allowed to hear the song – that's the amount of secrecy they maintained. The way they use the vocoder is beautiful, too. It takes them days and days to find the right sound; those guys are real perfectionists.



By the sound of your exquisite records, you must be something of a perfectionist, too?
Not so much. I don't care if there are mistakes. The old synthesisers were often out of tune. In [Berlin's] Take My Breath Away, I lost the bass sound, so the final song was something that I played myself – and I'm not a very good bass player. Also, on Love To Love You Baby, if you solo the bass, it's terrible. When we did the longer version, the bass player learned the song better. So the bass in the second part is a big improvement.
Your extended version of Love To Love You Baby effectively became the first 12" dance record. How did it happen?
[Casablanca Records boss] Neil Bogart telephoned me at 3am and asked me to extend the song for a party at his house, because people wanted to hear it over and over again. That was the key to it becoming a hit, I think. I repeated the idea many times; it's an interesting thing to have a song move through different styles for 15 minutes or more.
What you were doing in the Seventies is still being repeated today, but in people's bedrooms rather than professional studios.
Yes, with technology today it's so easy to do a dance song. Everyone is doing it, so everything sounds the same. That was what was so nice about working with Daft Punk. They thought, "Let's go back to the basics and do the tracks as songs – verse, chorus, bridge.
Your music has been used for a lot movies – do you have a personal favourite?
I was pleased that Quentin Tarantino used Cat People for his film Inglourious Basterds. That was a great moment, and it was perfect for the scene where the girl gets ready to kill the Nazi.


http://www.giorgiomoroder.com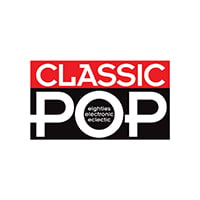 Classic Pop
Classic Pop magazine is the ultimate celebration of great pop and chart music across the decades with in-depth interviews with top artists, features, news and reviews. From pop to indie and new wave to electronic music – it's all here...