Godfathers of Pop – Morten Harket Interview
By Classic Pop | March 2, 2015
Morten Harket, A-ha's frontman has performed everywhere from Siberia to Santiago in support of his fifth solo album, Out Of My Hands,  and in 2013, along with his former bandmates, he became a real Scandinavian pop prince after receiving the Royal Norwegian Order of St Olav from King Harald V.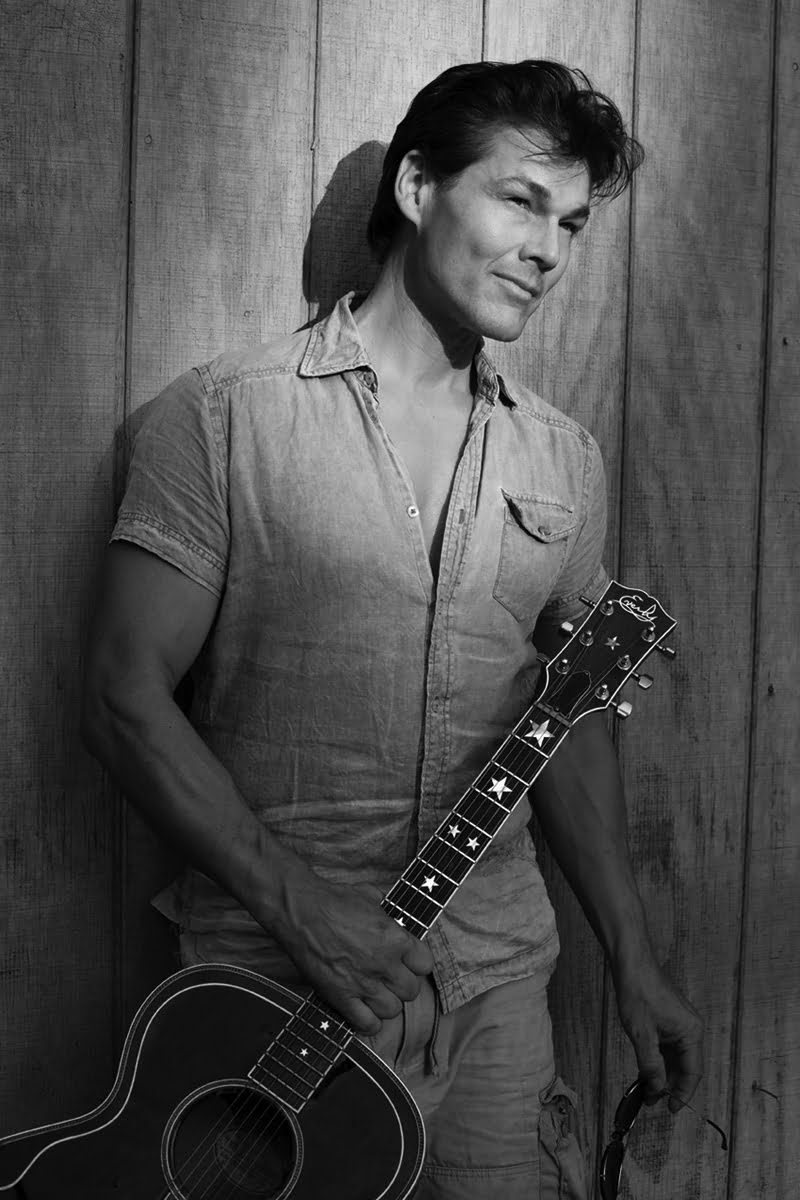 Do you feel like a new artist since the demise of A-ha?
No, because in the minds of the listeners, I'll always be connected to the past. A-ha doesn't go away, as it's such a big part of me and my system. The music that we created together is all there; we've just agreed to disband so that we can go off and do other things. Because while you're in A-ha, it takes up all your time. There's no way I could've done what I'm doing now.
It must be lonely going on tour as a solo artist, though?
It's actually easier and less lonely to tour on my own and with my own band than it was with A-ha. I have more contact with my band now. I also feel more free because I'm able to speak out on issues that I care about. I couldn't really do that when I was part of A-ha.
Inevitably, you're still being labelled "the voice of A-ha". Does that frustrate you?
That's just the nature of pop music; it's always full of restrictions. You have to work within a three or four-minute format. If I didn't do that, I'd probably have to quit. But I understand how this whole thing works. If I had a big solo song, that would give me a stronger identity away from the group. It'll be a very long process. But I'm not ashamed to be associated with A-ha. I'm really proud of the band and what we represent.
Towards the end of A-ha, more and more musicians seemed comfortable admitting that you were an influence. Why did it take so long?
The media – and especially the tabloids – presented A-ha as a boy band and pin-ups. We were branded and turned into a product at the very beginning. But these people underestimated youth culture and our fans, who were never so shallow. Our image changed later.
Are you able to explore avenues that you wouldn't have been able to with A-ha?
I don't do it just for me. It only works for me if it works in a greater way. That's what pleases my ego – that it resonates and communicates with other people. Some of the sounds on Out Of My Hands deliberately still reference A-ha. It's only natural that I should do that.
Tell us about your earliest musical recollections.
When I was probably two years old, I saw a brass band play. I'd never heard anything like this and when the conductor picked me up on his shoulder, I wet him. Out of excitement, I suppose.
So a brass band inspired A-ha's mighty pop canon?
No, my dad played piano when I was a child. I started writing my own music when I was about four. Only later on did I discover bands. I had a complete collection of Uriah Heep LPs, but when I finally heard Jimi Hendrix play Hey Joe, that's when everything stopped for me.
You've achieved so much already. Which of those achievements stands out in the memory banks?
It's difficult to pick one particular highlight. If you asked me to name my favourite A-ha album, I'd choose the last one because it's the most cohesive. I suppose the obvious highlights were when Take On Me made number one in America. That was a real turning point for the group. Also, the Rio gig where 200,000 people came to see us.
A-ha were honoured by HM King Harald V of Norway for your services to mankind in November 2013. That must've been a proud moment?
Proud? It's difficult to answer that. I'm more embarrassed than proud!


http://mortenharket.com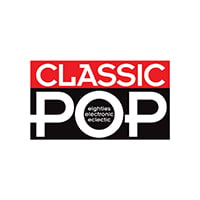 Classic Pop
Classic Pop magazine is the ultimate celebration of great pop and chart music across the decades with in-depth interviews with top artists, features, news and reviews. From pop to indie and new wave to electronic music – it's all here...