Godfathers of Pop – Nile Rodgers Interview
By Classic Pop | March 31, 2015
Nile Rodgers ruled the dancefloor in the late Seventies with Chic, before going on to produce even bigger hits for Sister Sledge, Madonna, David Bowie, Duran Duran…the list goes on. He's enjoyed a career renaissance in 2013 thanks to that Daft Punk track as well as headlining festival shows across Europe…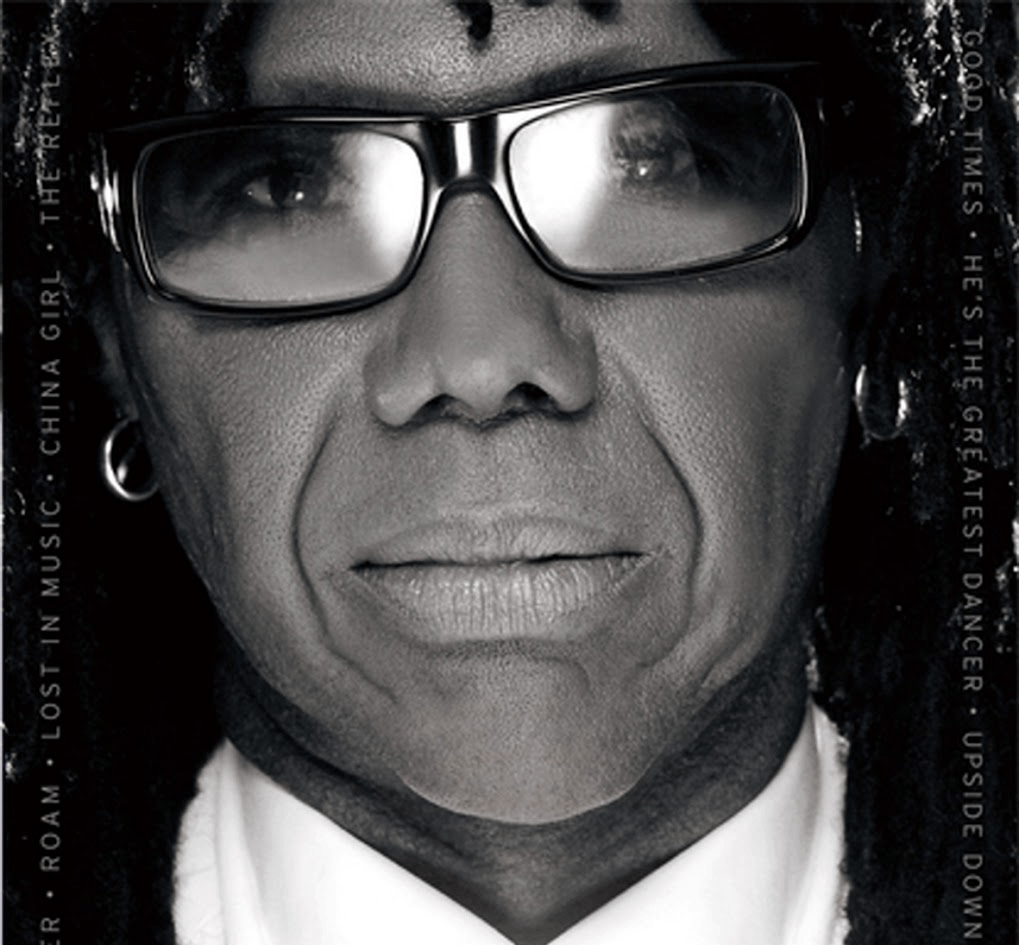 Are you surprised at how big the Daft Punk thing has been?
What we've done is extraordinary. We'd tried hooking up for years. Eventually, it happened and they were more than complimentary about the Chic heritage. I showed them some of the techniques I use in the studio and they were like, "Woah!" I'd rebuild the groove to their songs from the ground up on the guitar – the way we used to.
Get Lucky has gone on to sell over a million copies in the UK alone.
I didn't think it was a big deal because in America, we sold a million copies all the time. In fact, if we didn't sell a million copies, we couldn't do an album! Then I found out that it was only the 136th single to sell a million in 39 years. Get Lucky took 69 days to reach that marker.
And Daft Punk may return the favour on some of your material.
Yeah, I found a treasure trove of stuff I wrote years ago that's been hidden in a vault. It's material from the late Seventies and early Eighties, and it has to see the light of day. There's some solo stuff, tracks by Johnny Mathis and Fonzi Thornton, the soundtrack to a film called Alphabet Cityand a live Chic recording in Stockholm.
Tell us about the work you did with Duran Duran.
I love the Duran guys. My relationship with Duran is the longest I've had with any artist. People wonder why I don't do many follow-up records, but the difference is that when you work together for the first time, I'm really like the boss. So the first time around, the nerves take over and the artist backs off. Then, the second time around, you become good friends, they put in more of their own input and the records aren't so desperate.
And I like that desperation. The great thing about Duran is that they were always desperate. For The Reflex– their biggest single – I came in and rescued it with a remix. The second time around, I was hired to produce the only new single that was going to drive a live record. That's incredibly desperate – you have to have a hit. That monster was The Wild Boys. And the next time around, the band was falling apart and I had to effectively join the group for Notorious.
Mark Ronson is now doing the new Duran album – are you pleased for him?
I've known Mark since he was eight years old. I gave him his first Sony Walkman as a child. I didn't think he'd take it seriously as a record producer. We played together at the Montreux Jazz Festival in 2012 and the vibe between us was just unbelievable. It's funny because you think about a person literally since they were that big, and he's grown up idolising my guitar style, which I never knew about.
You spend most of your summers playing to UK festival crowds these days…
We don't have festivals like that in America any more – it's a real drag. The thing I love is the diversity of ages you get here; all different types of people. That's what gets me off the floor more than anything.
You obviously have to play the big hits at your gigs, but there are a lot of lesser-known records that fans would love to hear you play one day, too…
I've been talking about that with Fonzi Thornton because we've done so many great records with Luther [Vandross] and Omar [Hakim]. All these B-side records – to me, they're spiritual and artistic but in the festival setting, people would go to the bathroom.
Maybe I'll do it for fun a couple of times in New York. Every Chic album has an instrumental – some of them are very guitar, jazz-orientated tracks like Tavern On The Green. But when can I do it?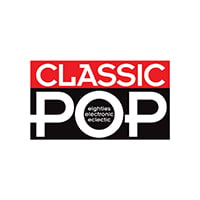 Classic Pop
Classic Pop magazine is the ultimate celebration of great pop and chart music across the decades with in-depth interviews with top artists, features, news and reviews. From pop to indie and new wave to electronic music – it's all here...