Lost & Found: Elton John – Leather Jackets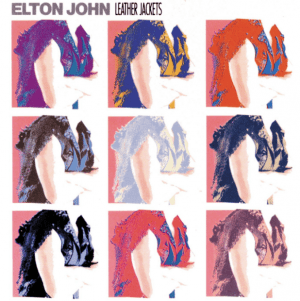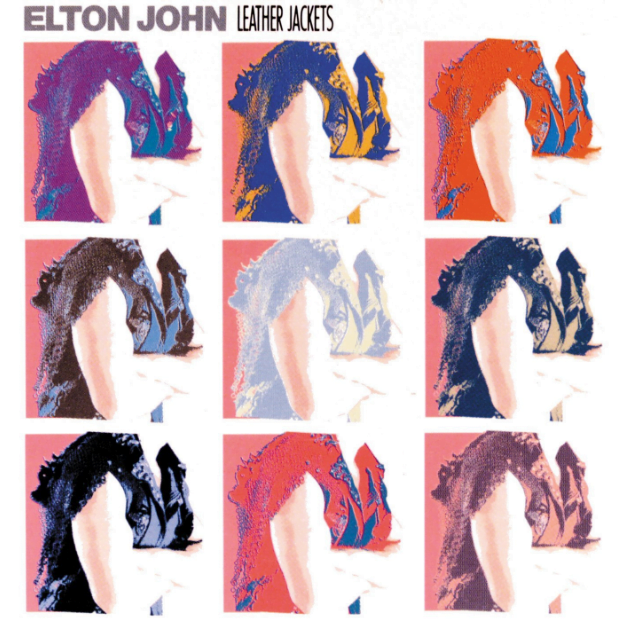 Elton John's life troughed in the mid-80s, with a delinquent drug habit and a stodgy body of work.
His 20th album, supposedly a milestone recording for him, remains the least successful of his career. But with more than 30 years gone, a fresh listen to it suggests there are bits he shouldn't beat himself up over.
The opening title track sounds perky and positive, and it's the uptempo numbers, generally, that partly salvage this album, which Elton himself for years described as his worst. Don't Trust That Woman, co-written with Cher, is a quirky, light-hearted jam, while the rocky Go It Alone is a riot. Heartache All Over The World, the flop lead single, is still bland and rushed. Follow-up ballad Slow Rivers sounds like singing partner Cliff Richard was the only one aware of what was going on.
It's notable how much more you yearn for Elton to play a grand piano on something, as the synth-heaviness of this album doesn't sit well, and his piano solo on Paris is just enchanting.
Ironically, he went full-on electric for his next recording and his fortunes improved.
Comments
comments