Live review: Noel Gallagher High Flying Birds – SSE Hydro, Glasgow
By Classic Pop | April 27, 2018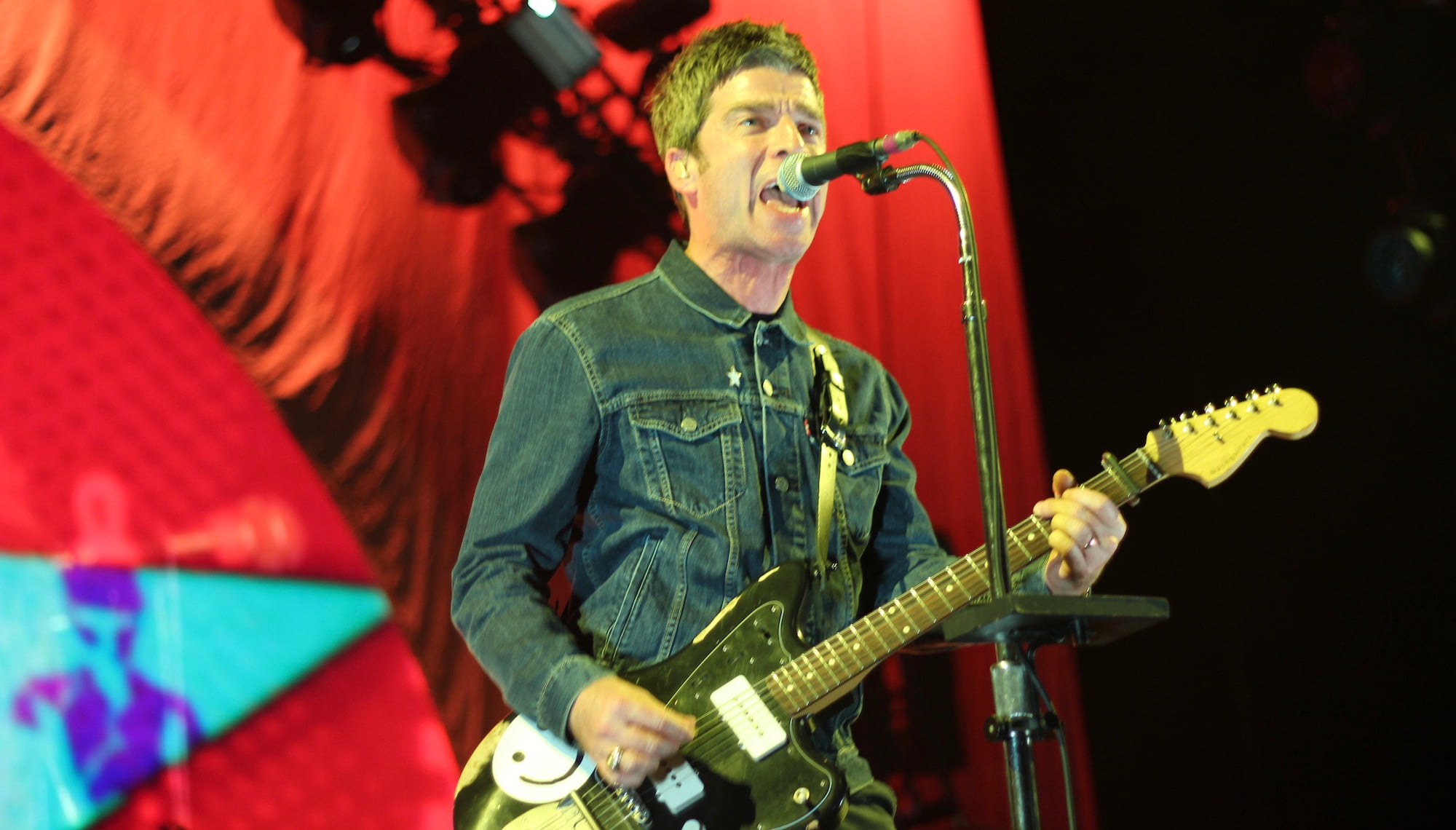 Gig date: 24 April
Rating: 8/10
Glasgow has been a stronghold for Noel Gallagher since Oasis were signed there 25 years ago and the 50-year-old's special relationship with the city shows no signs of wavering
Noel may be without his estranged brother but the current line-up touring Who Built The Moon? produced by David Holmes includes some familiar faces. Opening with Fort Knox, it's ferocious break-beats, ringing alarm clocks and surge of electronic noise fills the arena. Noel looks at ease with Gem Archer by his side and the pair relish trading tight, clipped riffs on the likes of Keep On Reaching or when paying homage to the glam stomp of their youth during Holy Mountain.
Charlotte Courbe might be infamous for playing the scissors but her French spoken-word along with Jessica Greenfield's backing adds some feminine allure to It's A Beautiful World. The likes of this and the infectiously optimistic If Love Is The Law are more classic pop than the indie-flavoured Brit type Noel triumphed with in the 90s.
Former Oasis drummer Chris Sharrock kickstarts She Taught Me How To Fly complete with a Top of the Pops-style backdrop. All that's missing is John Peel's chart rundown during the Peter Hook-ish bassline. The slow groove of Be Careful What You Wish For recalls those other Creation outlaws Primal Scream – so much so that you half-expect Bobby Gillespie to make an appearance. 
Dead In The Water demands attention and summons the passion and innocence of those much-loved early Oasis B-sides. Dressed in beige linen Noel describes keys player Mike Rowe, who he first worked with on Be Here Now, as looking like a Middle-East BBC reporter. When he asks if there "are there any Oasis fans left in this town" a tribal roar is accompanied by an Olympian pint throwing contest.
Little by Little is followed by The Importance Of Being Idle, tellingly four of the six Oasis songs performed were originally fronted by Noel. Dance rock bangers Ballad Of The Mighty I and AKA…What A Life! keep the atmosphere at high voltage. Gem is let loose to channel David Gilmour on The Right Stuff as backing vocalist YSÉE takes centre stage. With the help of a brass section and lazer show, it all builds to create a sublime highpoint. 
There are scaled down versions of Wonderwall and Don't Look Back In Anger, but it's the lesser-played Oasis No.1 hit Go Let It Out that really raises the roof. The band also look lost in the euphoria and optimism of the moment before he tells Glasgow: "you are the greatest".

Words and photo: Richard Purden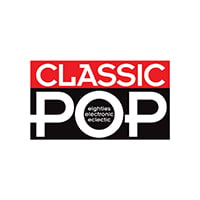 Classic Pop
Classic Pop magazine is the ultimate celebration of great pop and chart music across the decades with in-depth interviews with top artists, features, news and reviews. From pop to indie and new wave to electronic music – it's all here...