New Braven Ready Bluetooth Speakers
By Classic Pop | April 4, 2018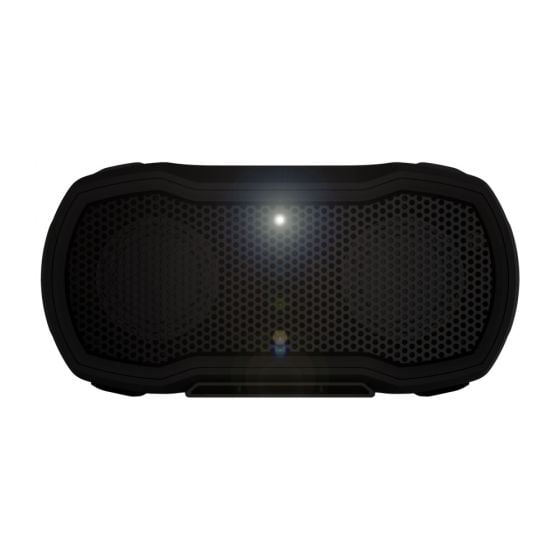 Classic Pop have joined forces with Braven to help soundtrack your summer. The new Braven Ready Series of Bluetooth speakers combine top quality sound with the durability to survive the elements, so you can take your tunes with you on any outdoor adventure.
These Bluetooth speakers are shockproof and 100% waterproof, with big long-lasting batteries that can also be used as emergency power banks for your phone. Built-in microphones also ensure compatibility with Siri and Google Assistant.
Perfect for all occasions from barbecues and camping holidays, to festivals, backpacking, mountain biking and rock climbing, you can bring your music with you wherever you go.
Find yours here.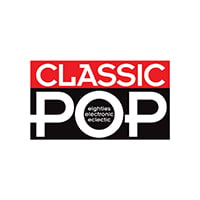 Classic Pop
Classic Pop magazine is the ultimate celebration of great pop and chart music across the decades with in-depth interviews with top artists, features, news and reviews. From pop to indie and new wave to electronic music – it's all here...