Mute 4.0 – From 1978 to Tomorrow
By Classic Pop | September 14, 2018
Mute Records celebrates their 40th 'Anti-versary' with special events and limited edition releases, looking back on 40 years of success while looking forward to many more in the future…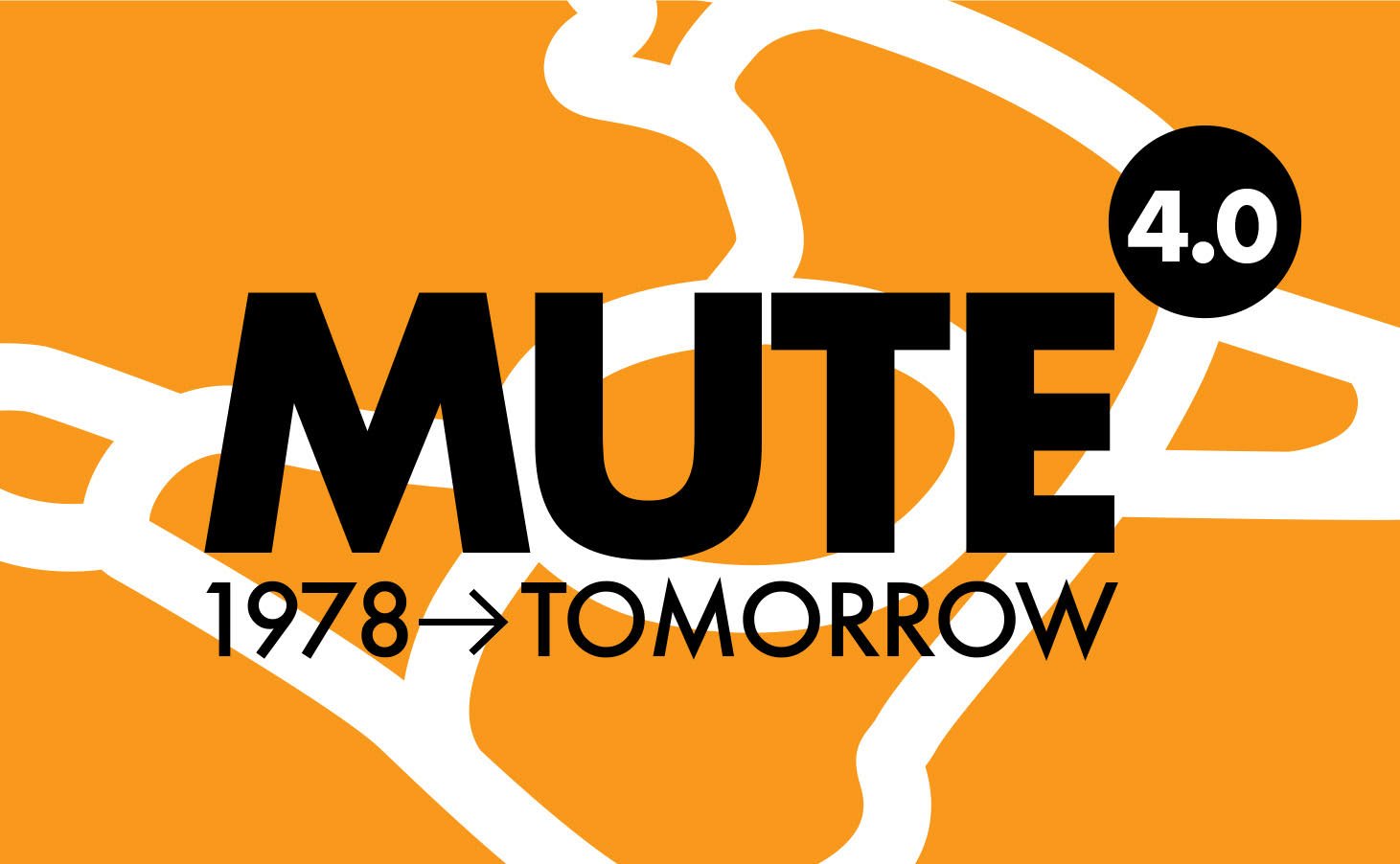 Mute, and specifically the influential independent British label's founder, Daniel Miller, have never been ones for looking back. The label has always sought ways to celebrate all of its varied artists, but there has never been a focus on just the label. Mute 4.0 (1978 > Tomorrow) is not about to change that, but it has prompted the idea of creating a series of special events and releases that will go further than 2018 with plans for 2019 and beyond.
Mute 4.0 (1978 > Tomorrow) acknowledges the launch of a label that started out of necessity rather than design (to release the 7" single by The Normal, T.V.O.D. / Warm Leatherette, recorded by Daniel Miller on a KORG 700S keyboard with a TEAC four-track recorder), and marks the past 40 years, but crucially, looks forward to the label's many years to come as it travels unapologetically into tomorrow.
A whole host of special events and releases are planned, stretching over 2018 and beyond.
On Saturday 13 October, Mute will take over Rough Trade East in London for a whole day of performances, including a lunchtime modular set from Chris Carter plus shopscapes from Simon Fisher Turner.  In the evening, A Certain Ratio and Lost Under Heaven will play live, and Maps will be DJing. The bar will be open, and everyone's welcome! Tickets are available here.
In addition, Alt-Classic Album Playback will present a playback of Swans' 1996 album, Soundtracks for the Blind, recently reissued on vinyl for the first time on Mute. Nick Soulsby, author of Swans: Sacrifice and Transcendence, will be guest speaker at the event taking place on 23 September at Shacklewell Arms. Future playbacks will include a series with Pitchblack Playback, with details to be announced.
Forthcoming releases that tie in with Mute 4.0 include artists from across Mute's catalogue as well as newer signings to the label – A Certain Ratio's ACR:SET is out on 12 October and features two new tracks from the band, Barry Adamson's Memento Mori Anthology 1978-2018 is out on 26 October and features a brand new track and Yazoo release Four Pieces, a four disc box set collecting their two albums alongside remixes and rarities and their BBC Sessions collected together for the first time. That's just to name a few.
A special series of reissues on limited edition coloured vinyl are planned for October, and will include:
Silicon Teens – Music For Parties (Mute 4.0 orange vinyl)
Fad Gadget – Fireside Favourites (Mute 4.0 orange vinyl)
Josh T. Pearson – Last Of The Country Gentlemen (Gold vinyl)
Apparat – The Devil's Walk (Violet vinyl)
Vince Clarke and Martin Gore's project, VCMG – Ssss (Mute 4.0 orange vinyl)
A Certain Ratio – The Graveyard & The Ballroom.  (Mute 4.0 orange vinyl)
Order/pre-order the reissues here.
Visit the Mute website to find out about more events and releases here.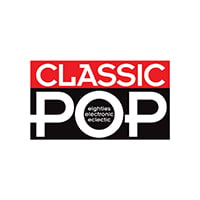 Classic Pop
Classic Pop magazine is the ultimate celebration of great pop and chart music across the decades with in-depth interviews with top artists, features, news and reviews. From pop to indie and new wave to electronic music – it's all here...