Lost album by Electribe 101 finally sees the light of day
By Classic Pop | February 10, 2022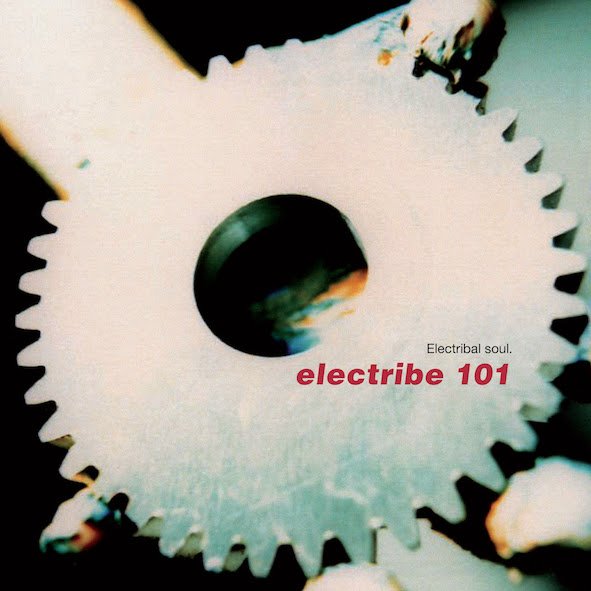 Electribal Soul, the fabled, previously unreleased second album from UK electronic pioneers Electribe 101, will finally be released 18 March through Electribal Records.
Recorded in 1991 by the quintet of vocalist Billie Ray Martin and Birmingham-based electronic musicians Brian Nordhoff, Joe Stevens, Les Fleming and Roberto Cimarosti, Electribal Soul was conceived as the sequel to the band's 1990 debut album, Electribal Memories.
"There was a degree of confidence among us when we came to write the second album," recalls Billie Ray Martin. "To me, the songs we put down sound like some of our finest moments."
Says the press release: "More immediately lush and warm than the dancefloor-friendly structures of Electribal Memories, the clue to the sound of Electribal Soul lies in the second word in its title: soul. Songs like the aching sensuality of opening track Insatiable Love or the emboldened defiance of Moving Downtown showcase Billie Ray Martin's distinctive vocal range as it moves from haunting quiet to dramatic, euphoric rapture. Lyrics from Moving Downtown had found their way into Pimps, Pushers, Prostitutes by S'Express, and the song would appear as Running Around Town on Martin's 1996 solo album.
"The striking production on the version of the song presented on Electribal Soul suggests classic late sixties soul influences, such as those of legendary Motown producer Norman Whitfield, with the long shadow cast by Kraftwerk never being far away."
The album is available to pre-order now.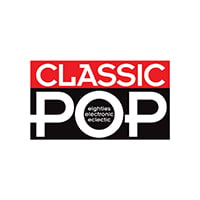 Classic Pop
Classic Pop magazine is the ultimate celebration of great pop and chart music across the decades with in-depth interviews with top artists, features, news and reviews. From pop to indie and new wave to electronic music – it's all here...