Reissue review: Prince – Rave Un2 The Joy Fantastic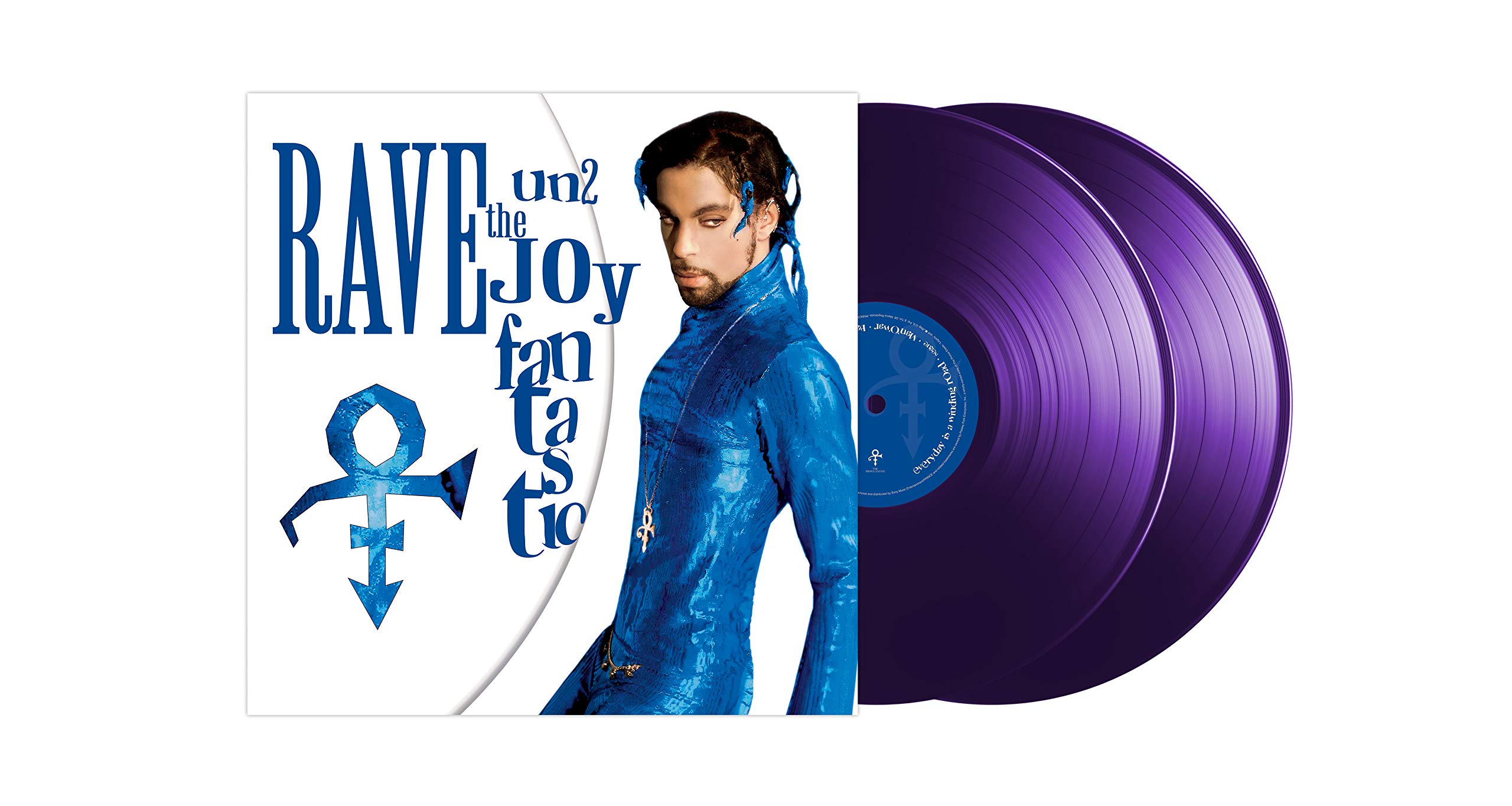 Credited with piloting the success of Bruce Springsteen and Whitney Houston, legendary US label head Clive Davis also reignited the career of Santana in 1999 when he persuaded the fading guitar virtuoso to record the star-packed, pop-focused Supernatural album. It was to sell 30 million copies.
Flushed with this success, in the same year Davis tried to repeat the trick with Prince. Deep into his Symbol phase, the star was also in the commercial doldrums: his previous two albums, Crystal Ball / The Truth and The Vault: Old Friends 4 Sale had charted in the US at No.62 and No.85 respectively.
Davis persuaded his increasingly reclusive, self-indulgent charge to aim at the pop market and fling open the doors of Paisley Park to a stream of guest star names. The result was one of the most unfairly maligned albums in Prince's canon.
Even by his tumescent standards, it was sex-obsessed. Rave Un2 The Joy Fantastic was a lush paean to carnal delights. The Greatest Romance Ever Sold was a sultry boudoir smooch; Hot Wit U found him telling rapper Eve, "I wanna get you underneath the cream and do the marshmallow."
Naturally, the guest slots caught the eye. Public Enemy's Chuck D added a rugged rap to Undisputed, while Gwen Stefani harmonised sweetly on the engaging So Far, So Pleased.
The critics sniffed, it didn't sell 30 million copies, and Prince's big comeback stayed on hold until Musicology five years later. Yet Rave Un2 The Joy Fantastic remains a bafflingly underrated gem, a true pop genius hard at work and play.
Rating: 9/10
Ian Gittins
*this review contains affiliate links
Comments
comments