Sunshine Walkers: The Best Of Kimberley Rew and Lee Cave-Berry
By Classic Pop | August 24, 2020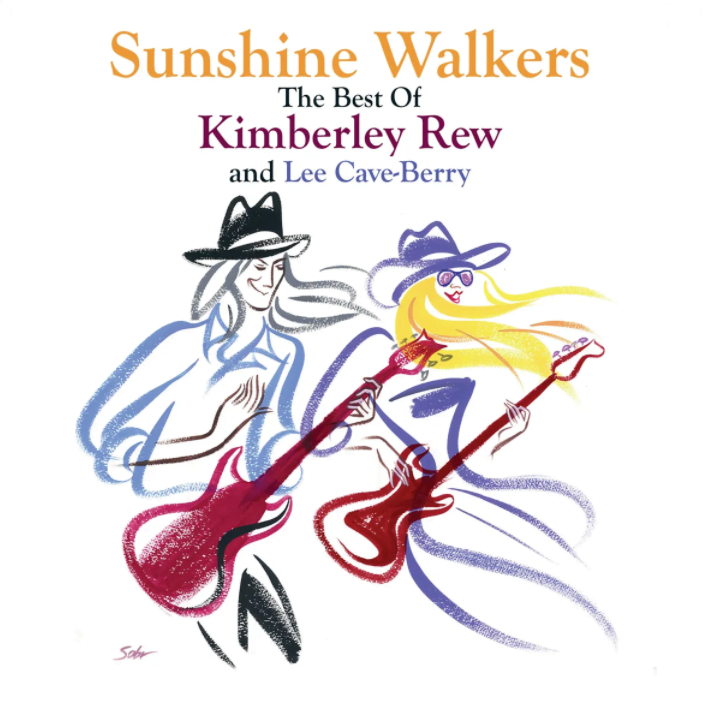 Album Review of Sunshine Walkers – The Best Of Kimberley Rew and Lee Cave-Berry
K L Recording
7/10
Forming Katrina and the Waves after the first incarnation of The Soft Boys went their separate ways, guitarist Kimberley Rew penned the pop outfit's Walking On Sunshine and Eurovision winner Love Shine A Light. You'll also no doubt know Going Down To Liverpool, a hit cover by The Bangles of a Rew original.
For the past 20 years he's also amassed a sizable solo discography rounded up here across 21 tracks of wide-ranging guitar pop. Rew – plus musical and life partner Lee Cave-Berry – career through a range of genres at dizzying pace here, from the tongue-in-cheek likes of retro rock'n'rollers The Dog Song and All I Want Is You For Christmas to Kinksy music hall whimsy of Bloody Old England and Issac Hayes/Curtis Mayfield 70s slink of Flower Superpower.
There's an almost Ob-La-Di, Ob-La-Da ska bounce to The End Of Our Rainbow, perhaps unsurprising as Rew was once part of a live show with Robyn Hitchcock and assorted mates where they played the whole of The White Album all the way through.
The power pop of The English Road packs a feisty punch as does the New Wave stylings of Yours Truly. Meanwhile, Rew adds choppy funk to the mix for Some Days You Eat The Bear.
The neo rockabilly Flat Cat is silly, throwaway fun but there's more gravitas to the gritty, economical blues rock of I Want You – done and dusted in just over two minutes – and impressive //Restless Ocean//. Those old Soft Boys vibes come through strongest on the chiming Simple Pleasures. It'd be Rew'd not to acknowledge the old days after all, though, wouldn't it?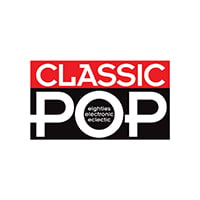 Classic Pop
Classic Pop magazine is the ultimate celebration of great pop and chart music across the decades with in-depth interviews with top artists, features, news and reviews. From pop to indie and new wave to electronic music – it's all here...