Review: xPropaganda – The Heart Is Strange
By Wyndham Wallace | May 20, 2022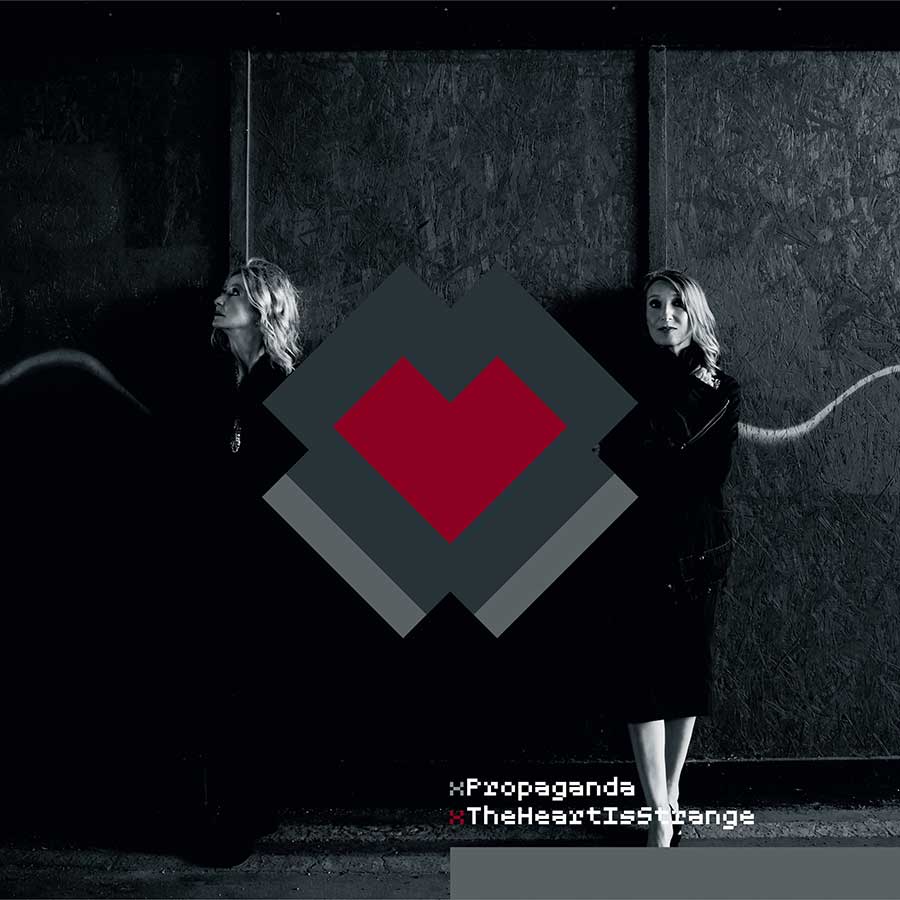 Nearly 40 years after A Secret Wish, Propaganda's frontwomen reunite with their producer to reclaim their rightful place among synth-pop's finest…
All that we see or seem is but a dream within a dream." These words taken from an Edgar Allen Poe poem opened Propaganda's 1985 debut album, A Secret Wish, regularly considered by many among the finest German pop records ever made. And it certainly seemed a dream when Susanne Freytag and Claudia Brücken, alongside their debut's producer, Stephen Lipson, announced they would rekindle the band's spirit – albeit without Michael Mertens and Ralf Dörper – under the legally cautious name of xPropaganda. 
It's not the first time that a follow-up's been attempted. Co-founder Mertens used the name for 1990's underwhelming 1234, though Freytag only appeared on two tracks, Ralf Dörper co-wrote just four, and Brücken was absent altogether. A 1998 reunion without Dörper proved unsuccessful, too, despite Martin Gore and Tim Simenon's involvement, and leaked tapes confirmed they were right to quit. But now – finally – there's a successor similarly seeped in the monochrome beauty of Fritz Lang's films but glistening with the sleek lustre of contemporary technology. 
They stake a claim to this territory from the outset, with The Night's roar of synths evoking ZTT's mid-80s glory days and its stabs of synthetic strings, not to mention Terry Edwards' muted trumpets, surely intended to recall the tense feast that was their debut's opener. Chasing Utopia's simmering keyboards prolong this pleasure, too, with Lipson's guitar another nod to earlier production styles and muttered German texts underlining the band's Teutonic roots. 
Don't (You Mess With Me) returns us to more industrial sounds, its stern, snarled, one-note melody packing a disciplined punch, while The Wolves Are Returning asks "When history repeats must we take it in our stride?", its windswept drama lamenting the far right's rise in a manner more Pleasuredome than pleasure. Only Human and No Ordinary Girl, it's true, fall short of the high bar A Secret Wish set – though it's unfair to judge them against a record quite so old – but Beauty Is Truth's shimmering synths, tyrannical beat and patient crescendo compensate.
The closing Ribbons Of Steel, moreover, feels like the Omega to Dream Within A Dream's Alpha, its spoken word tale of separation a high-tech riposte to Prefab Sprout's masterful I Trawl The Megahertz. It seemed too much to hope for, but this truly is a dream.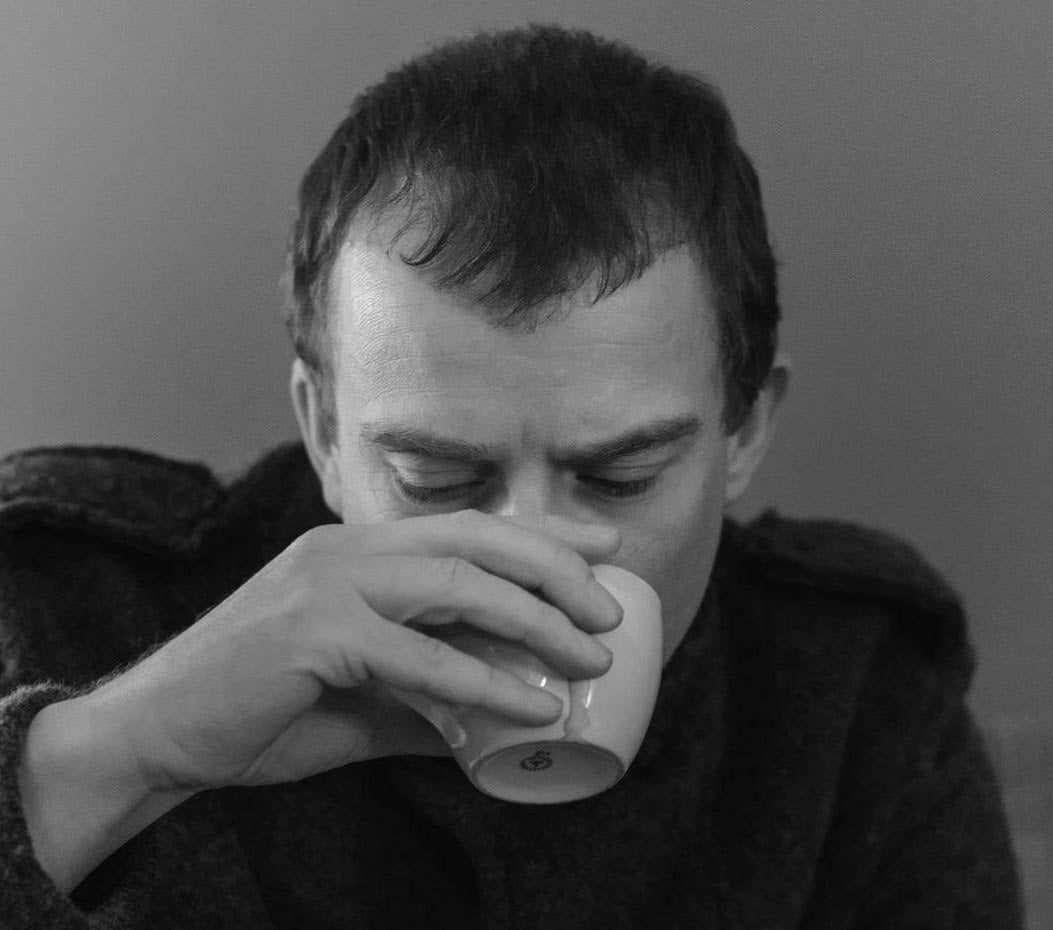 Wyndham Wallace
Wyndham Wallace moved to Berlin, Germany, in 2004, after eight years running City Slang Records' UK office. Lee, Myself & I, his acclaimed book about singer / songwriter / producer Lee Hazlewood was published in 2015, and in 2018 he fronted Almost Fashionable: A Film About Travis, which won the Edinburgh Film Festival's Audience Award. He also provides English subtitles for award-winning German films, including Oh Boy (aka A Coffee In Berlin) and Victoria.