Review: Will Young – Lexicon
By admin | July 30, 2019
Back in 2015, one-time Pop Idol winner Will Young could be found on 85% Proof, winding up Thank You, about his ex, with the simple edict: "Fuck you".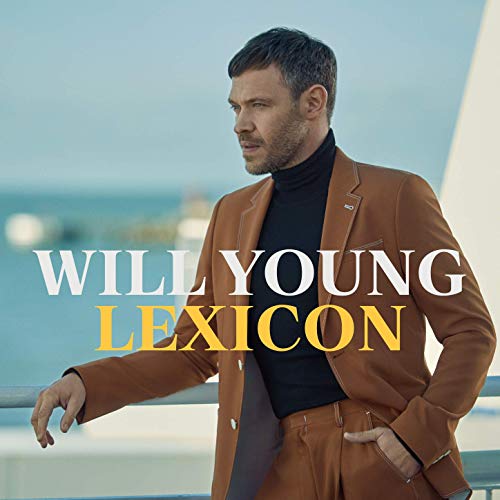 Four years later, he emerges stronger, happier, self-managed and on a new record label, who must have been absolutely delighted when they heard All The Songs.
His seventh collection's lead single, and also its opener, it sees him reunited with regular Kylie collaborators Jim Eliot and Mima Stilwell, who helped deliver his last platinum album, 2011's Echoes.
Its sentiments are delivered in a sweet falsetto over understated, rumbling production – courtesy of Richard X (another Echoes veteran) – but though they testify to a man who still hasn't moved on from an ex, they're universal enough to make its heartfelt, empathetic chorus one of his finest.
The former reality TV star rarely disappoints elsewhere, too. There are a handful of upbeat bangers – the oddly Bee Gees-laced My Love, the house-inspired Forever, the grandiose Faithless Love – and quieter moments, too.
Dreaming Big is less pompous take on the kind of ballad Take That favour, and the mid-paced Scars, which poignantly recalls "all the 'I hate you's', 'I love you's', the fights in the bedroom". 
6/10
Wyndham Wallace
*review contains affiliate links
Comments
comments
admin