Godfathers of Pop: Junior Giscombe
By Classic Pop | August 1, 2019
Junior Giscombe cut his teeth as a backing vocalist with Linx before enjoying success as a solo artist with Mama Used To Say, a 1982 hit on both sides of the Atlantic. His third album, Acquired Taste, was helmed by top producer Arif Mardin. He made the British Top 10 again in 1987, this time alongside Kim Wilde on Another Step (Closer To You).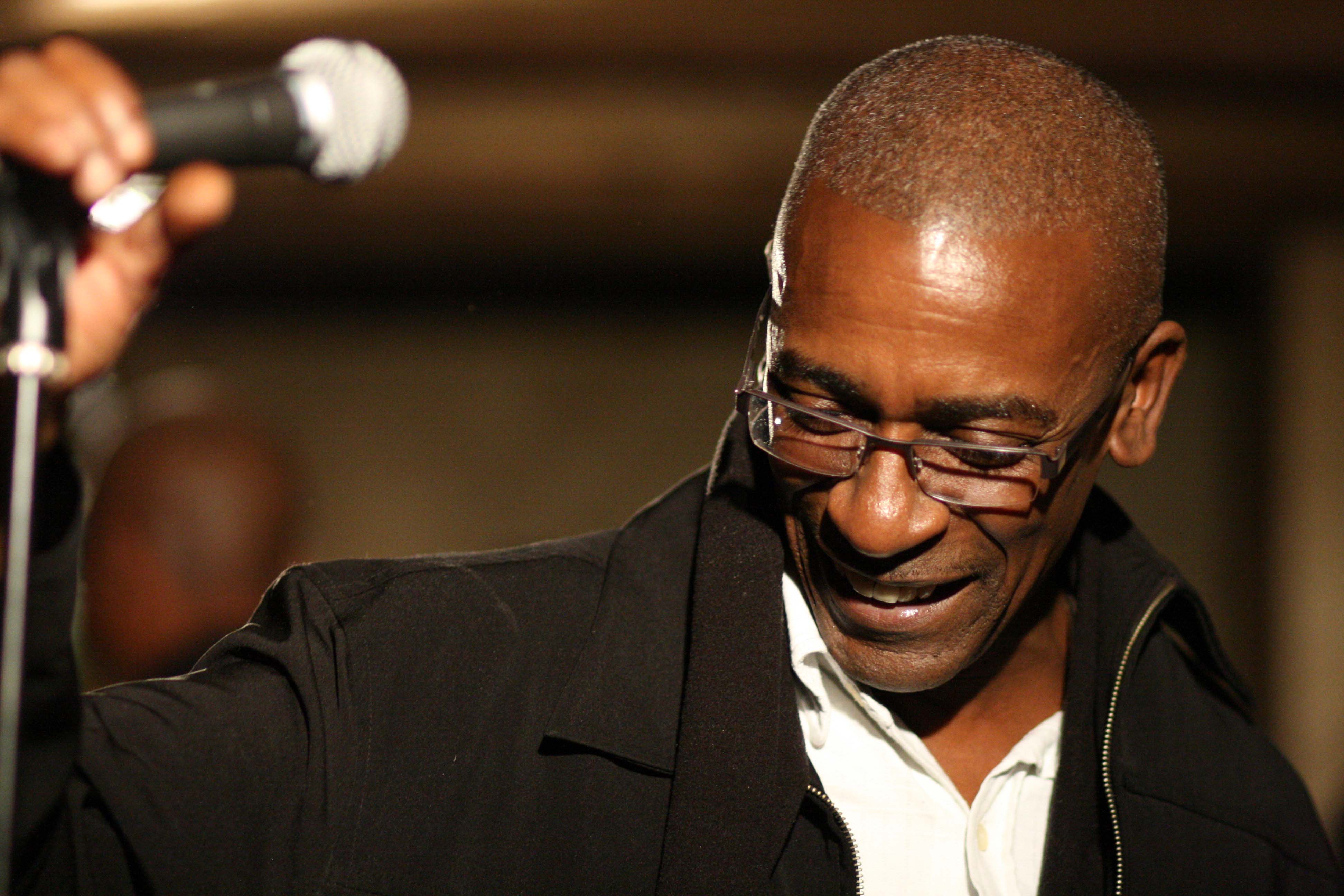 A prolific writer, Junior has penned songs for Maxi Priest, Amy Stewart and Ruby Turner, and collaborated with Thin Lizzy's Phil Lynott. A reggae reboot of his best-known material, featuring duets with the likes of Luciano and Stephen Marley, is released later this year. 
How did you become a DJ and when did you start writing songs?
At 14 I would copy other people's song structures, so I had a musical mindset in terms of bar counting and notations etc. By the time I got to 17 or 18, I started using those structures to write my own songs for a band I wanted to put together called Atlantis. I didn't want to go out there and do covers. I wanted a band that would be more R&B/rock. My leaning was always towards the rockier end of R&B.
Did you have a sense that Mama Used To Say would be so big?
No. I remember when it came out in, everybody was slating it – "How does this guy think he can do rock'n'roll? This ain't R&B." I just know the song resonated and that's truly what art is, isn't it? I wanted it to last, I wanted it to have a life and it has. So I'm blessed in that way.
Was breaking America important to you?
Of course. I wanted any record I made to penetrate America because I felt that what we were doing in England had something different about it that Americans would want. They were beginning to get saturated with a certain style of R&B, the fun had gone out of it. It became serious and started to go slightly hip-hoppy.
For me, I just wanted to get people on the dancefloor, having fun again. To see it happen in America in the way that it did, and to see other people take on the idea of what we were doing for a few years afterwards, that was just brilliant.
You got a Billboard award for best newcomer from James Brown – what did he say to you?
He was classic James Brown. I went up to him and he grabbed my hand and pulled me in and said, "You young motherfuckers are coming into the game trying to take my shit!" I just stood there, I couldn't believe it! I thought to myself, "You're James Brown!"
Whose idea was it to record Another Step with Kim Wilde?
I'd met Kim a few times at RAK Studios. I got a phone call from her brother saying she wanted to do a duet and would I be up for it. They sent me the song. At the time Michael McDonald and Patti LaBelle had put out On My Own. Everybody said to me that if I was going to do this, it had to be an R&B smooch record, and I was like, "No, I'm not doing that kind of record. It makes no sense. That's what Americans do and they do it better than us." I wanted to do electronic pop – take people where they're not going to expect Junior to go. So we just decided to do what Kim does, but do it with more of a soulful approach.
Why did you become involved in Red Wedge?
I was coming from a perspective of showing young black kids not to get involved with any particular political party, but to learn what they were all trying to push at you. The whole movement went more towards the Labour Party, which wasn't what I wanted. My motivation was to try to get young black people to fully grasp the fact that you need to educate yourself politically.
What do you think it achieved?
I hope it touched and burnt a hole in somebody's brain that's not gone away. That period should not be forgotten.
I'm pleased that we were savvied up enough to be able to go out there and transmit to other people – like-minded and not like-minded – the importance of understanding that sometimes we don't get what we need to get, and if we don't shout we ain't going to get it.
Tell me about your collaboration with Phil Lynott?
We used to go to a club in Camden. Phil was warm, lovely and nice. He came over to me and said, "I want to make an album of rock and R&B, are you up for it?" I said to him, "Of course I'm up for it! But you know they're not going to go for it." We used Tony Visconti's studio and he produced it. I don't think the songs will ever be released. There's some controversy over who owns the masters.
Junior's new album, Everything Set, is due for release this summer
David Burke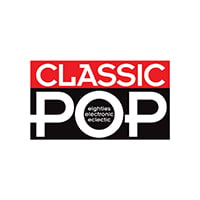 Classic Pop
Classic Pop magazine is the ultimate celebration of great pop and chart music across the decades with in-depth interviews with top artists, features, news and reviews. From pop to indie and new wave to electronic music – it's all here...