As rave culture landed in 1989, this pivotal year in pop's evolution was dominated by Italian house trio Black Box's huge No.1 hit Ride On Time.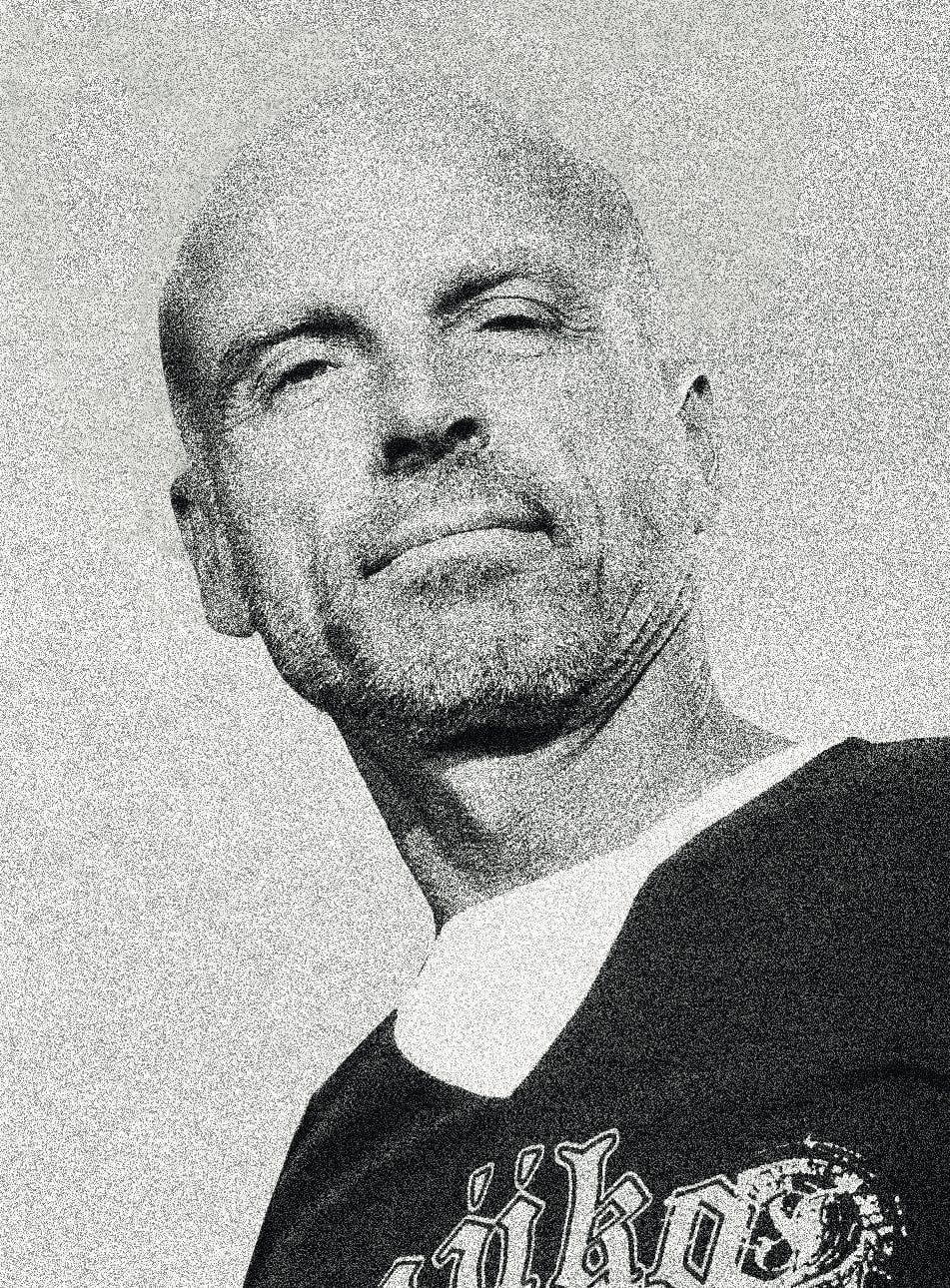 However, alongside the success came numerous controversies: an uncleared sample from Loleatta Holloway and Dan Hartman's disco classic Love Sensation saw the band forfeit royalties, while they were also criticised for employing model Katrin Quinol as their frontwoman. Quinol didn't contribute musically, only miming and lip-syncing in their videos and TV performances. Decades later, we quiz Black Box's Daniele Davoli on how he wrote their brilliant hit, as well as all the drama that came with it…
You worked under various aliases first before deciding on Black Box. Why the different artist names?
I started out as a DJ in Italy and met the other members of the band [Mirko Limoni and Valerio Semplici] in a local studio. At the start, we just tried different styles without any plan. We wanted to test what worked, sell 1,500 12″ records and use any profits to invest in gear. So we released this track, Numero Uno, under the name of Groove Groove Melody here in Italy, but as Starlight in the UK. Groove Groove Melody was also the name of the company we set up.
Could you explain how you wrote Ride On Time?
I found this copy of Love Sensation by Loleatta Holloway. It was a great disco record but not something I would DJ. After I was back in Italy, the club owner decided to buy an Akai sampler and I started changing my DJing style, looping samples of commercial tracks. I'd take the bass from Never Gonna Give You Up and blend it with Pump Up The Volume. It was very raw but people responded well.
So this was crucial to how you wrote Ride On Time?
I sampled this vocal line from Love Sensation. I only had space for Loleatta singing, "Thank you baby, 'cause you're right on time", then the sampler was full.
Mirko and Valerio loved it, so we used this as a hook from which to build the rest of the song. It took us a month and a half. We were also under the impression that we could use a sample of one-and-a-half seconds without needing to credit anyone. Obviously you can't do this, as we later found out.
How did the track then go on to become such a hit?
UK label Deconstruction called up asking to license our previous release as Groove Groove Melody, Numero Uno. They'd missed that but they were informed about Ride On Time. They loved the song and released it in the UK. This was in 1989 and the track exploded that summer in Ibiza. One of the local DJs who got a copy was Amnesia resident Alfredo. He played it when Mike Pickering and Danny Rampling were there and it blew their minds.
Your frontwoman Katrin Quinol infamously didn't contribute musically to Black Box – she mimed and lip-synched in the video, as well as for TV appearances of Ride On Time. Why did she join?
After we made the record, Deconstruction said that we needed to have someone in the video. Our studio owner knew Katrin as she performed in his club. We talked to her and she was happy to mime. There was no plan – we thought the song would only have a short lifespan. I never thought I'd still be talking about it 30 years later.
The Love Sensation sample was also supposedly uncleared. How did this happen?
Deconstruction had a distribution deal with RCA and BMG. BMG wanted to clear the sample with Love Sensation's writer Dan Hartman and we came to an agreement for a percentage of the royalties. He was a real gentleman about it. Now, we thought the deal was done. BMG made an agreement with Salsoul records [who released the original], Ride On Time came out and was No.1 in the UK for six weeks. But then Salsoul got in touch saying there was no deal and that the sample had not been cleared. We couldn't believe it! But a new deal had to be made. Then Loleatta Holloway didn't get paid by Salsoul, so another deal had to be struck with her.
With all this bad luck with the track, do you have any regrets?
I can't change the past. And I didn't know any better. But what helped us to get to No.1 killed our future. I should have found a great vocalist and asked her to perform with us. We could have done some of the huge gigs we were offered. Now we continue to tour and work on new music. I have no choice, I can't do anything else.
Jim Ottewill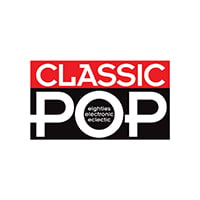 Classic Pop
Classic Pop magazine is the ultimate celebration of great pop and chart music across the decades with in-depth interviews with top artists, features, news and reviews. From pop to indie and new wave to electronic music – it's all here...