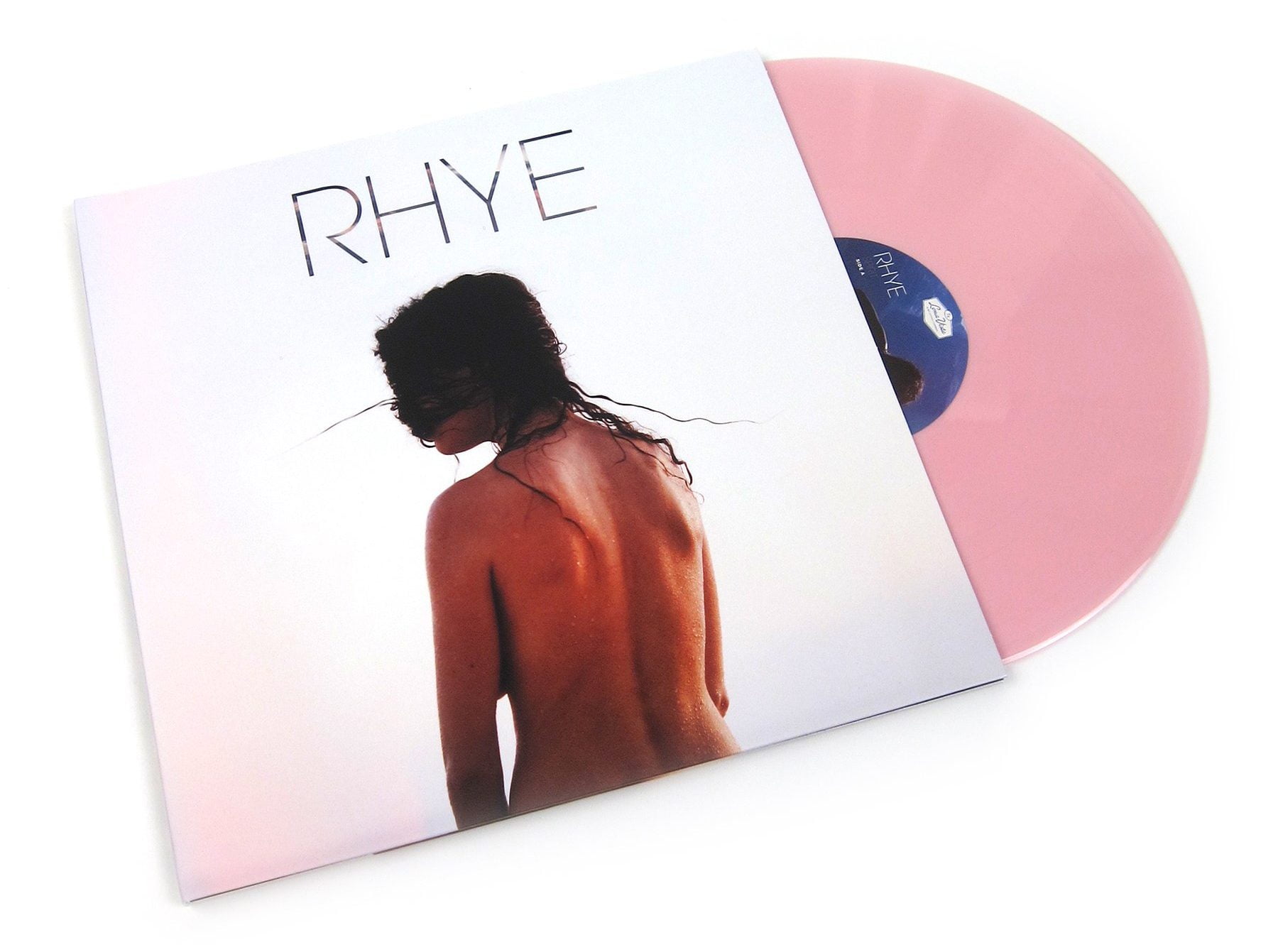 Haunting but never creepy, producer Mike Milosh's latest album, Spirit, was inspired by a gift from his girlfriend: a piano. It's a stark affair, with Needed, co-written with Semisonic's Dan Wilson, all hushed falsetto, barely audible beat and faint smudges of synth and bass. There's the crepuscular Patience, like Thom Yorke performing early Bon Iver, its piano strings muted and its layered vocals featherlike. Awake, meanwhile, is so mellifluous it's like syrup, while Wicked Dream's skeletal soul is augmented by an unexpected bluesy guitar solo.
8/10
Wyndham Wallace
*this article contains affiliate links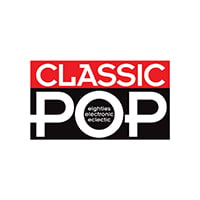 Classic Pop
Classic Pop magazine is the ultimate celebration of great pop and chart music across the decades with in-depth interviews with top artists, features, news and reviews. From pop to indie and new wave to electronic music – it's all here...